Vpon is a believer in data, and data will be the key to survival for various industries in the future
In the past three years, the COVID-19 pandemic has accelerated the pace of digital transformation of enterprises. Those who fail to grasp, analyze, and apply data on time may encounter severe challenges and withdraw from the market. Vpon founder and CEO Victor Wu was invited to attend the "2022 Cross-Border E-Commerce Summit: Post-Pandemic Opportunities and Data Innovation" held at the Taipei New Horizon Building on November 30. He shared Vpon's perspective on the development of the big data industry in Taiwan and around the world. He also emphasized the importance of data, as those who can grasp data can also grasp the future.
Victor said that the development of the internet and mobile devices in the past 20 years has stimulated the growth of data. However, raw data itself cannot create value, just like crude oil that needs to be refined, and needs to be converted into other materials to become more valuable. Therefore, the key lies in whether the enterprises can grasp the meaning behind the data. When more and more enterprises can use the data to reinforce their own competitiveness, those who fail to understand the meaning of the data, or do not know how to collect or analyze data will face elimination from the market. "I believe that 'data' will be the key to the sustainable survival of all professions and industries in the future, and Vpon has been deeply involved in the big data industry for many years and is well versed in the power of data and a believer in data," Victor said.
At present, Vpon has 900 million entries of mobile device data per month, and there are 211 volume bids per month, meaning that the company has to process a huge amount of data across the financial and tourism industries every day. Victor also sorted out the historical context of digital technology and data growth. Before 2010, computers and PCs were popular equipment to use to access the internet. After 2010, smartphones became widely available and were capable of accessing the internet. Now we have come to the 2020s, where a variety of IoT devices appear in our daily life. TVs now can connect to Netflix, Tesla vehicles offer autonomous driving through the network, agricultural sensors collect soil temperature and humidity and weather data, and smartwatches can detect various physiological data.
Victor also shared how quantitative data can be applied across languages, cultures, and regions. There are applications such as transaction data, weather, geographic locations, crowd movement trajectories, etc., which can break the barriers between cultures. Enterprises that can grasp the opportunities of quantitative data will be able to increase their global capacity and enter overseas markets. Once companies gain insight into business opportunities from the data assets, they will be able to greatly increase their globalization and successful rate of the business.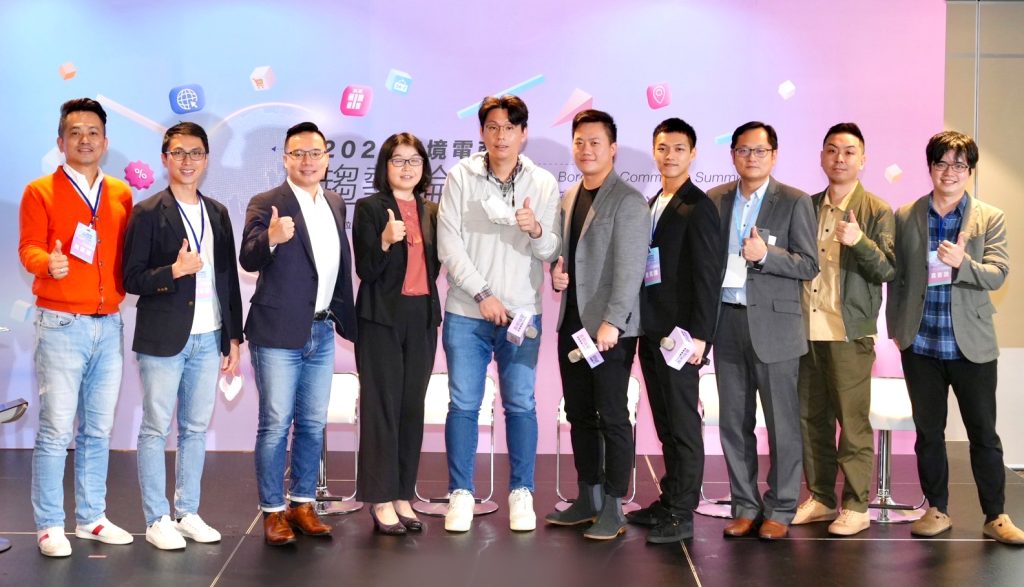 For more relevant information about the event, please visit :https://news.knowing.asia/news/71d940b5-3071-413a-8175-bf19606a947e