Vpon
BIG DATA GROUP
Reliable Data, Smarter Analysis, &
Precise Planning Develops your Company
Learn More
Vpon Big Data Group
Leading Global Data Solutions in Asia
Vpon provides big data total solution & OMO AI platform services, helping businesses,
organizations & governments discover new revenue opportunities by leveraging the power of big data!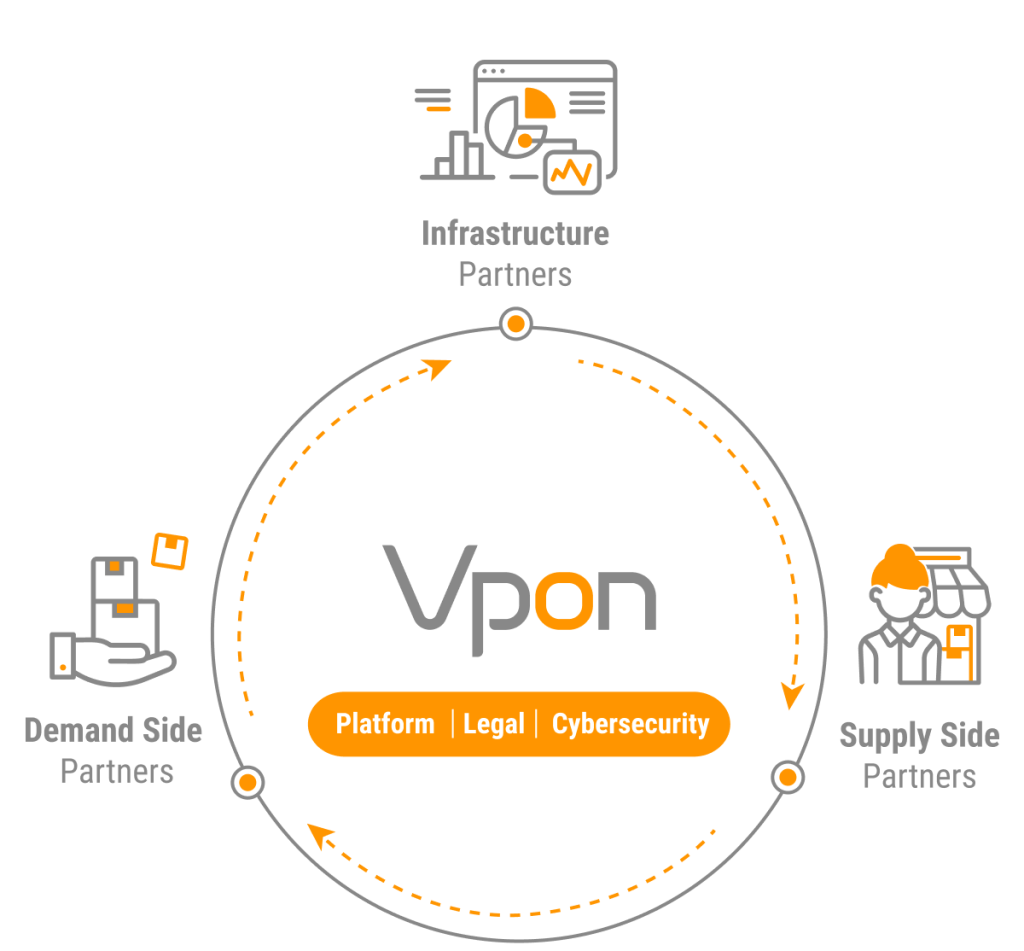 Complete Operation System
Vpon builds a strong data ecosystem on top of its comprehensive solutions – with Data Privacy and Information Security in mind. That is why Vpon is ISO 27001 & ISO 27701 certified, and partners entrust their data to Vpon to explore various use cases.
Deep analysis of 1st Party Data
Analysis of online Ads sources
Deep analysis of 1st Party Data
Audience 3600 interest from
3rd Party Data analysis
Analysis of online Ads sources
Integration of offline information
Audience 3600 interest from
3rd Party Data analysis
Integration of offline information
View Our Industry Solutions

Wealth Management
Credit Card
Consumer & Corporate Banking
Insurance

FMCG
Food & Beverage
Other

Tourism
Economy
Agricultural
Election