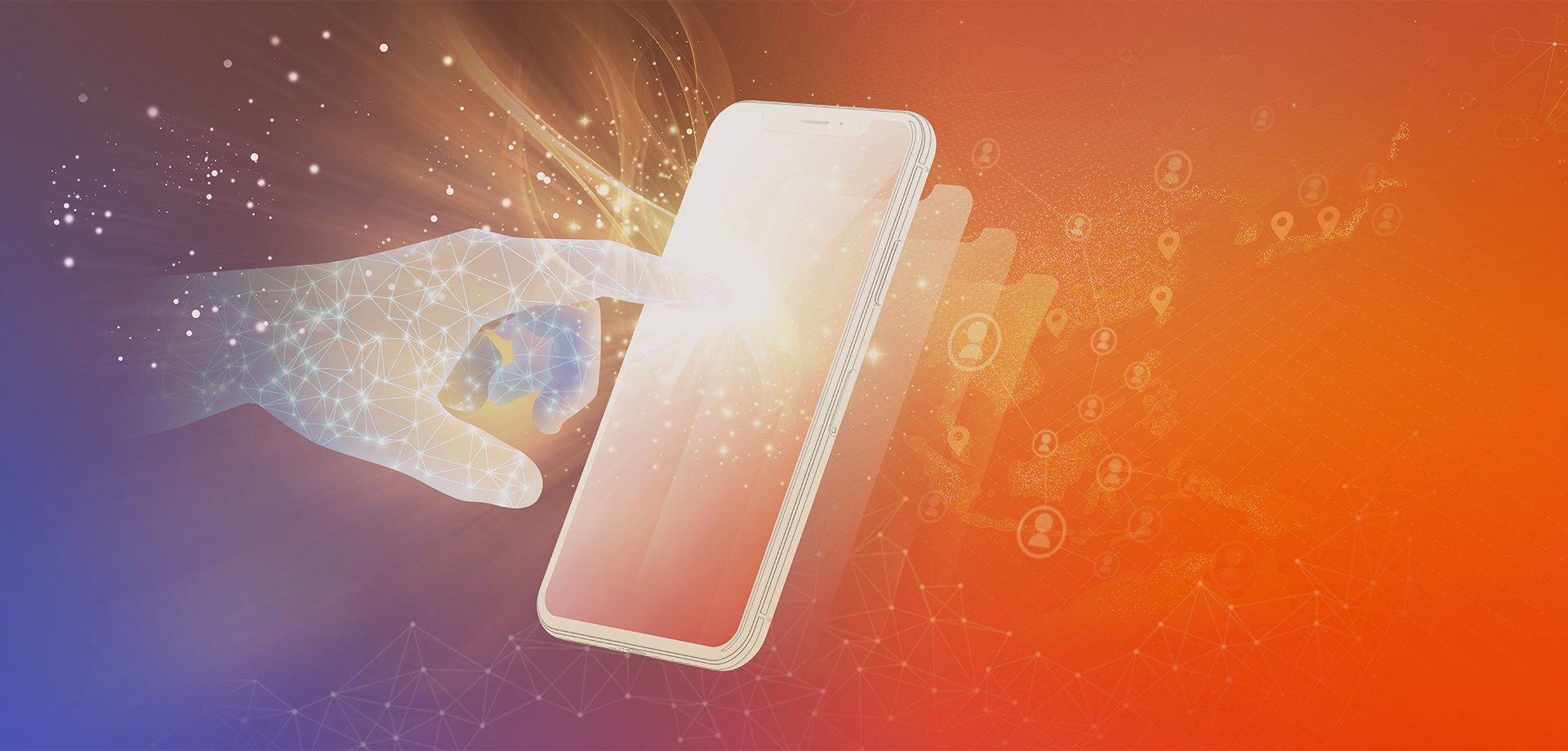 Experience the Magic with Data
Capture your mobile-first audiences at scale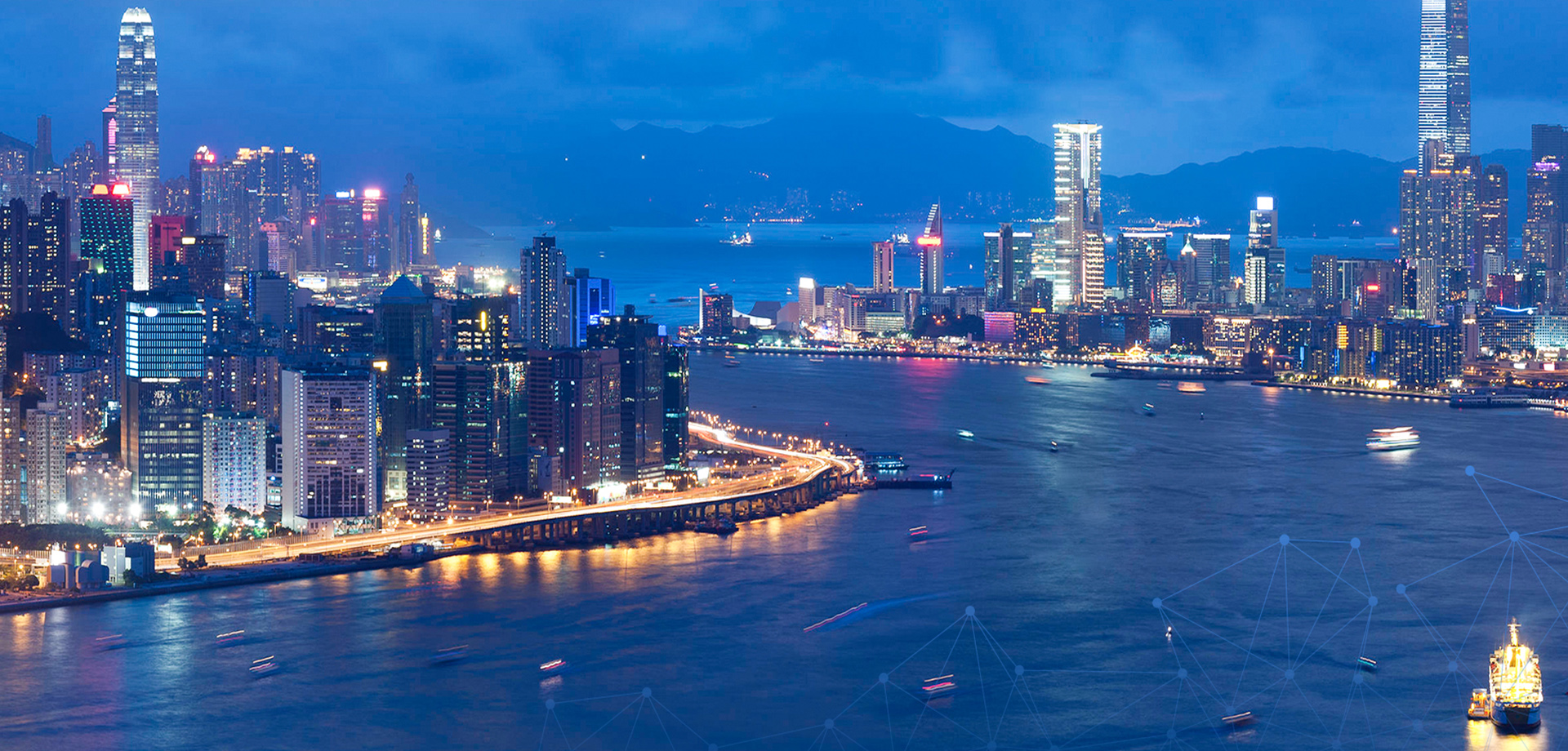 Greater Bay Area: New Travel Zone for Gold Digging
Deep dive into traveller's journey and profiles of GBA travellers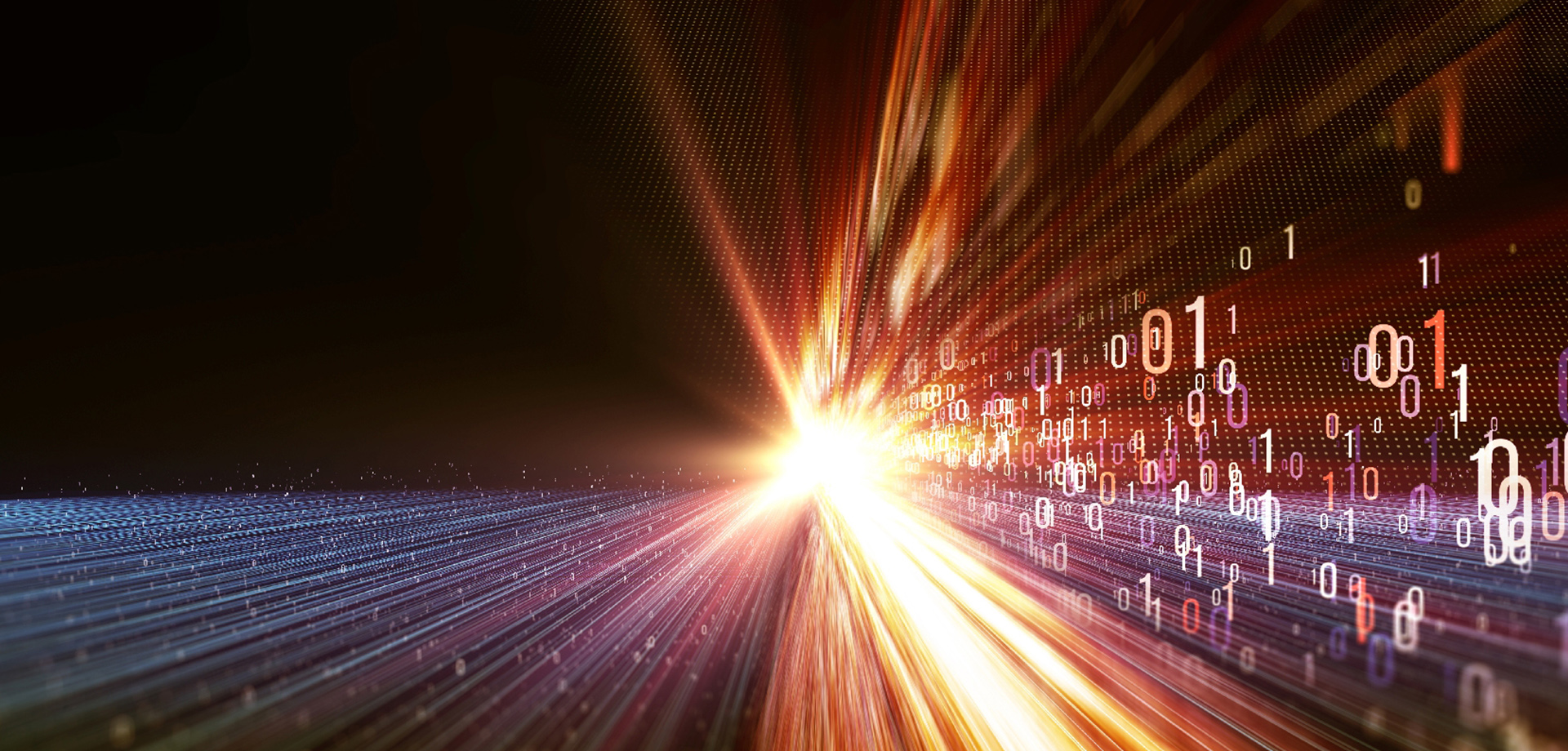 Awarded "Top 10 Big Data Solution Providers 2018" in APAC
Our latest accolade received in APAC CIO Outlook Magazine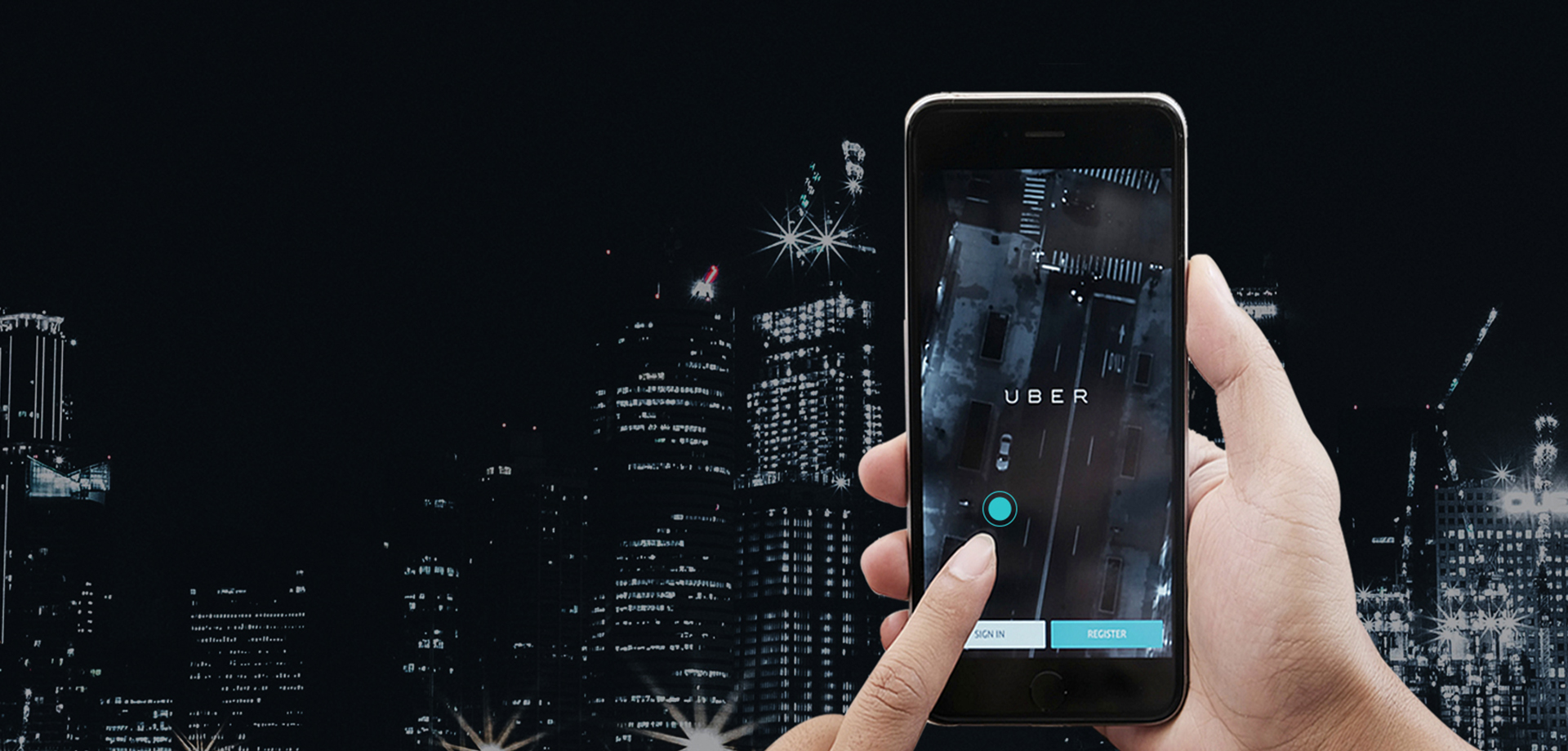 1-Million Uber App Download Case Study
Learn how big data drives transactions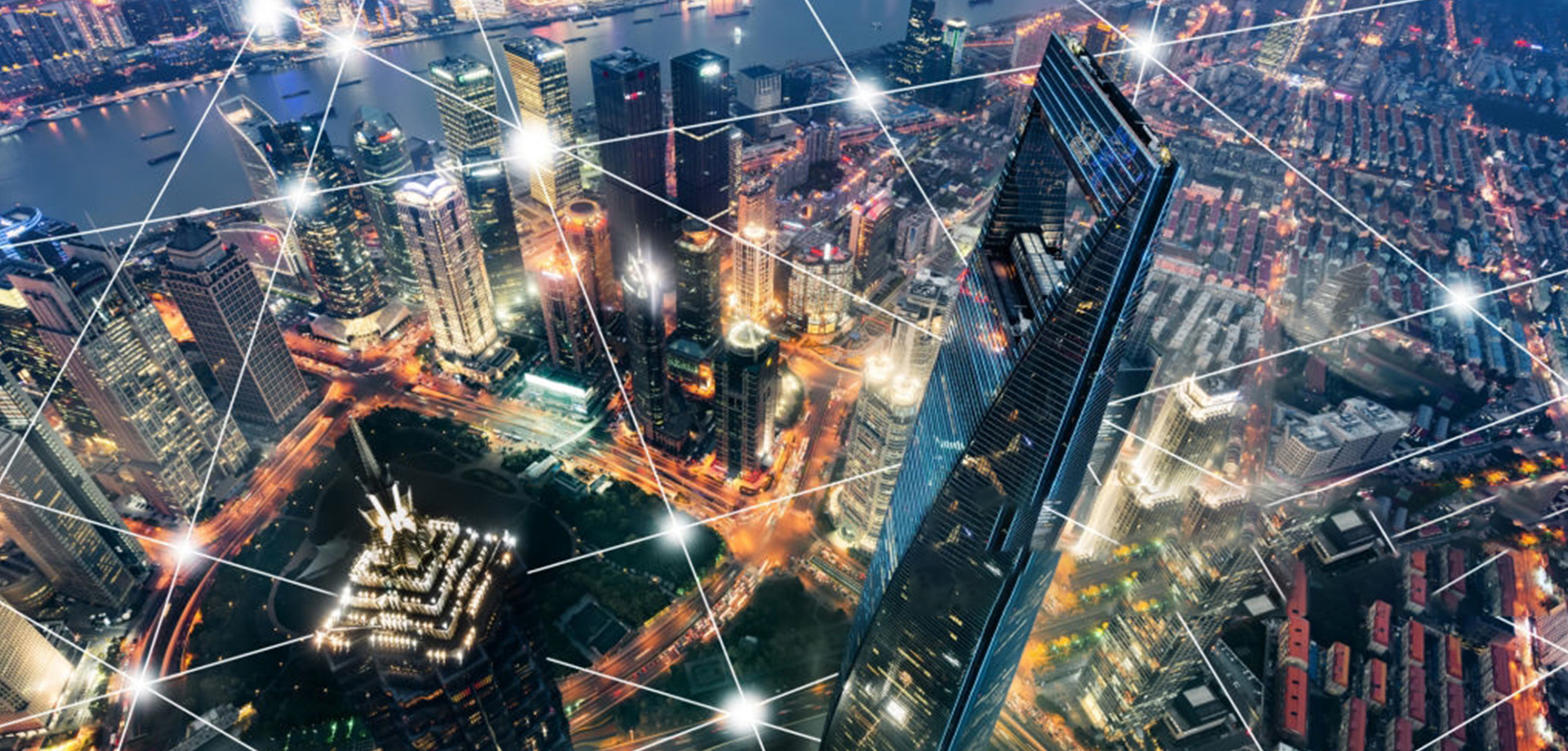 Big Data-driven Insights into Asia Tourism and APAC Programmatic Ad Market
Get the latest APAC mobile advertising statistics and trends report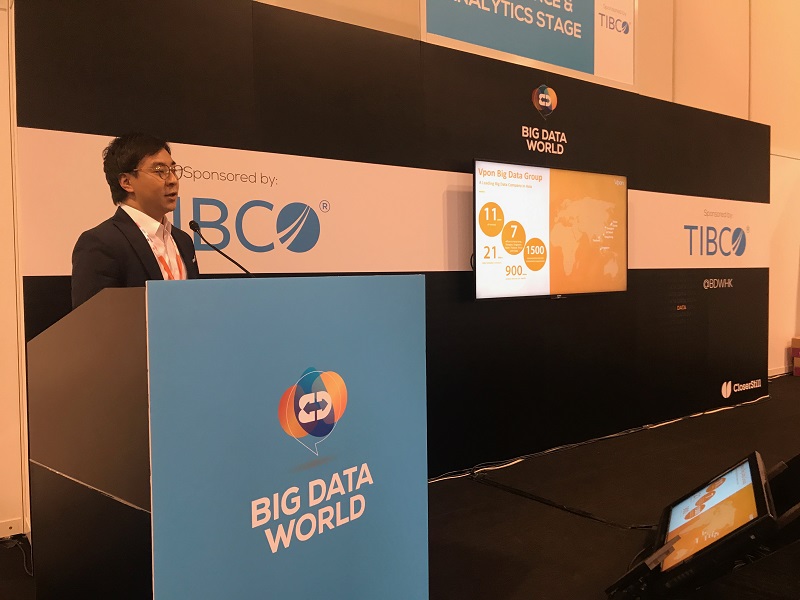 Vpon HK@Big Data World – Cloud Expo Asia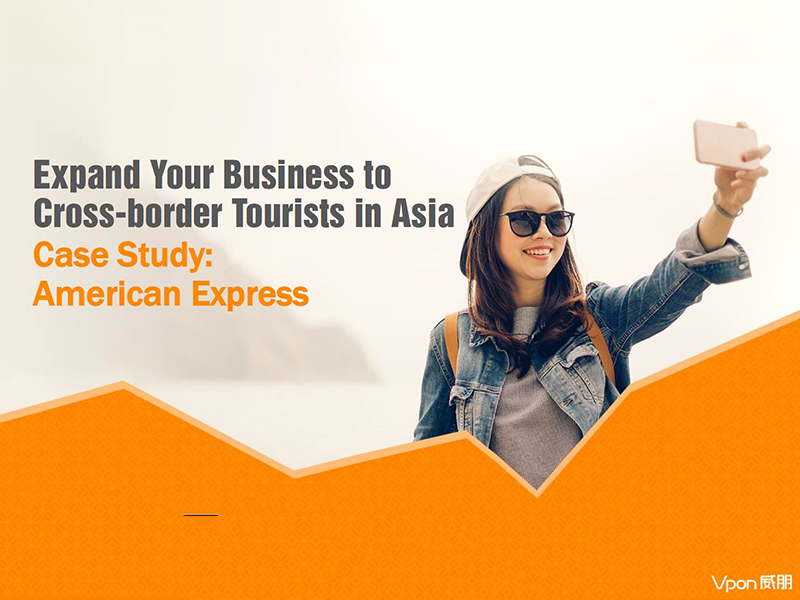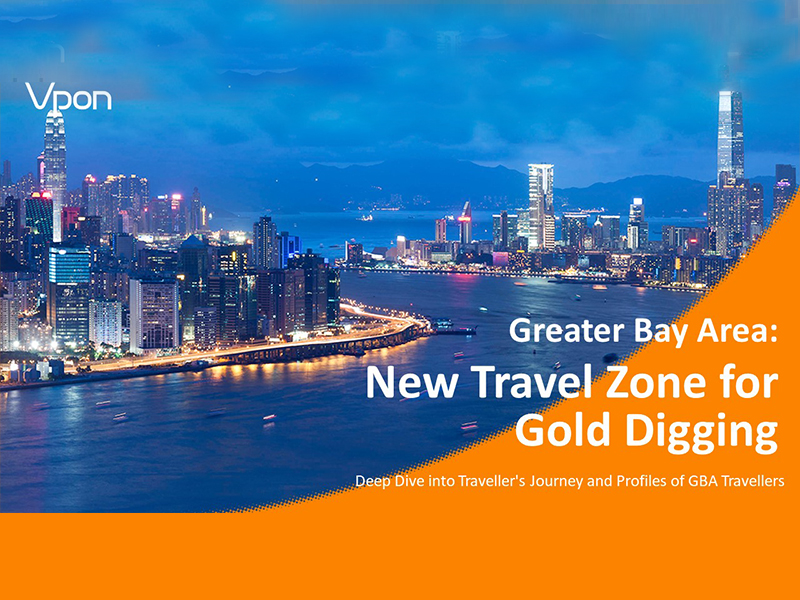 Greater Bay Area New Travel Zone for Gold Digging
Know more about our Solution
By accumulating massive data from 900 million mobile devices since 2008 and strategic partnerships with premium media resources across Asia, Vpon provides advertisers with customized data-centric advertising and marketing solutions, including data solution, brand awareness, performance-driven and cross-border solutions.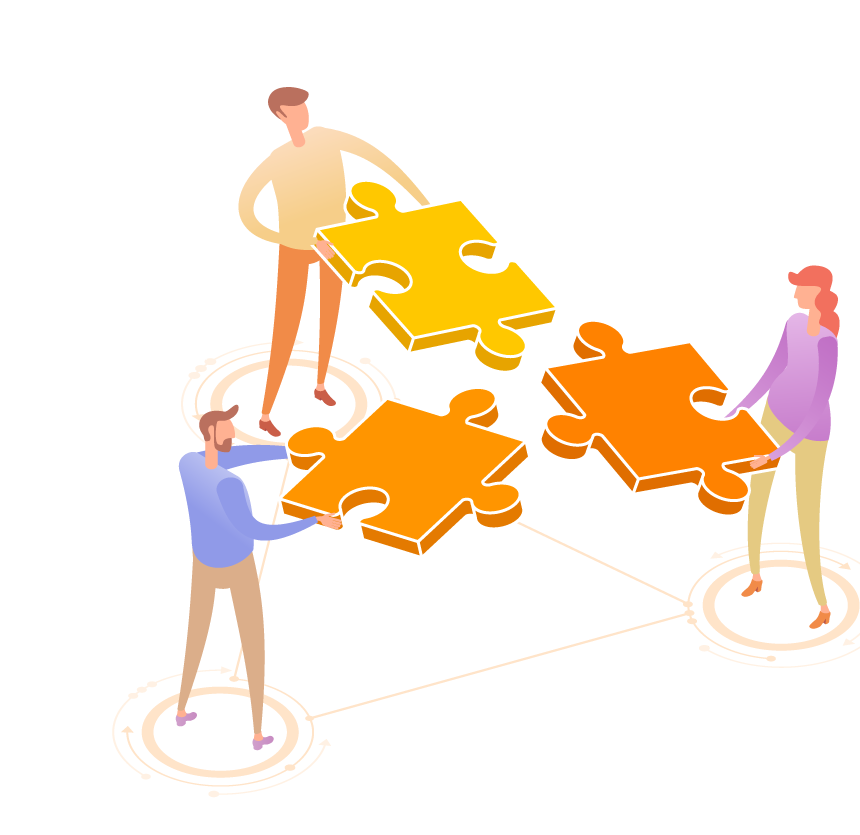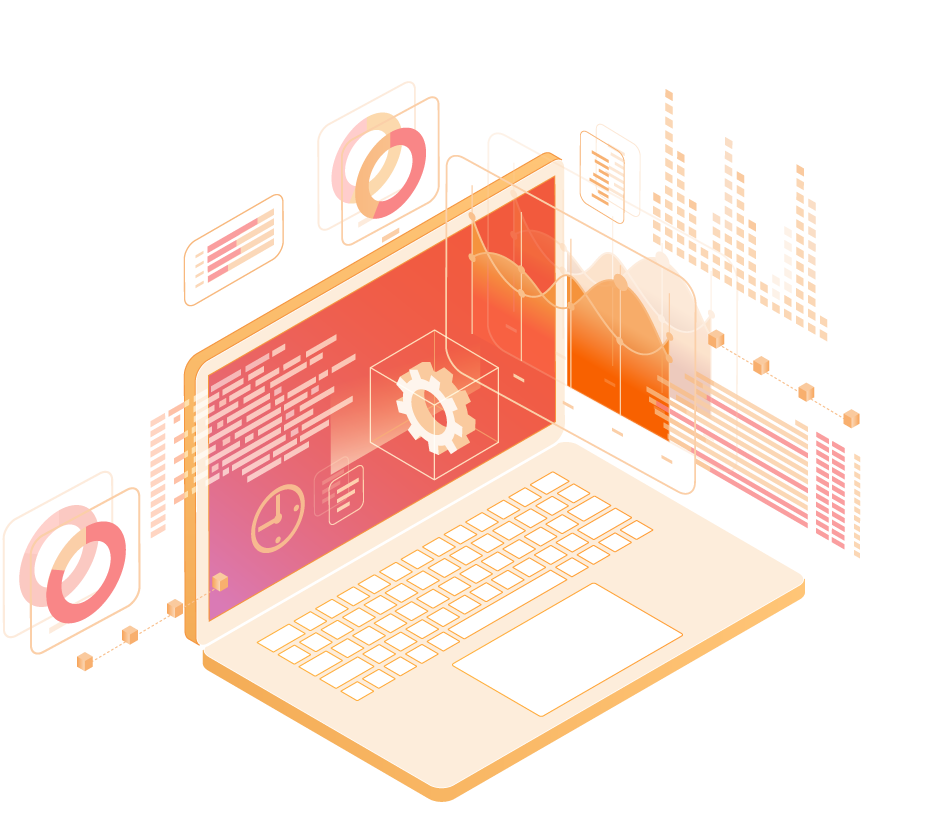 Know more about our Data & Tech
In the world of mobile advertising and programmatic marketing, data has grown drastically in both volume and importance. At the heart of this data era, our proprietary data management platform (DMP) backed with cutting-edge technology provides advertisers with the ability to drive their data-driven marketing campaigns focused on audience engagement with precise targeting to maximize their investment.
Experience the magic with data

Capture your mobile-first audiences at scale

Greater Bay Area: New Travel Zone for Gold Digging

Deep Dive into Traveller's Journey and Profits of GBA Travellers

Awarded "Top 10 Big Data Solution Providers 2018" in APAC

Our latest accolade received APAC CIO Outlook Magazine

1-Million Uber App Download Case Study

Learn how big data drives transactions

Big Data-driven Insights into Asia Tourism and APAC Programmatic Ad Market

Get the latest APAC Mobile Advertising Statistics And Trends Report