Finance & Insurance Big Data Solution
Data-driven banking to transform the financial landscape.
Begin a New Era of Insurance Services with Big Data Technology
Let our team of data scientists help you fully integrate your data to make smarter decisions for your business.
Get key insights you need to make quicker & smarter decisions
Build a better brand value &
customer experience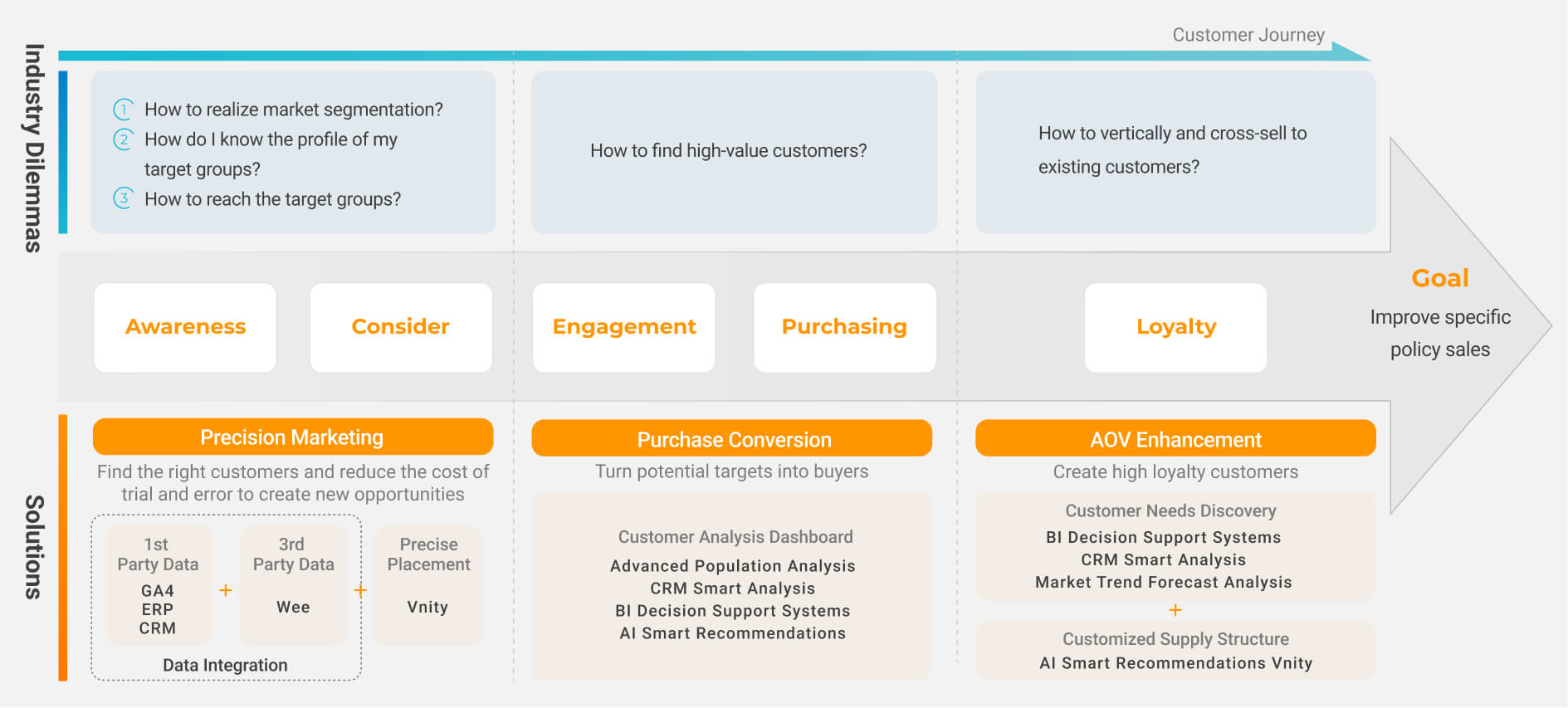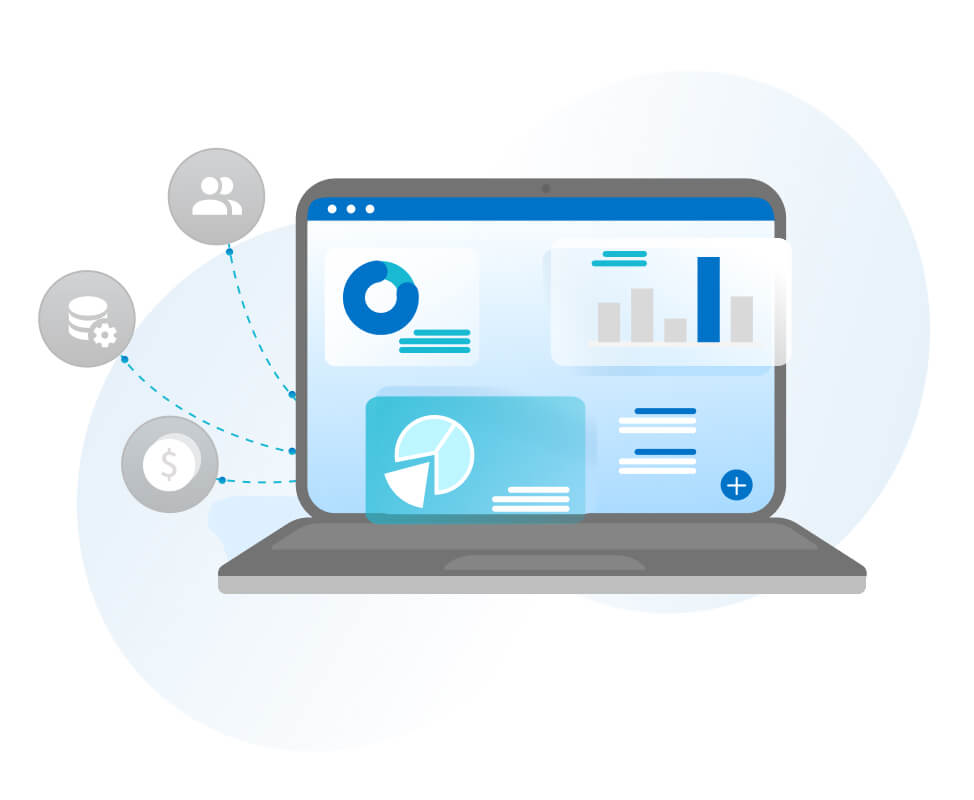 Comprehensive Data Integration Across Platforms
Our team of experienced data experts helps customers consolidate all first-party data across various data platforms. From online or offline CRM data sources, Sales, & even financial credit data, our extensive data platform unifies the information so businesses in finance & insurance can make smarter informed decisions more quickly & keep track of user trends more efficiently.
Discover New Customer Segments & Opportunities
With Vpon's continual aggregation of data sources in the Financial & Insurance industries, your business can leverage crucial data to help understand your potential customers better, find new customer segments, & even deliver impactful messages to these target groups even before contact is made.
With this 360 degree overview of the customer profile from our off-site data, your business will discover new revenue streams to cross sell & upsell new financial & insurance products with precision data driven market strategies.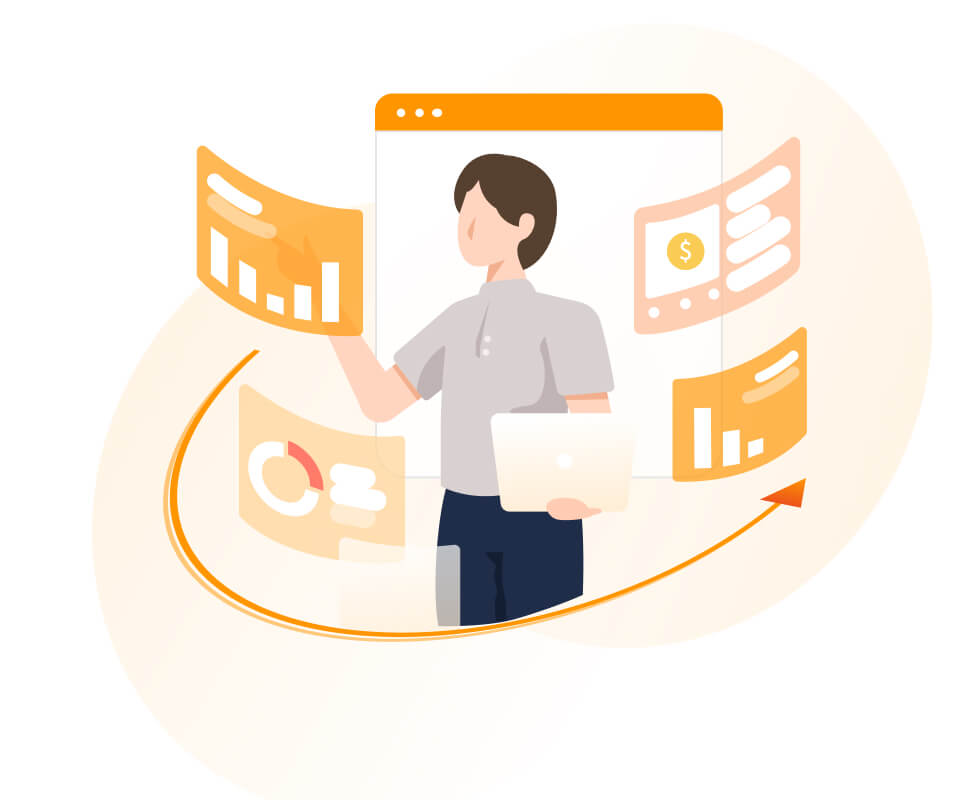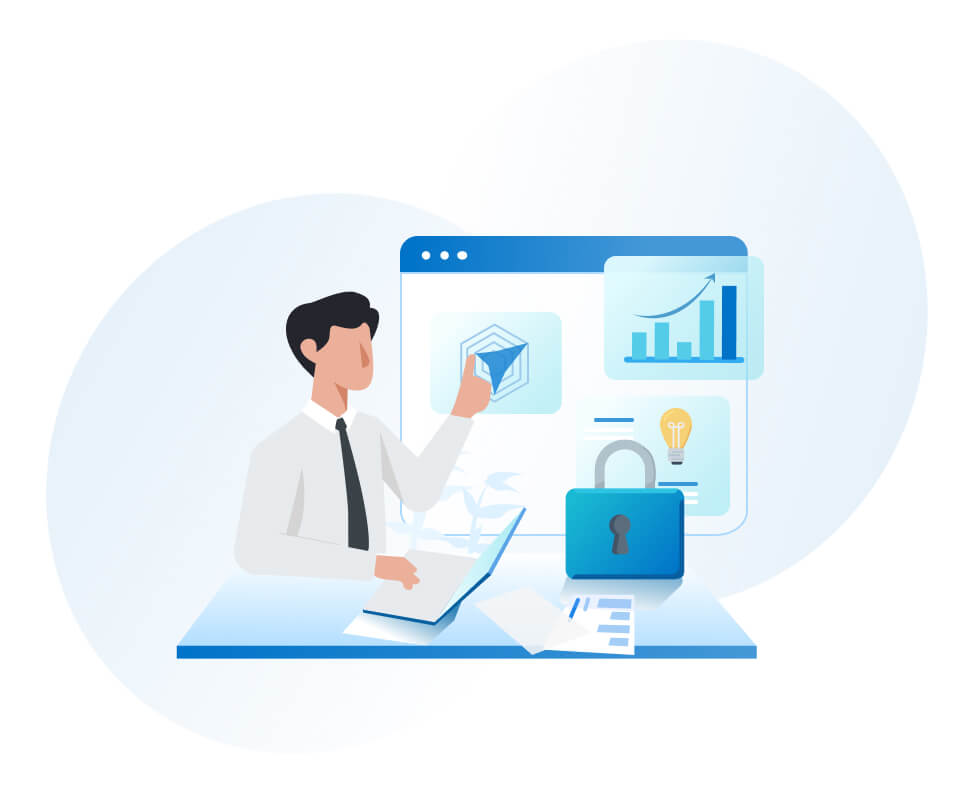 Keep Your Data Safe & Secure with Vpon Big Data
Businesses choose Vpon for our longstanding experience in assisting enterprises and government agencies with data processing & management. Our team of data scientists helps customers enhance the security and quality of their data governance. Combined with a legal team familiar with data related regulations in finance & insurance, your valuable data is in good hands.
Gain Industry Insights with Smart Analysis & Real Time Monitoring
After your data has been collected & organized, Vpon can help you further analyze the data using proven smart processes. With our intuitive presentation tools, You & Your team can easily grasp key internal metrics to gain valuable insights into your data. Our market data monitoring tools can help you see key market trends & competitor insights in real time. Keeping you informed and ahead of your competitors.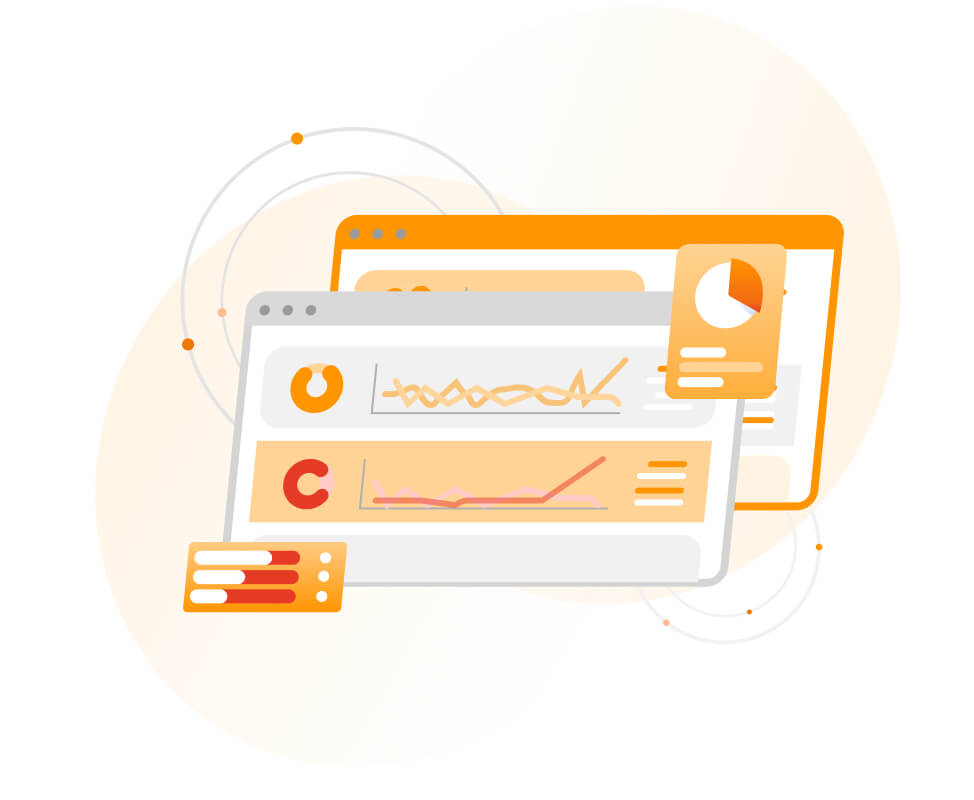 >50 Data Collection Errors Detected
With Vpon's data collection health check system, we have successfully detected and resolved over 50 errors in our client's existing data collection setup.
>10% Increase in High-Value Customer Conversions
By utilizing the largest consumer and mobile footfall data in ASIA region, we conducted CRM labeling, successfully matching customer data through DeviceID. This achievement has enabled personalized insurance services and precise marketing targeting high-value customers.
<6 Days Built: Online Footprint Analysis Backend
Through modularization and professional data consultancy, we quickly resolved the customer's ambiguous issues with Web and App user profiles. The online footprint analysis backend was completed less than 6 days.
Finance & Insurance Big Data Application Examples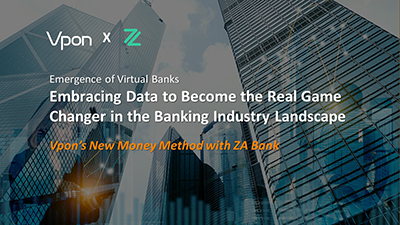 Embracing data to become the real game changer in the banking industry landscape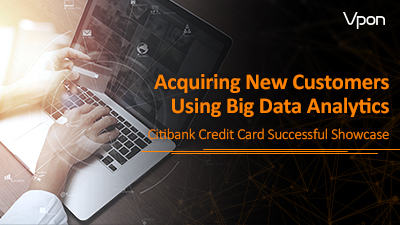 Acquiring new customers using big data analytics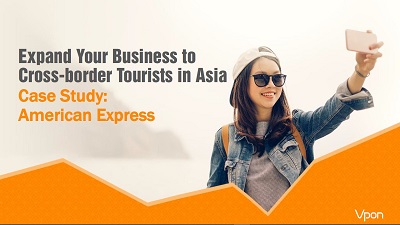 Expand your business to cross-border tourists in Asia
Experience the digital transformation