A leading-edge platform that combines AI image generation, data analysis, and ad network capabilities to help you create highly personalized marketing materials.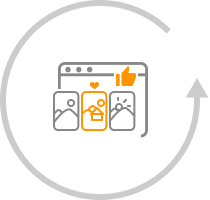 Data-driven GAI 
(Generative Artificial Intelligence)
Inputting large datasets of images into the AI model with deep learning algorithms to realize image generation. Analyzing the ad visual data and campaign data to learn the underlying preferences of audiences. You can then feature tailored images for specific segments that fit their unique visual preferences.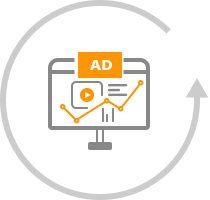 Conducting A-Z testing on AI-generated creative to optimize ad performance and achieve hyper-personalization that enhances the ad experience for target audiences. You can create highly personalized ad campaigns that result in increased engagement, conversions, and overall effectiveness.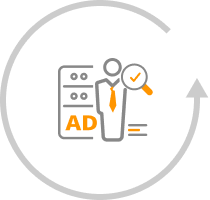 Second Party Data Enrichment
Extracting valuable information about your audiences' preferences and tagging behavior by analyzing campaign performance data to enrich your database through our second-party data. You can have a more comprehensive understanding of your customers to make better data-driven business decisions.
Benefits of Using InVnity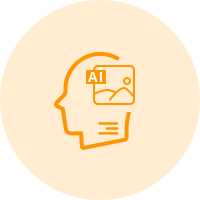 GENERATE A VARIETY OF CREATIVE PROTOTYPES AT A GLANCE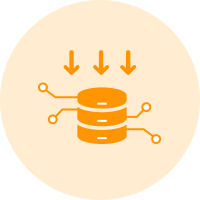 ENRICH DATABASE THROUGH SECOND PARTY DATA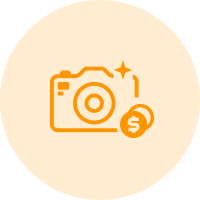 ECONOMIZE ON FILMING AND DESIGN COSTS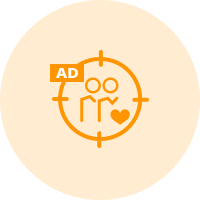 ENHANCE AD PERFORMANCE THROUGH HYPER-PERSONALIZED AD CAMPAIGNS
IDENTIFY TARGET CUSTOMER PREFERENCES PRECISELY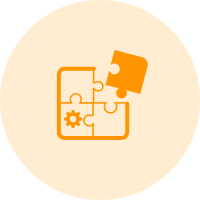 TRANSFORM FRAGMENTED CONCEPTS INTO FEASIBLE OUTCOMES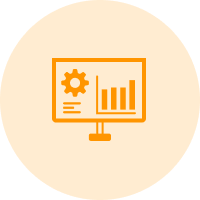 DERIVE DATA-DRIVEN PROMPT RECOMMENDATIONS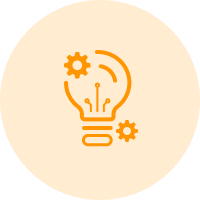 EXPAND THE BOUNDARIES OF CREATIVITY AND IMAGINATION
Text2img

(Text-to-image)
Inpainting with
Dreambooth
(Coming soon)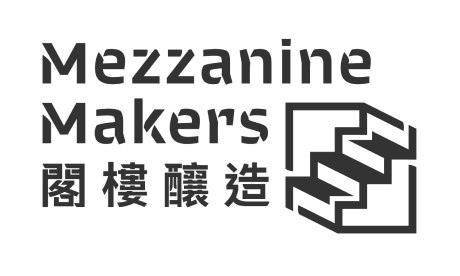 InVnity Case Study
Vpon's AI visual generative system "InVnity", utilizing AI and big data to generate and optimize advertising design and delivery, has been adopted by Mezzanine Makers, a Hong Kong-based boutique soft drink brand, as its first user. The system's AI capabilities allow it to learn from real-time advertising results and continuously optimize the visual material based on big data analysis……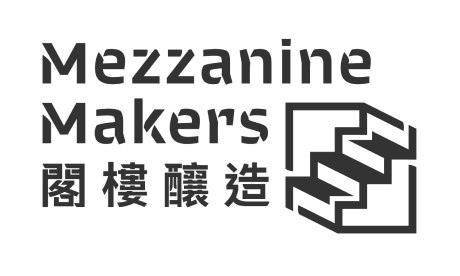 InVnity Case Study
Vpon's AI visual generative system "InVnity", utilizing AI and big data to generate and optimize advertising design and delivery, has been adopted by Mezzanine Makers, a Hong Kong-based boutique soft drink brand, as its first user. The system's AI capabilities allow it to learn from real-time advertising results and continuously optimize the visual material based on big data analysis……
Experience the Revolutionary
Technology of InVnity