Retail Channel Big Data Solution
eCommerce is on the rise, what's the secret to a successful transformation?
Understand consumption behavior and online & offline footprint.
FMCG's digital transformation is accelerating which online shopping has become the new trend, Vpon leverages data and ad solutions to solve the challenges.
Empower The Location & Customizable Data
Vpon's proprietary DMP collects & analyzes customer behavior and location data from wide range of premium sources, subsequently turns customer insights into actionable data, thereby customising pre-defined segments with precision on prospecting and targeting specific audience groups.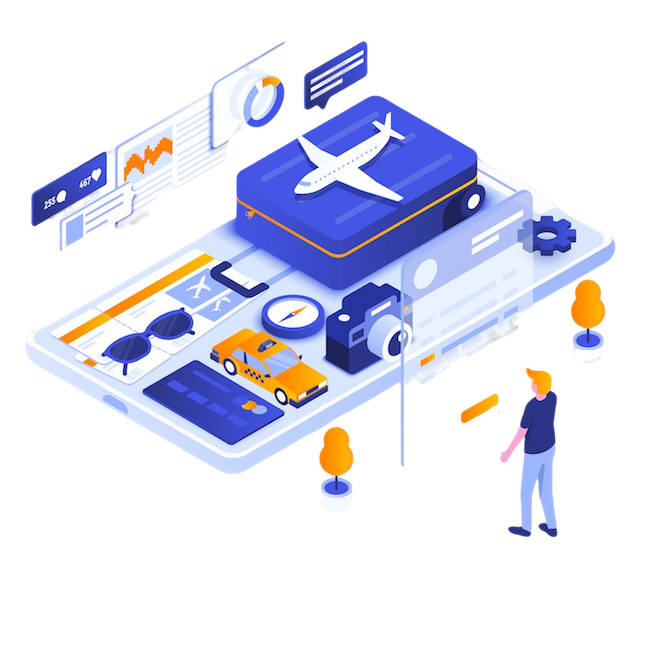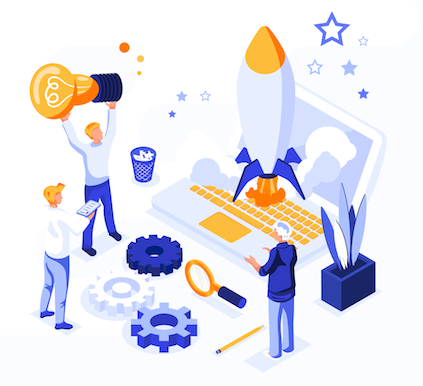 Blending the online & offline experience
Shifting away from the traditional OOH/DOOH's solely offline approach, Vpon offers OMO solution integrating Programmatic Digital OOH and mobile advertising. pDOOH uses location data to optimize the OOH inventories based on consumer behaviour and digital footprint, and subsequently retain the targeted customers through mobile channels to keep them engaged with the brands.
More opportunities to tap into customer's lifestyle with Vpon's with high-quality ad network and premium traffic, integrating with data-driven approach to stimulated sales performance.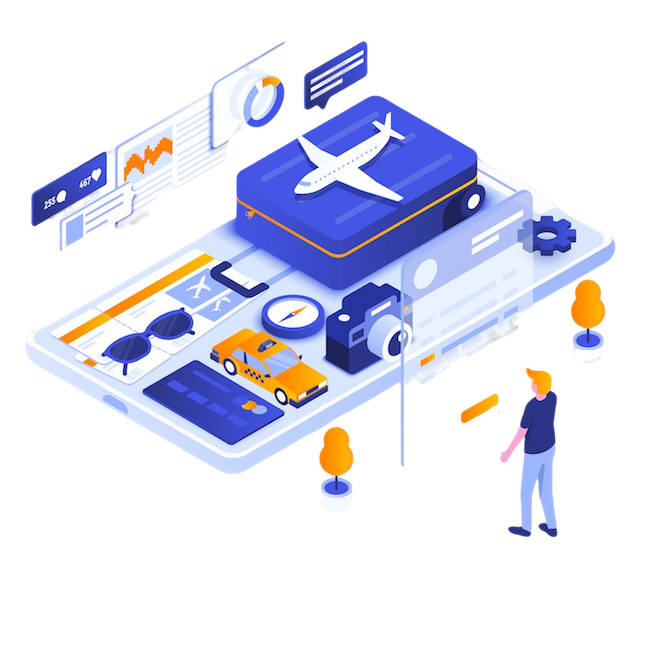 Retail Channel Big Data Solution Application Examples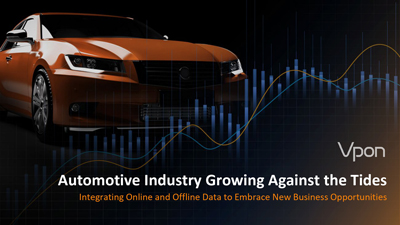 Automotive Industry Growing Against the ...
Vpon has leveraged our advanced data solutions to help automotive industry to uncover more potential audiences and create business…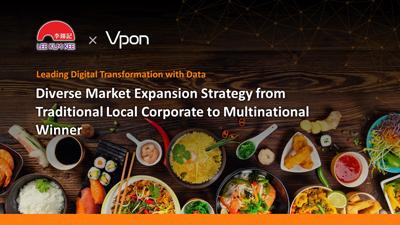 Diverse Market Expansion Strategy from T...
Vpon has recently partnered with Lee Kum Kee (LKK) to showcase how a traditional Hong Kong-based food company specializing in sauce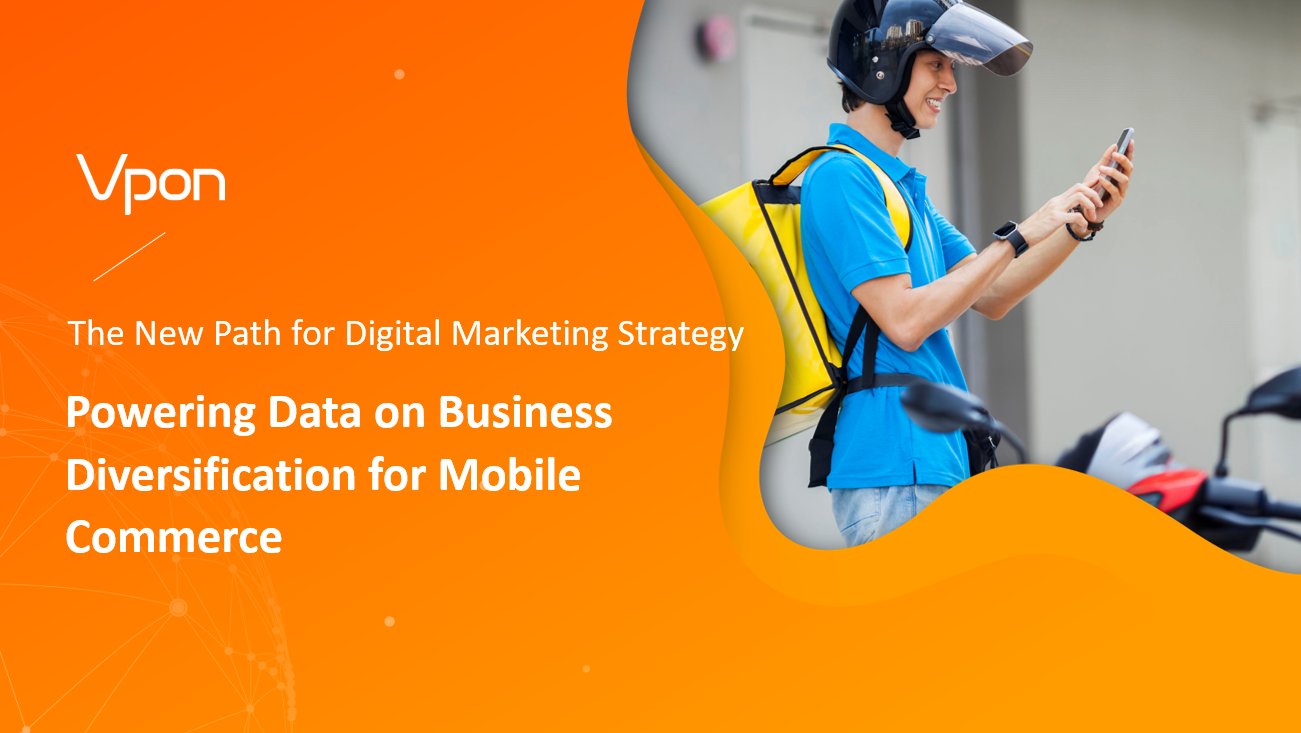 Powering Data on Business & Diversificat...
Vpon has currently collaborated with a renowned food delivery App to demonstrate how to leverage data to sustain and develop current
Experience the digital transformation