Government Big Data Solution
Big data to drive business growth in tourism industry.
All regions enjoyed a significant travel rebound in 2022, Vpon's proprietary TRATA DMP (Traveler Data Management Platform) provides massive data for tourism organizations to analyse inbound and outbound travel behaviours in the country.
Data partnership with tourism organizations
Vpon TRATA DMP possses over 60M Asia tourist's behavioral data and digital footprints, mapping with tourist industry clients owned data to reveal key audience insights.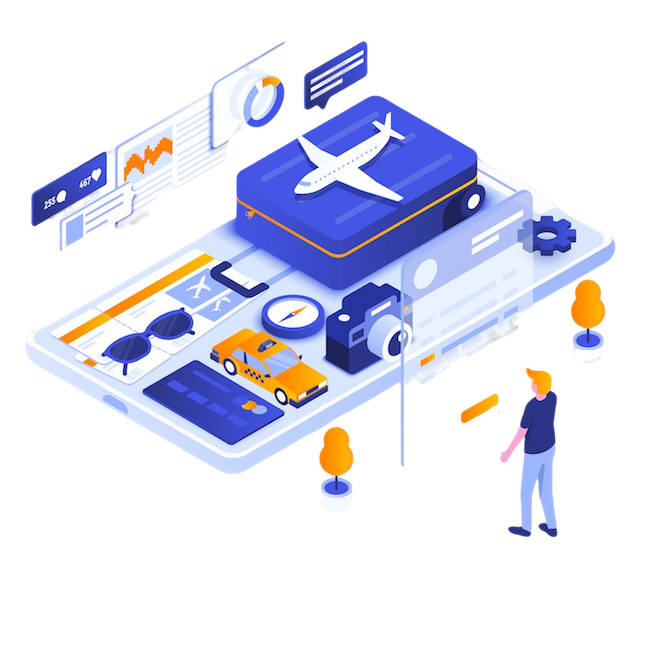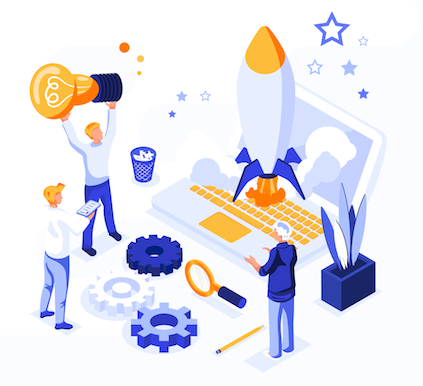 Data-driven decision-making process
With Vpon's Tourism DMP Light, local tourism associations or governments can collect and visualise 1st party data, thereby activating data into actions, to boost domestic and overseas tourism.
Reach targeted travelers throughout their entire journey
Vpon's Cross-border Marketing Solutions provide business opportunities for international brands to attract inbound tourists through intersecting the mobile behaviors with users' interest before, during, and after traveling.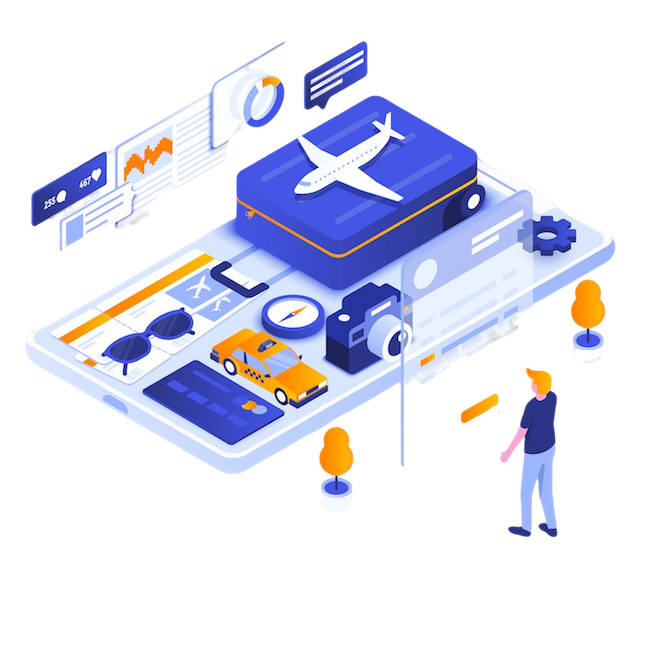 Government Big Data Solution Application Examples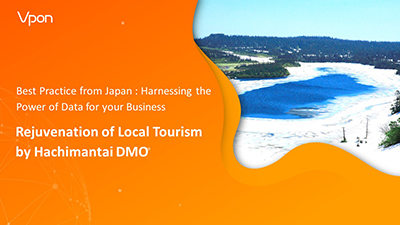 Rejuvenation of local tourism by Hachimantai DMO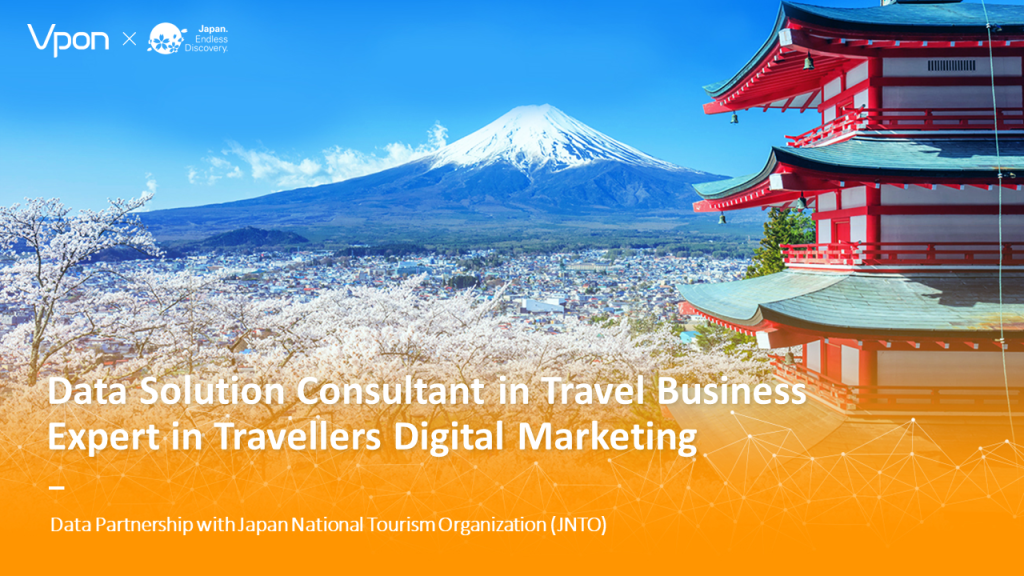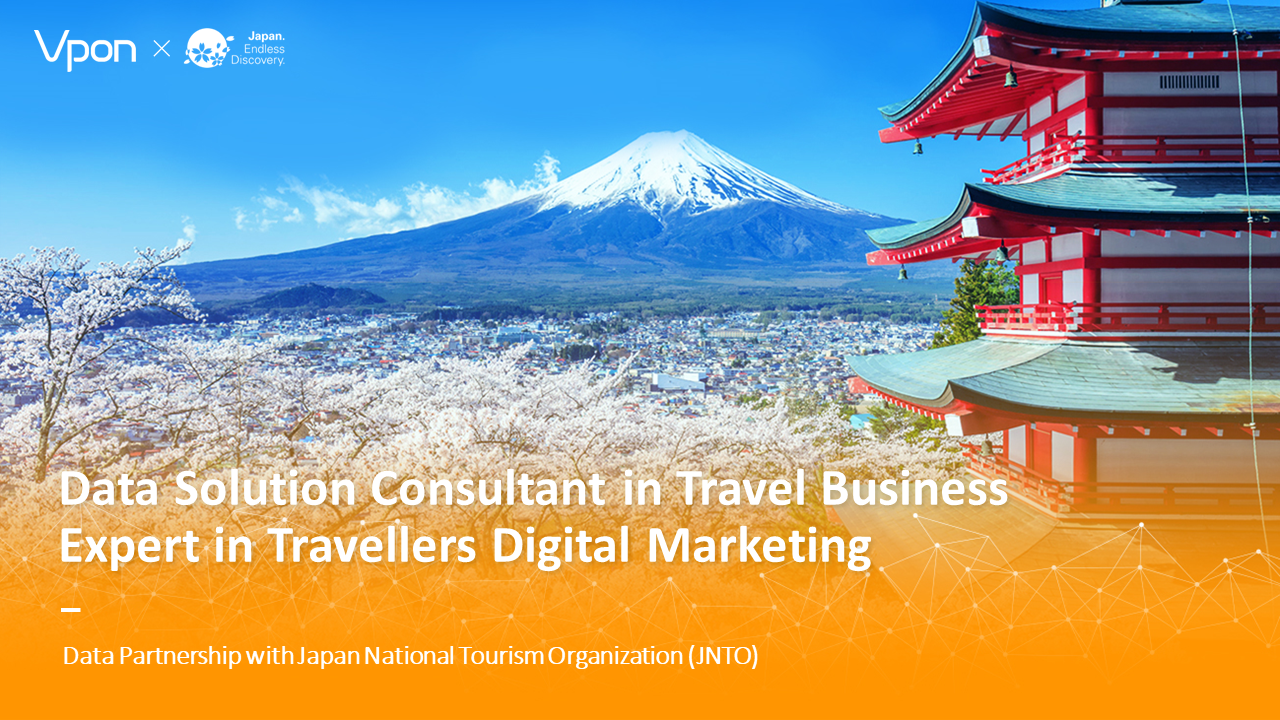 Japan National Tourism Organization (JNTO)
Data solution consultant in travel business expert in travellers digital marketing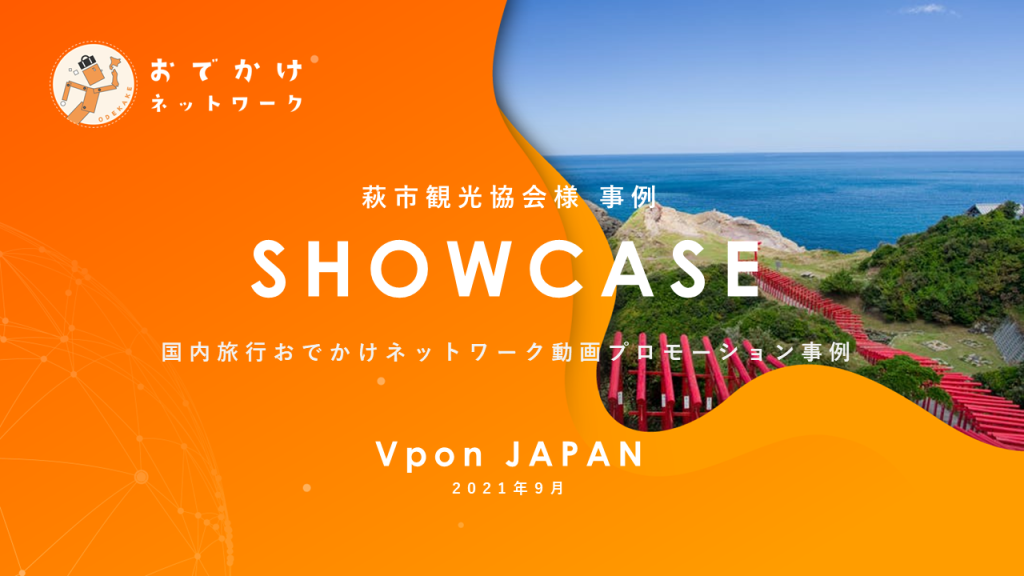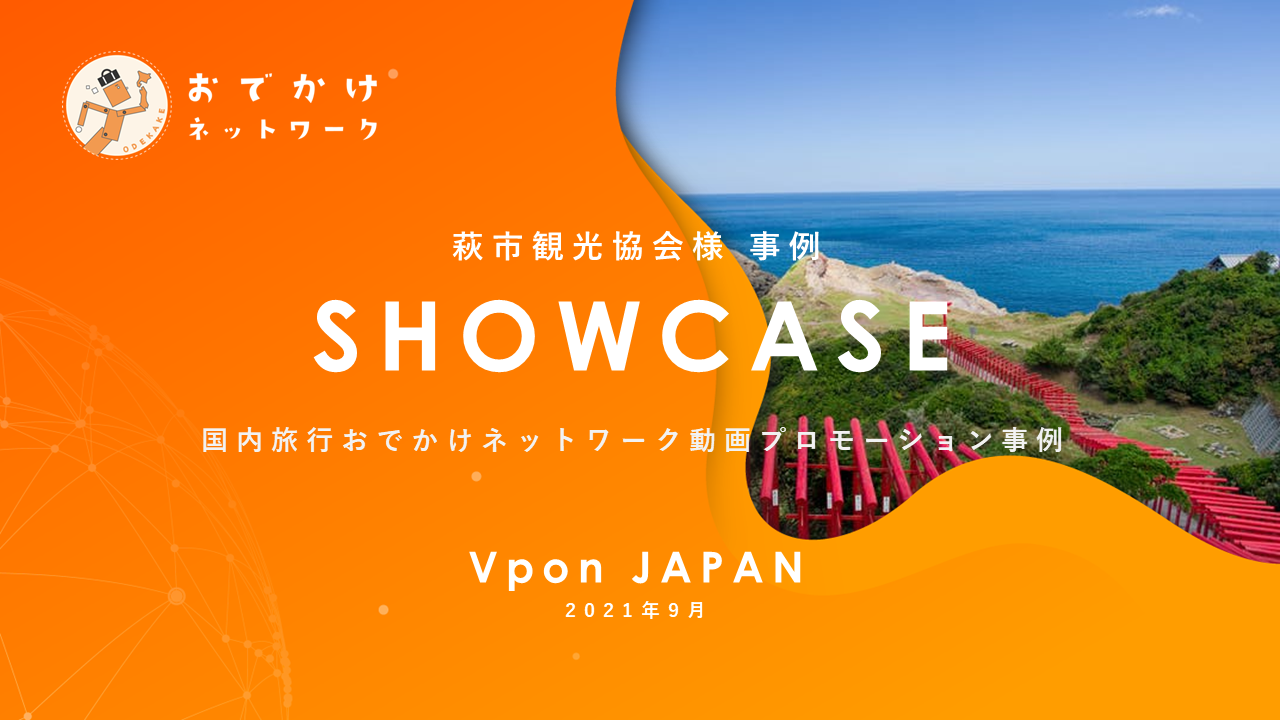 Inbound tourism – Hagi City
Experience the digital transformation