Entrepreneurial Spirit | Openness | Altruism
Over the years, Vpon has been continuously promoting "Entrepreneurial Spirit", "Openness" and "Altruism" as the backbone of our company culture. With the rapid growth of technology that is constantly changing the way things get done in the business world, Vpon has a strong belief of  accepting new things and creating innovations with "Openness", taking up new challenges with "Entrepreneurial Spirit", and finally, employing our "Altruism" vision to give back to society with our achievements.
This vibrant workplace connotes positivity and growth – characteristics you desire working at Vpon where you spend most of your working hours.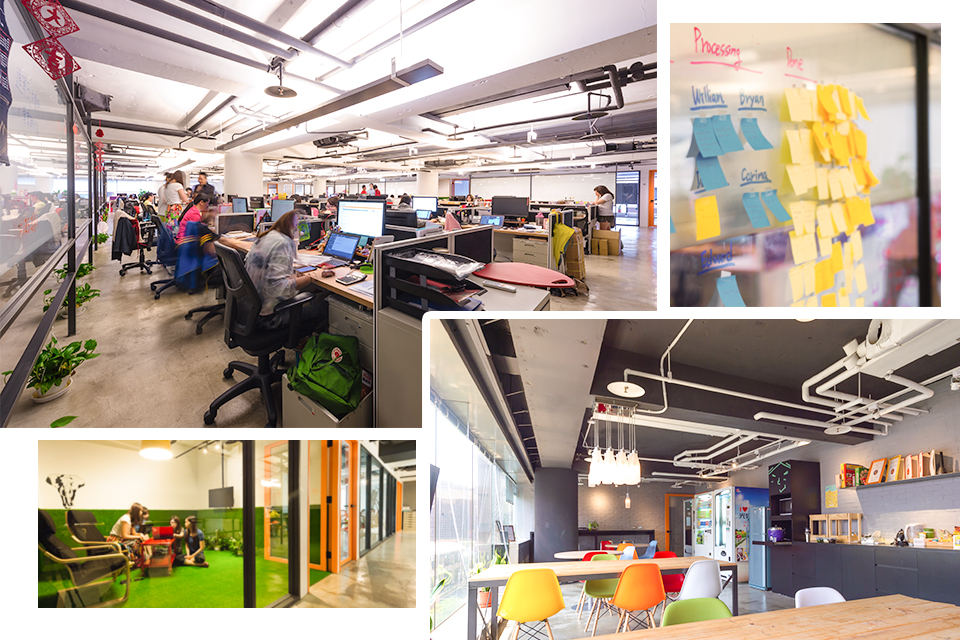 Make yourself a difference at Vpon!
No matter where you are in your career, Vpon is here to help you build the knowledge and skills required to excel in your new role. Join us in creating a new data-driven world.
We strive to support the growth of young generation and provide quality summer internship opportunities in Hong Kong and Taiwan. Broaden your exposure at Vpon to better prepare for the future.
Feel free to use this channel to share your feedback with us or contact us for any career-related enquiries.
Putting our Vponers at the heart of the company is vitally important to drive business success for Vpon. It's not enough to be interested in this industry, but we highly desire for drivers in the driving seat.
– Victor Wu, Chief Executive Officer