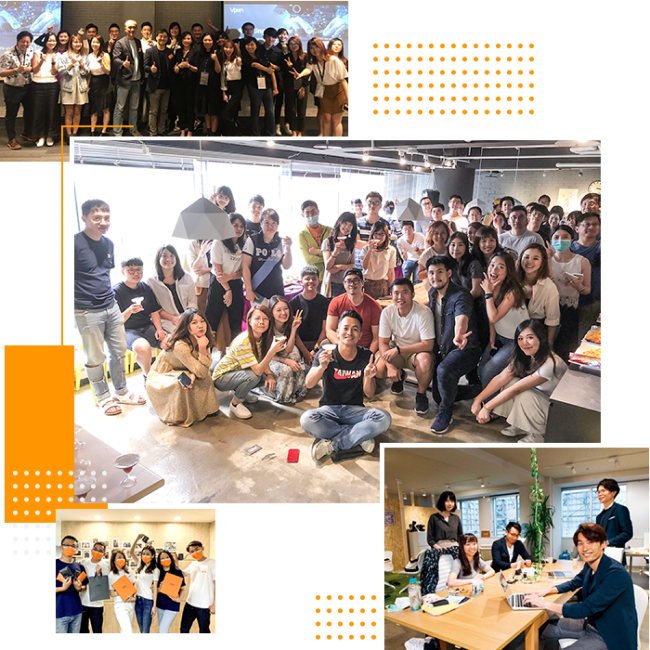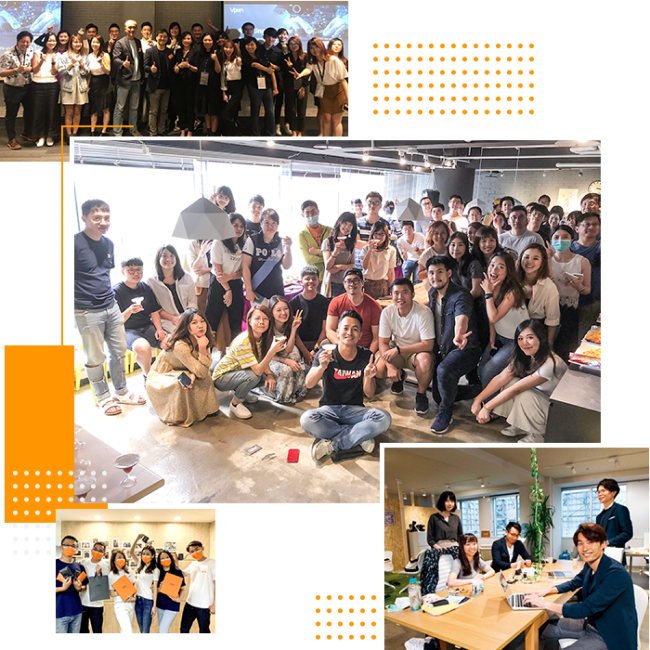 We Believe in Data. Be Part of Something Big.
Entrepreneurial Spirit | Openness | Altruism
Vpon upholds the spirit of entrepreneurship, the merit of open-mindedness and are firm believers of altruism, building Vpon Big Data Group with its people as the center of the business.
Become a Vponer and let's explore the world of big data!