[INSERT_ELEMENTOR id="15147″]August 9, 2019 –  Hong Kong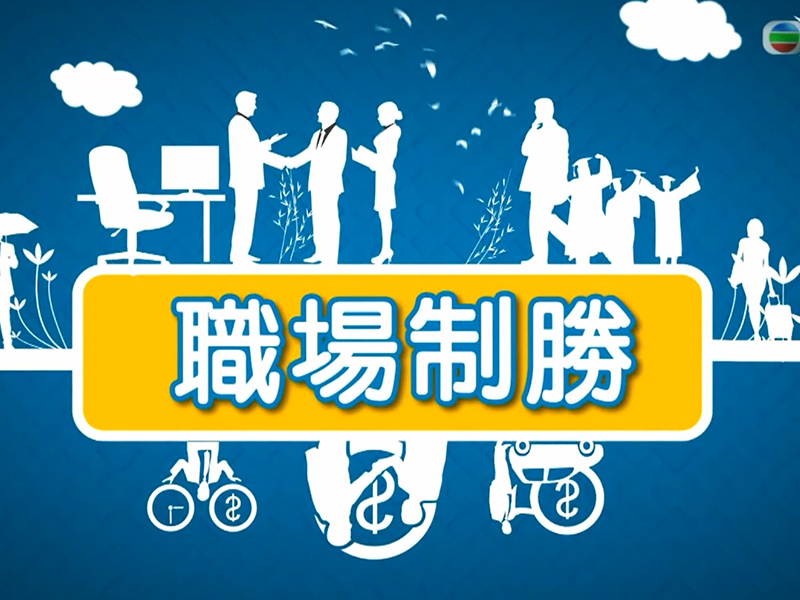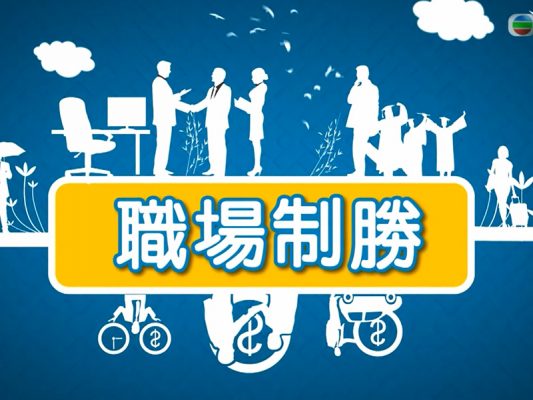 Our Chief Operating Officer, Arthur Chan, and other summer interns from our Vpon HK Vorch Internship Program 2019 this year, were interviewed by TVB earlier to showcase career advancement in the Big Data field and their 2-month summer internship experience on its "Success in Career" program. Joey Chen, one of our summer interns, has also shared how the program serves to be a bridge leading to her future career path while Arthur spoke on the current and future development of embracing the power of data, as well as exchanging valuable and insightful conversations with Vpon's mentors and summer interns in today's fast-paced digital industry.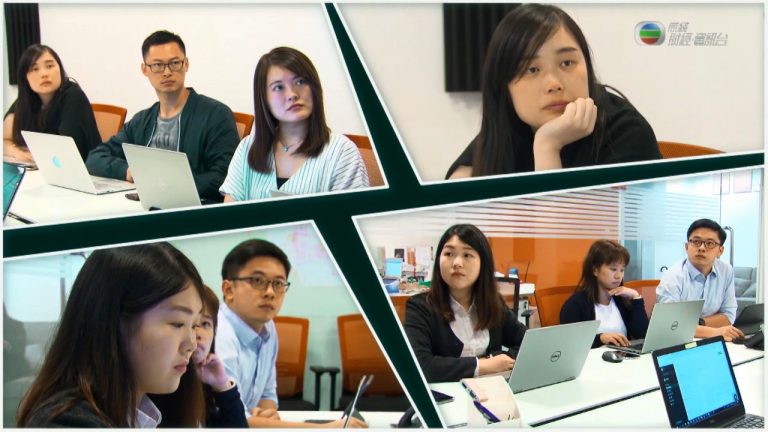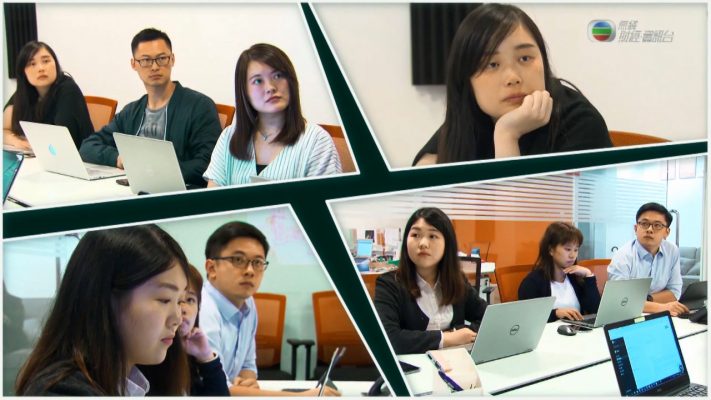 *Television Broadcasts Limited (TVB) is a television broadcasting company based in Hong Kong, operating five free-to-air terrestrial television channels locally.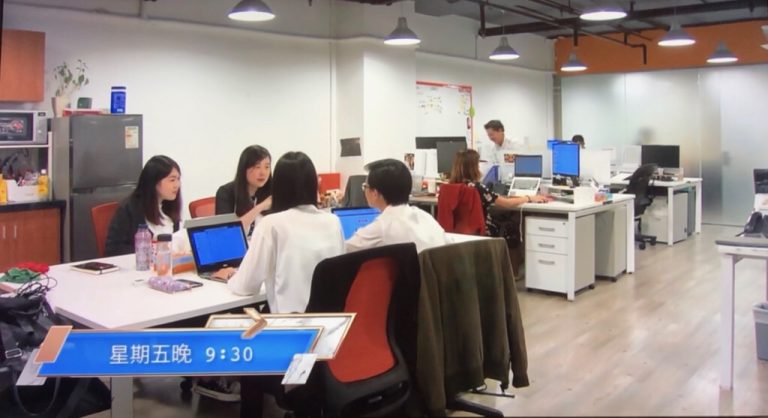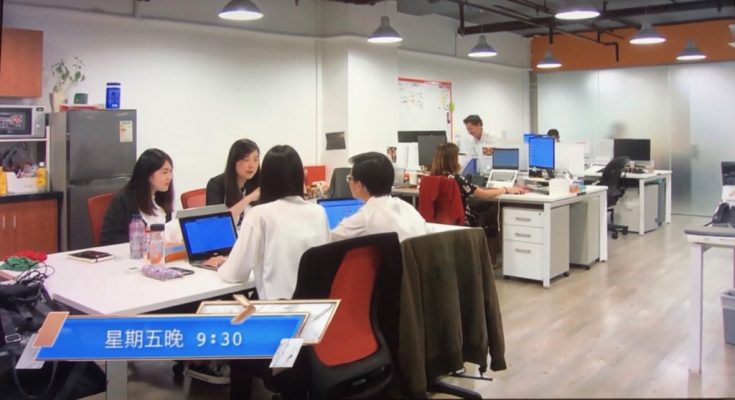 https://www.youtube.com/watch?v=AmGtwnRRWgg
Drive Meaningful Change Together

Osaka Convention & Tourism Bureau


Regional partnars network (R-NET)
Network of local development organizations

Travel Technology Association

IT Innovation and Strategy Center Okinawa (ISCO)
Setting the Center could create adding value to promote the willing of industry innovation in Okinawa.

Kansai is located in the center of the main island of Japan, it takes about two hours by bullet train from Tokyo. As an old capital of Japan,the history and culture has been flourished here in KANSAI. Traditional Japanese beauty spreads throughout KANSAI.

Data Society Alliance (DSA)
DSA has realized a prosperous society (called "data society") through cross-disciplinary fairness, free data distribution and utilization through collaboration between industry, government and academia, not only in Japan but also around the world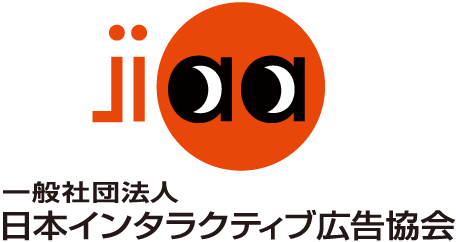 Japan Interactive Advertising Association (JIAA)
JIAA is an association whose purpose is "to develop soundly and expand the market by gaining social trust from advertisers and consumers through improvement and enhancement of the environment for Internet advertising business activities, while recognizing the social responsibility that advertising activities conducted via the Internet are the economic foundation supporting digital content and network communications.
Japan Alternative Data Accelerator Association (JADAA)
To Enhance the Ecosystem in Asset Management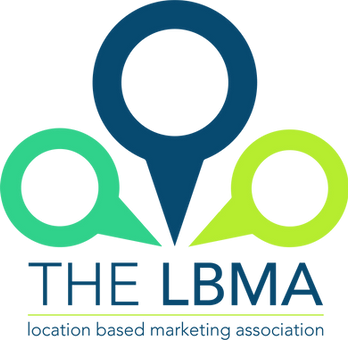 LBMA Japan(ロケーションベースドマーケティングアソシエーションジャパン)
Location Based Marketing Association Japan(LBMA Japan)
It is a business association that promotes marketing services utilizing location-based data.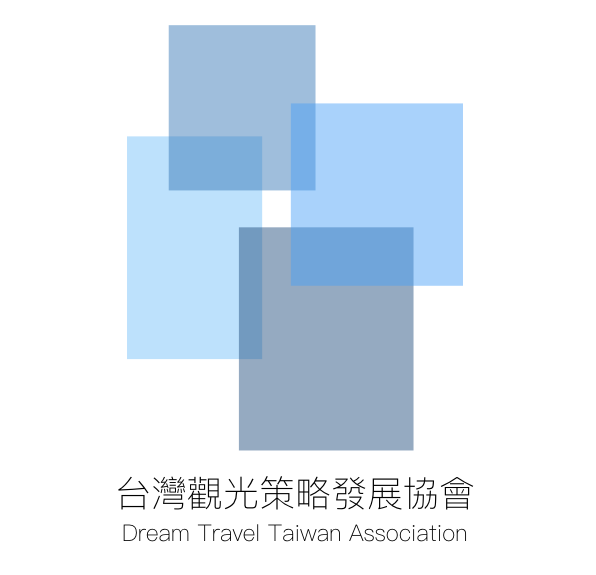 Dream Travel Taiwan Association(DTTA)
DTTA continues to promote local sustainable tourism by connecting local creative partners, as a selling point and backing for "international marketing of Taiwan tourism".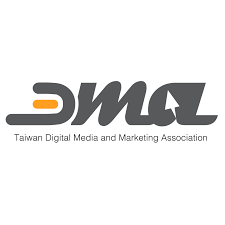 The Digital Marketing Association(DMA)
DMA is a large-scale and influential digital marketing-related association in Taiwan.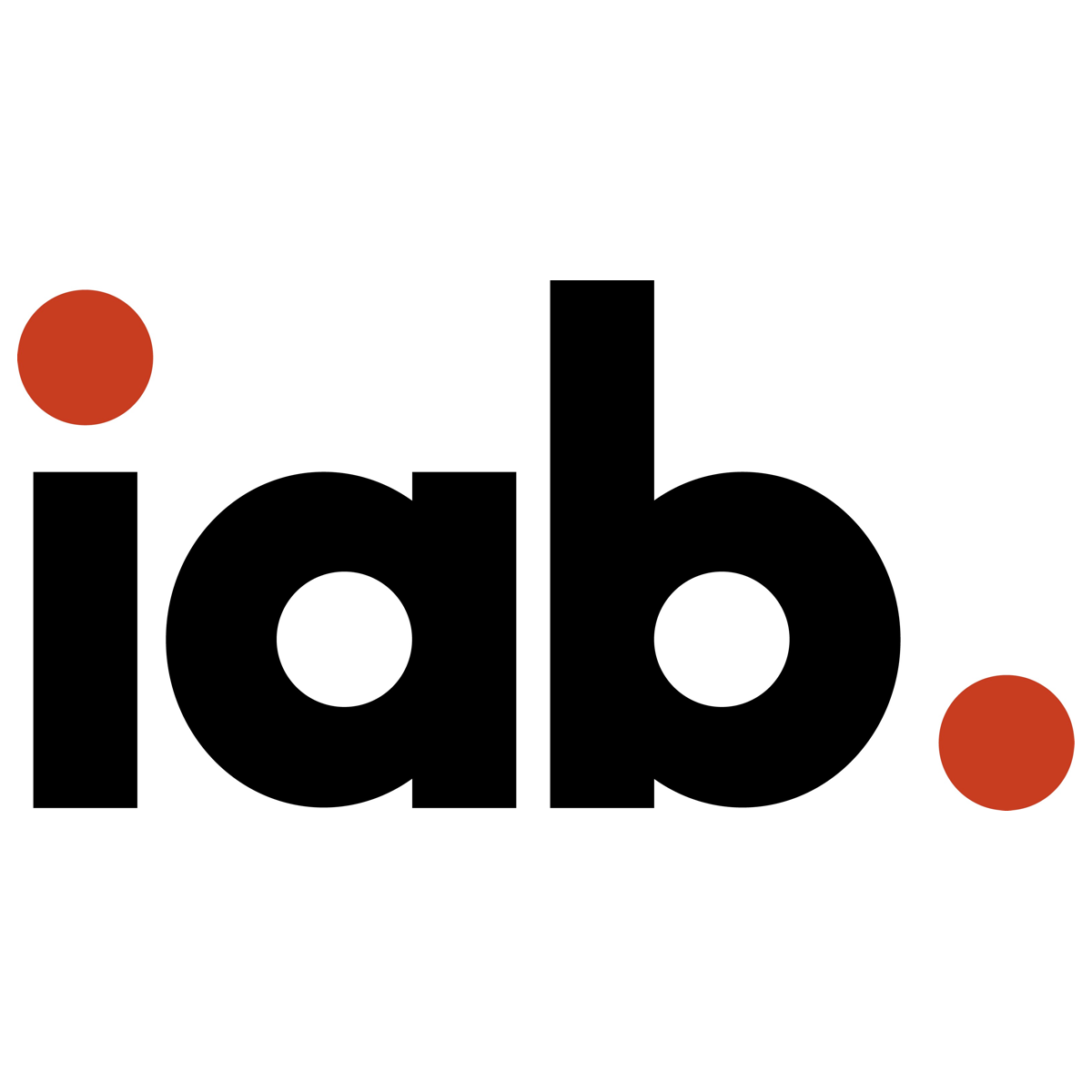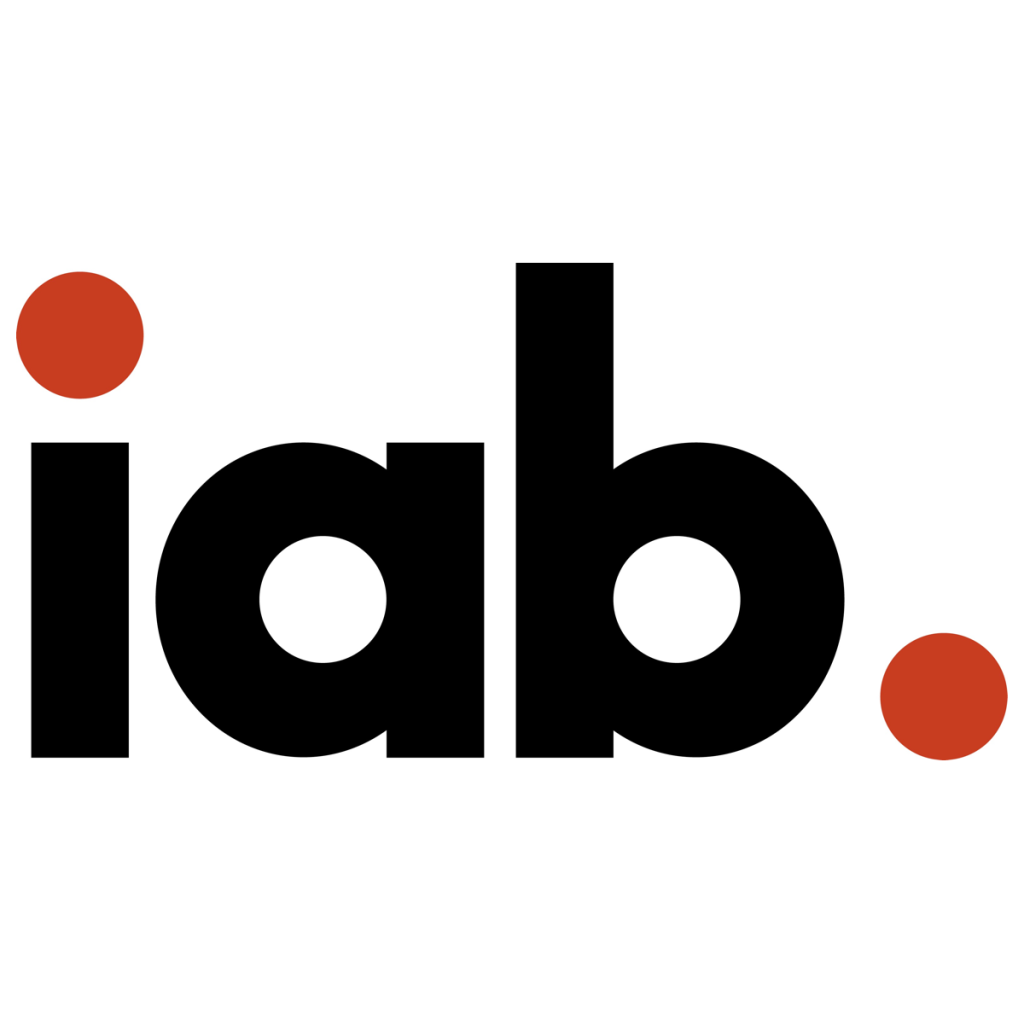 Interactive Advertising Bureau Hong Kong (iab)
SDK certification as a global standard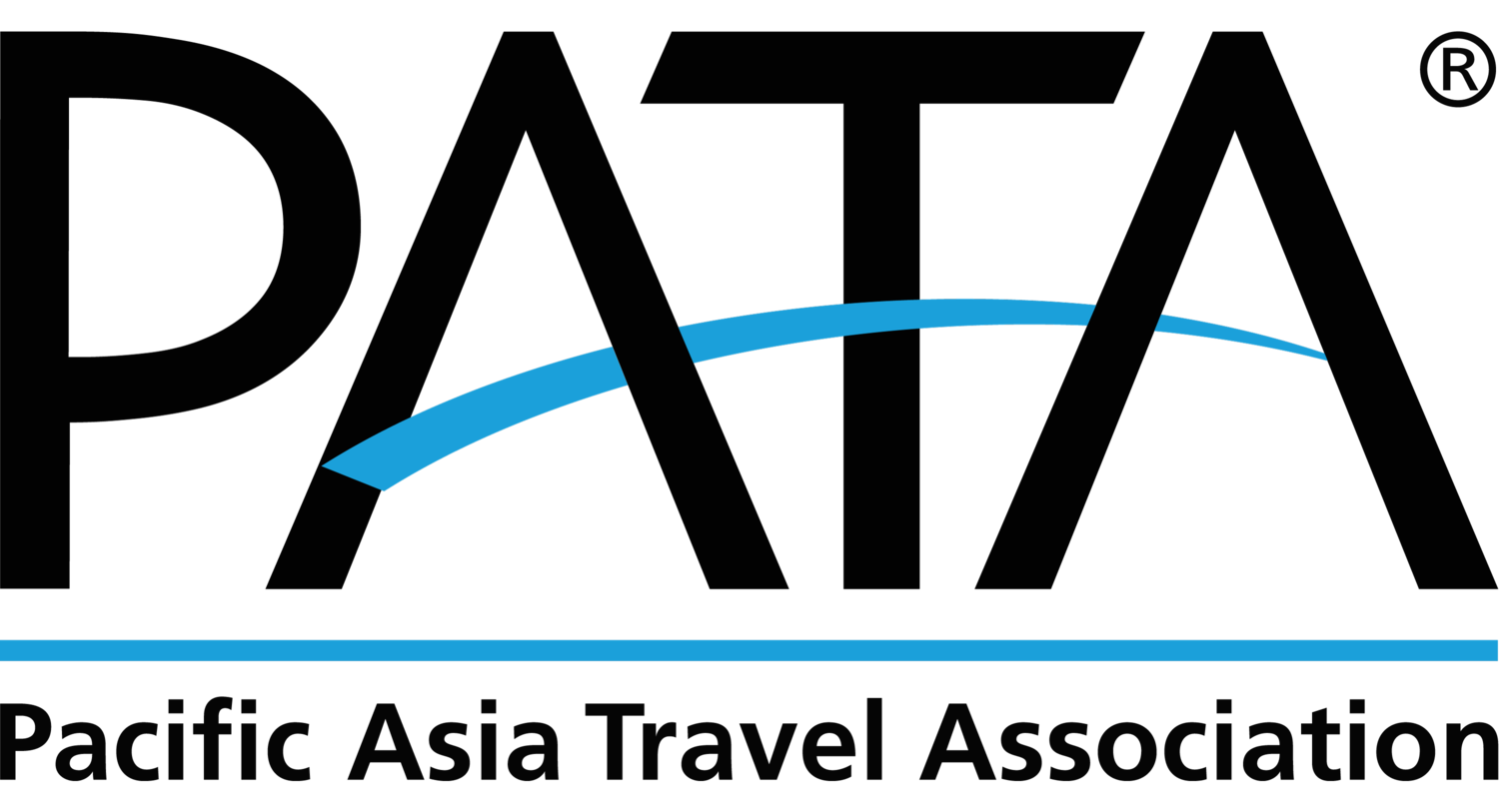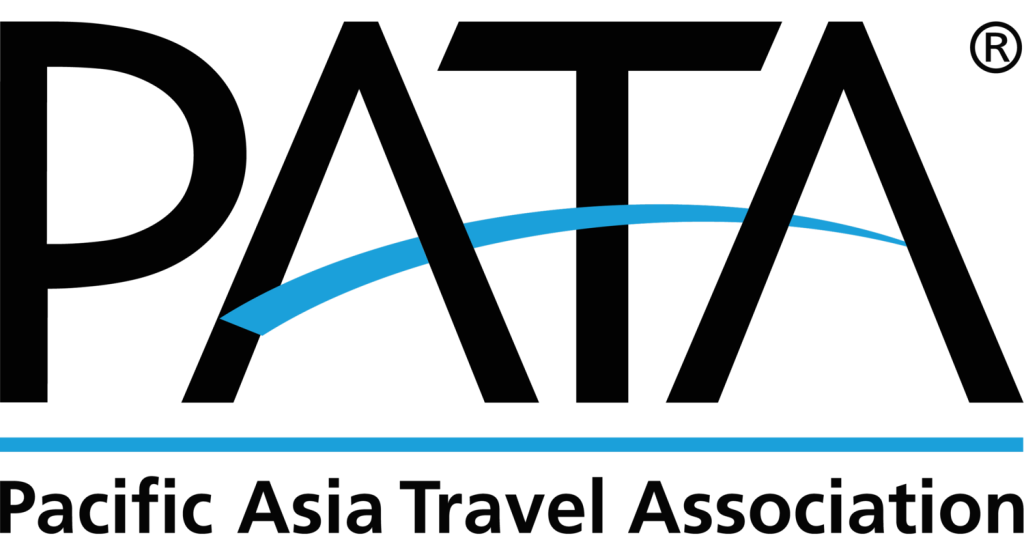 Pacific Asia Travel Association
Connects public and private organisations for the responsible development of the travel and tourism industry.