[INSERT_ELEMENTOR id="5469″]
Dec 22, 2017 – Hong Kong, China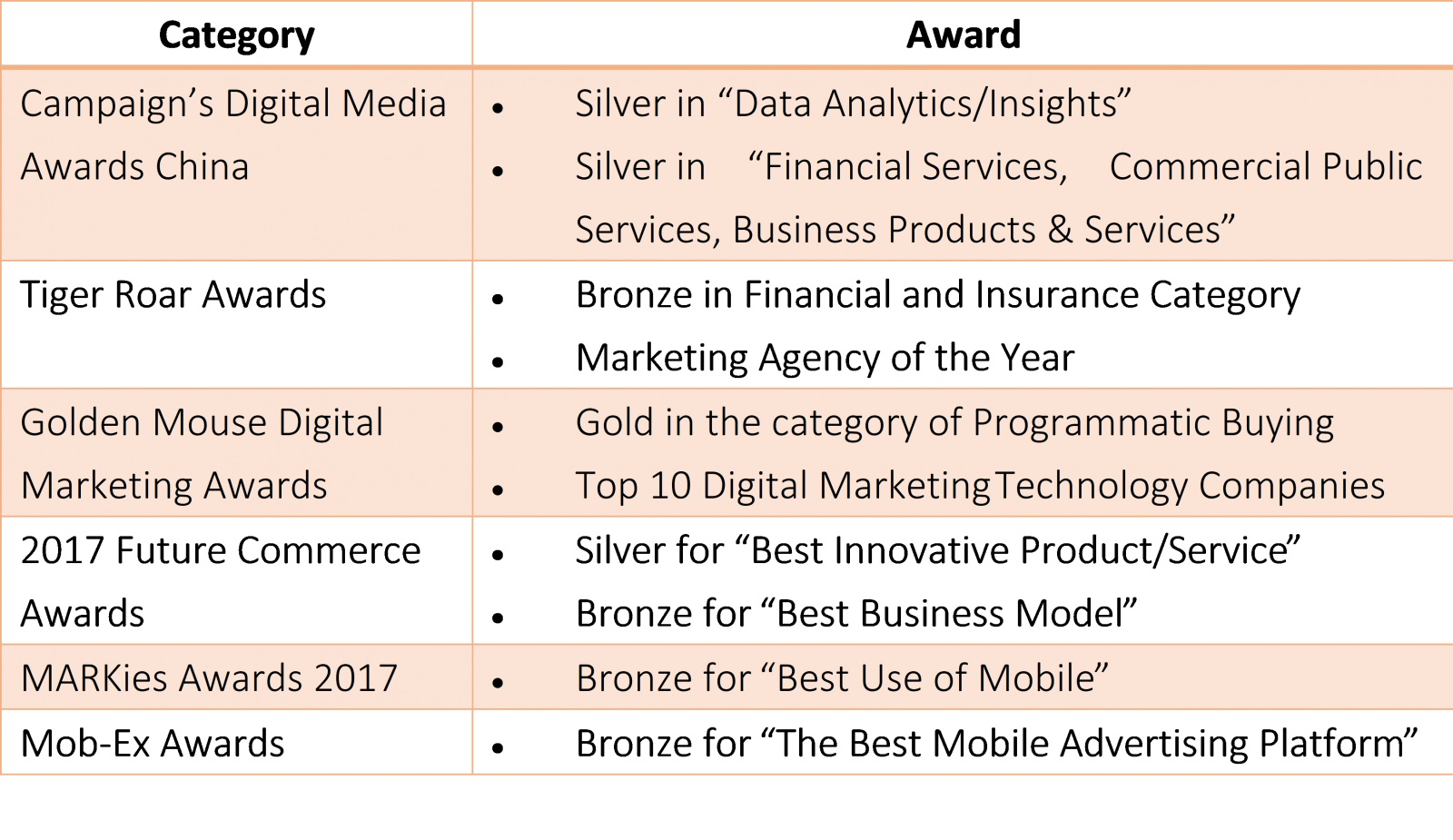 Vpon Big Data Group has won Campaign Asia-Pacific's Specialist Agency of the Year (Greater China Region) Bronze Award for two consecutive years, recognizing the company's effort in providing brand advertisers professional big data mobile marketing and advertising services since 2008. Vpon is determined to fulfill its core business mission, "Data Drives Transactions". Taking the advantage of owned technology, including DMP (Data Management Platform), PMP (Private Marketplace) and DSP (Demand-Side Platform), Vpon offers value-added solutions for clients and leads them to achieve "Data Drives Transactions".
As an Asia's leading big data ad tech company, Vpon has also strengthened vigorously its company core value – "Data", for instance, launching Asia's first-ever travel database, "Trada DMP". The database is equipped with nearly 60 million tourist data in Asia, together with extensive media resource reaching over 21 billion biddable inventories across Asia-Pacific region, optimizing the 360 cross-border travelers mobile marketing solutions. Besides, the "DataBond+" solution integrates massive unstructured data, and intersects various dimensions and labels for brands to pinpoint loyal users. This allows brand advertisers to improve communication with consumers and achieve their business goal effectively.
More, Vpon has taken a proactive marketing approach, expanding its office to Singapore and further fostering its business in Asia-Pacific region to serve more than 1,500 clients across 12 regions in APAC, as well as consolidating its Asia's leading position via diverse measures. This year, Vpon has produced and distributed data reports, collaborated with brands, participated in voluntary work and held seminars to educate the industry the prominence and value of big data. 
Celebrating its 10th year anniversary next year, Vpon will continue to retain as a progressive front runner in data technology over branches in Hong Kong, Shanghai, Singapore, Taipei and Tokyo. Not only to uphold entrepreneurial spirit, openness and fun as its crucial DNA for internal development, but also to offer big data solutions for advertisers and maintain a healthy business environment in the industry.
Vpon has also been recognized by the following awards in 2017:
Teamwork makes the dream work.

Osaka Convention & Tourism Bureau

Regional partnars network (R-NET)
Network of local development organizations

Travel Technology Association

IT Innovation and Strategy Center Okinawa (ISCO)
Setting the Center could create adding value to promote the willing of industry innovation in Okinawa.

Kansai is located in the center of the main island of Japan, it takes about two hours by bullet train from Tokyo. As an old capital of Japan,the history and culture has been flourished here in KANSAI. Traditional Japanese beauty spreads throughout KANSAI.

Data Society Alliance (DSA)
DSA has realized a prosperous society (called "data society") through cross-disciplinary fairness, free data distribution and utilization through collaboration between industry, government and academia, not only in Japan but also around the world

Japan Interactive Advertising Association (JIAA)
JIAA is an association whose purpose is "to develop soundly and expand the market by gaining social trust from advertisers and consumers through improvement and enhancement of the environment for Internet advertising business activities, while recognizing the social responsibility that advertising activities conducted via the Internet are the economic foundation supporting digital content and network communications.

Japan Alternative Data Accelerator Association (JADAA)
To Enhance the Ecosystem in Asset Management

LBMA Japan(ロケーションベースドマーケティングアソシエーションジャパン)
Location Based Marketing Association Japan(LBMA Japan)
It is a business association that promotes marketing services utilizing location-based data.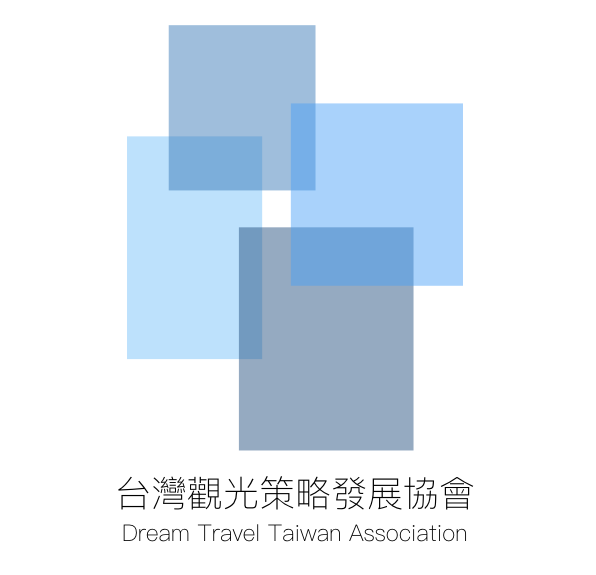 Dream Travel Taiwan Association(DTTA)
DTTA continues to promote local sustainable tourism by connecting local creative partners, as a selling point and backing for "international marketing of Taiwan tourism".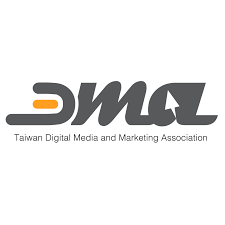 The Digital Marketing Association(DMA)
DMA is a large-scale and influential digital marketing-related association in Taiwan.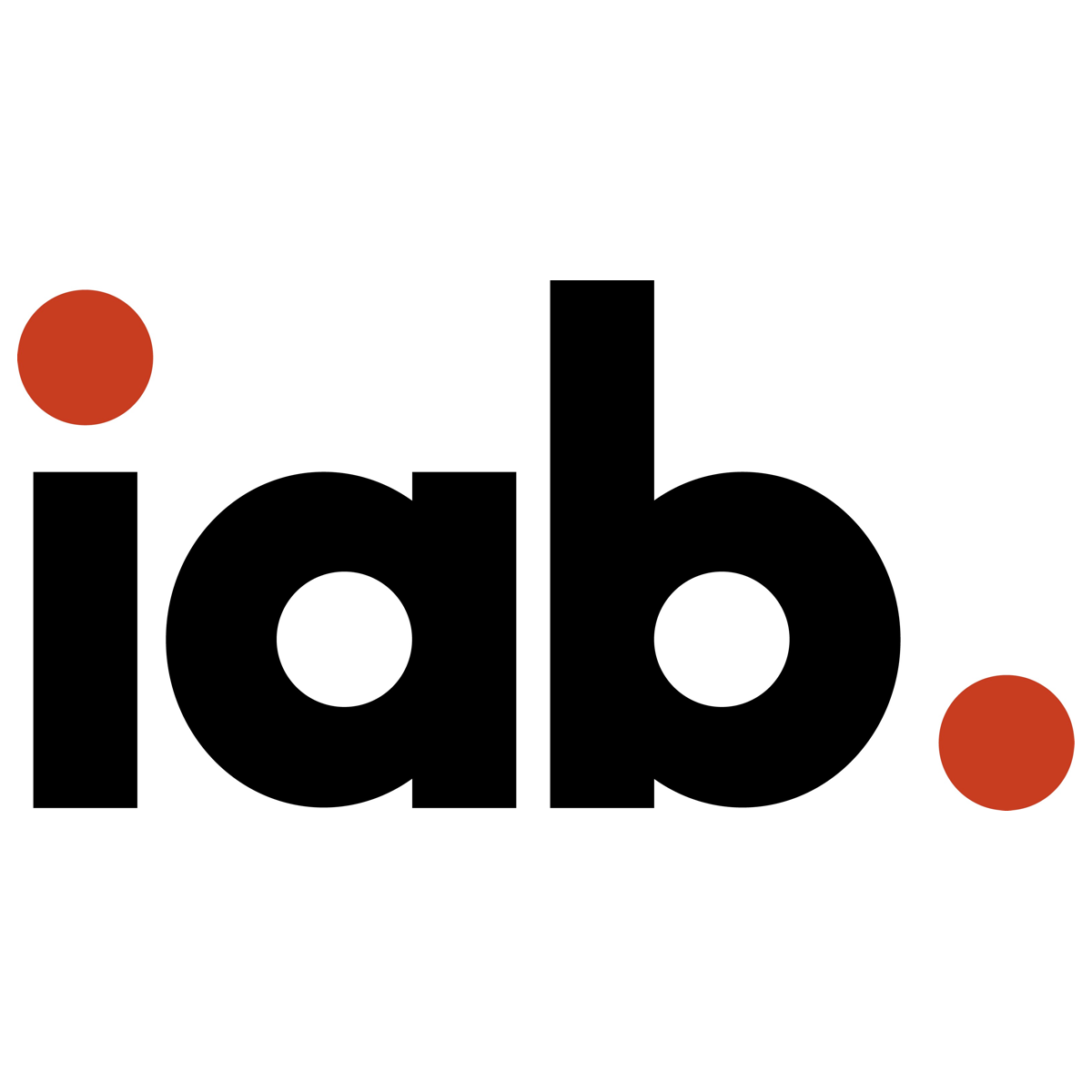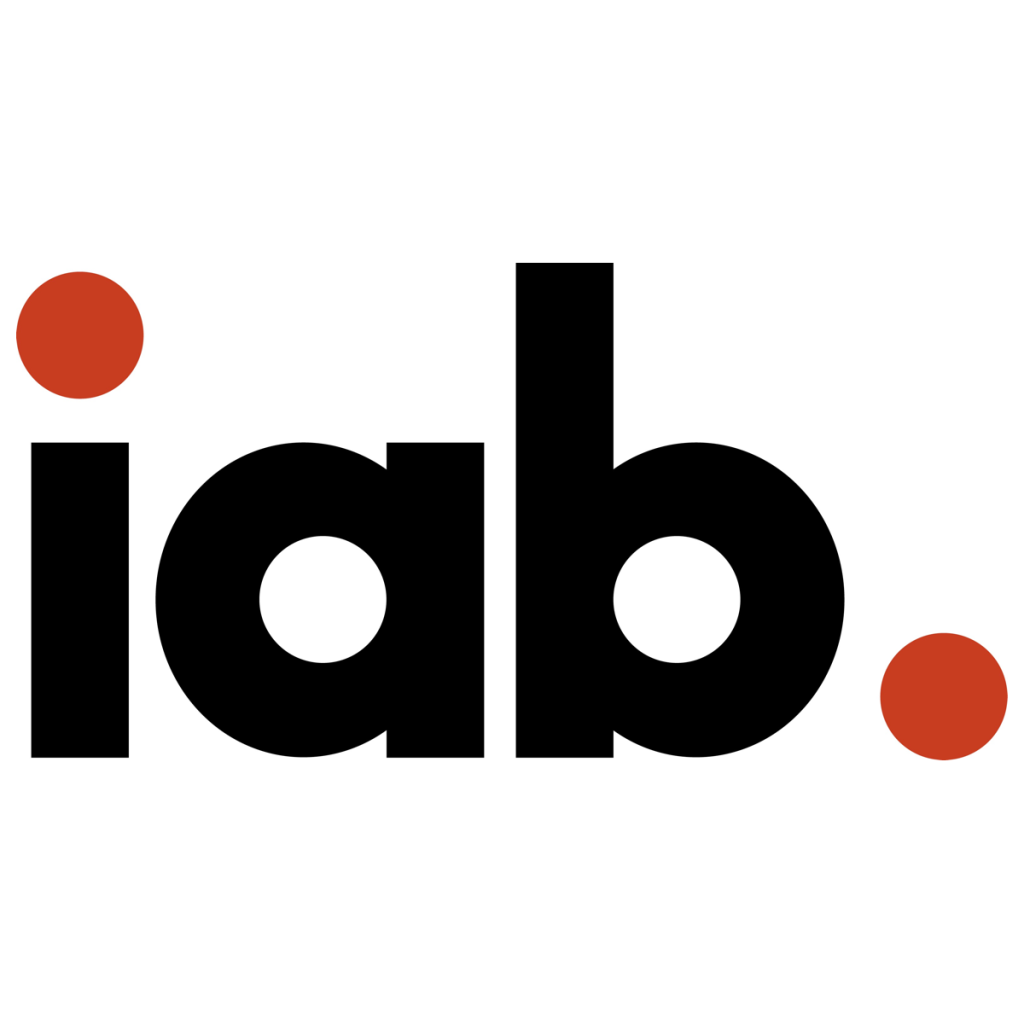 Interactive Advertising Bureau Hong Kong (iab)
SDK certification as a global standard