[INSERT_ELEMENTOR id="5469″]
Jul 23, 2019 – Taipei, Taiwan
Vpon, a leading big data company in Asia focused on big data analytics capability built with cutting-edge technology in delivering data-driven mobile advertising solutions, today announced that the company is now officially certified in the Interactive Advertising Bureau (IAB) Tech Lab Open Measurement Software Development Kit (OM SDK) initiative. New update is expected to be launched by the end of August.
IAB Tech Lab's OM SDK was first launched in April 2018 which is designed to facilitate third-party viewability and verification measurement for ads served to mobile app environments without requiring their own SDK. It simplifies and adds efficiency to the process that had previously involved with numerous SDKs across different advertisers using different third parties while everyone can now benefit from using only one shared SDK for easy ad verification and viewability measurement purpose.
The OM SDK certification significantly benefits both advertisers and app publishers in the long run. On the demand side, the OM SDK takes transparency and measurement to the next level by enabling the independent, third-party measurement reporting of their choice, so advertisers could confidently and more easily buy mobile app inventory while enjoying their favorable metrics.
On the publisher side, the OM SDK creates greater trust among advertisers who are looking to run ads on a particular app and assures that their mobile ads are being viewed by real people and reaching the right audiences. In addition, with one shared SDK, app developers and publishers can expect their app to run more efficiently.
"We are honored to receive the OM SDK certification from IAB Tech Lab, enabling Vpon to provide more measurable supply and increase greater transparency which makes it beneficial for both advertisers and publishers. At our core, we truly believe that our goal is to support the sustainable development of the industry, and with the adoption of the OM SDK, we continue our mission to build a better industry," said Vpon's Chief Operating Officer, Arthur Chan.
About Vpon Big Data Group
Vpon is a leading big data company in Asia focused on big data analytics capability built with cutting-edge technology with an extensive media reach over 900 million of mobile devices across Asia in delivering data-driven mobile advertising solutions. Through the technology of machine learning and artificial intelligence, Vpon has built models to obtain behaviour data and market trends, which allow advertisers to optimise mobile marketing campaign performances. Headquartered in Taiwan, Vpon was established in 2008 and is currently operating in seven locations in Asia Pacific, including Hong Kong, Shanghai, Taipei, Singapore, Thailand, Tokyo and Osaka.
Teamwork makes the dream work.

Osaka Convention & Tourism Bureau

Regional partnars network (R-NET)
Network of local development organizations

Travel Technology Association

IT Innovation and Strategy Center Okinawa (ISCO)
Setting the Center could create adding value to promote the willing of industry innovation in Okinawa.

Kansai is located in the center of the main island of Japan, it takes about two hours by bullet train from Tokyo. As an old capital of Japan,the history and culture has been flourished here in KANSAI. Traditional Japanese beauty spreads throughout KANSAI.

Data Society Alliance (DSA)
DSA has realized a prosperous society (called "data society") through cross-disciplinary fairness, free data distribution and utilization through collaboration between industry, government and academia, not only in Japan but also around the world

Japan Interactive Advertising Association (JIAA)
JIAA is an association whose purpose is "to develop soundly and expand the market by gaining social trust from advertisers and consumers through improvement and enhancement of the environment for Internet advertising business activities, while recognizing the social responsibility that advertising activities conducted via the Internet are the economic foundation supporting digital content and network communications.

Japan Alternative Data Accelerator Association (JADAA)
To Enhance the Ecosystem in Asset Management

LBMA Japan(ロケーションベースドマーケティングアソシエーションジャパン)
Location Based Marketing Association Japan(LBMA Japan)
It is a business association that promotes marketing services utilizing location-based data.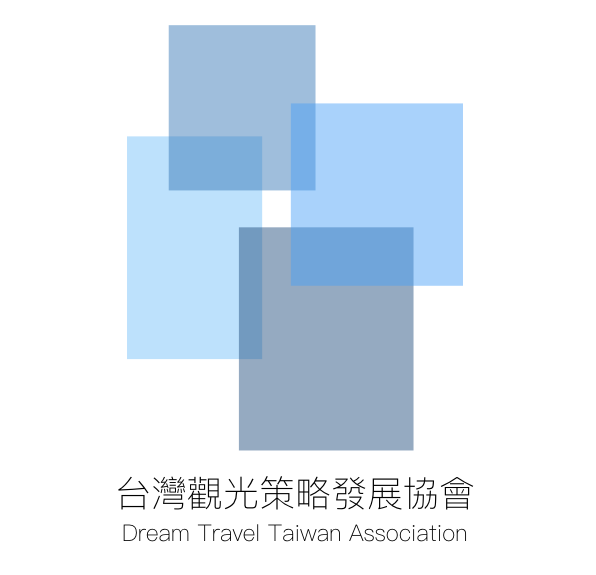 Dream Travel Taiwan Association(DTTA)
DTTA continues to promote local sustainable tourism by connecting local creative partners, as a selling point and backing for "international marketing of Taiwan tourism".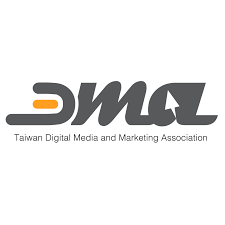 The Digital Marketing Association(DMA)
DMA is a large-scale and influential digital marketing-related association in Taiwan.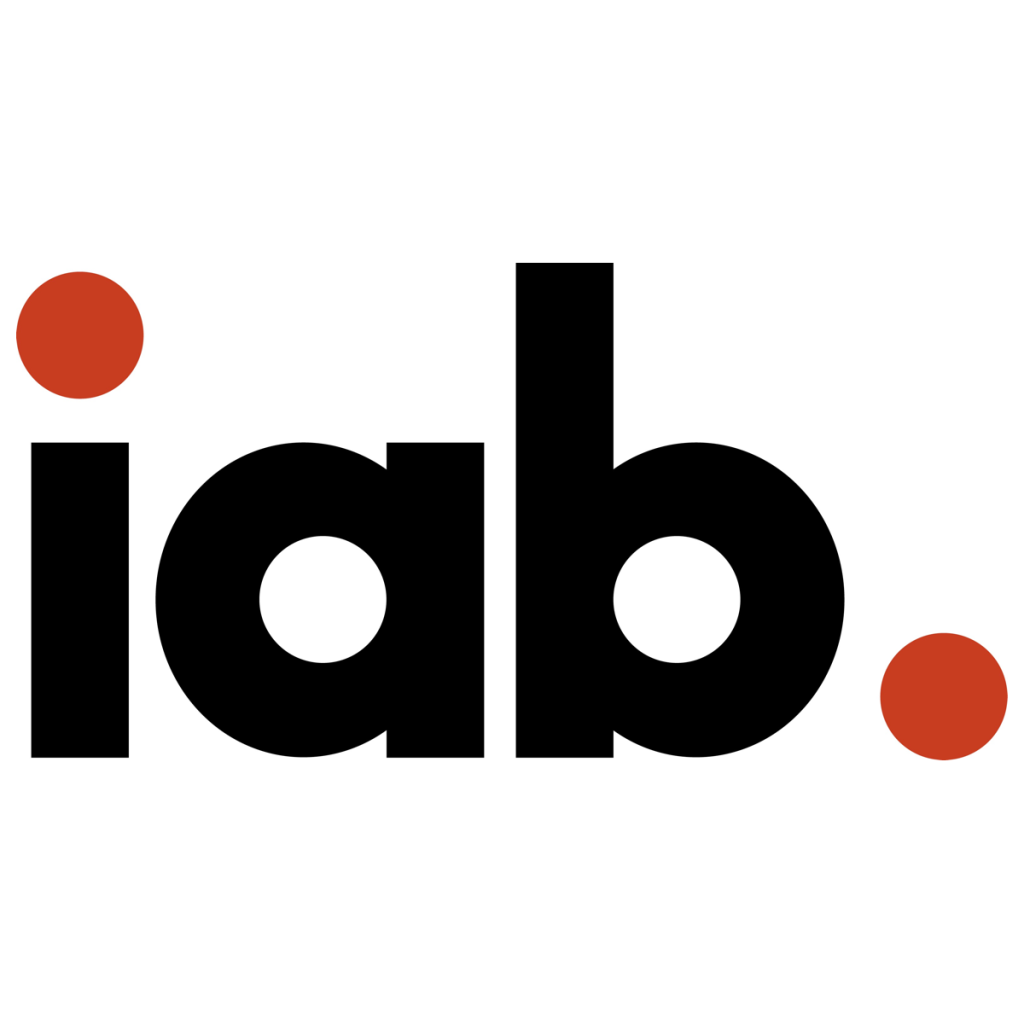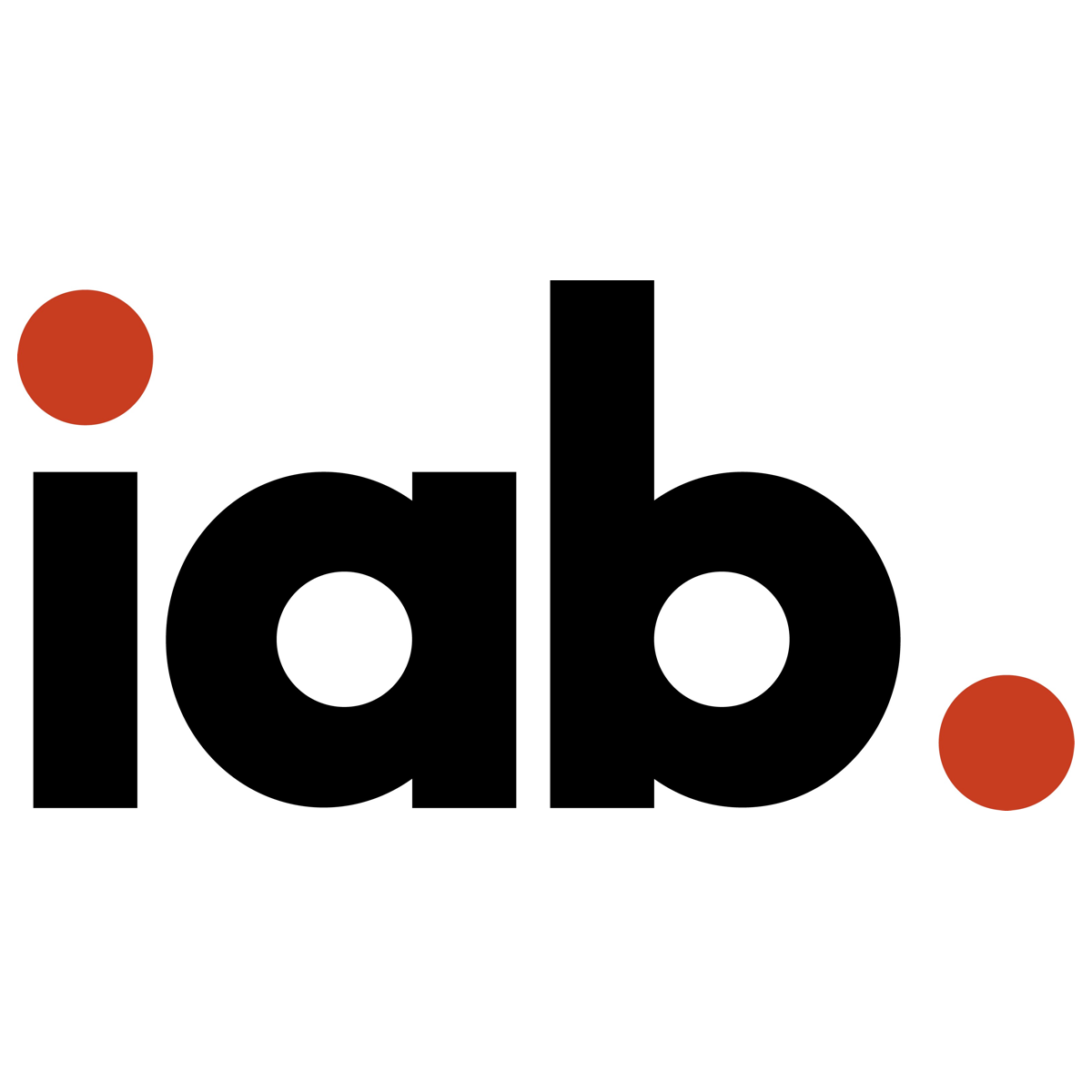 Interactive Advertising Bureau Hong Kong (iab)
SDK certification as a global standard