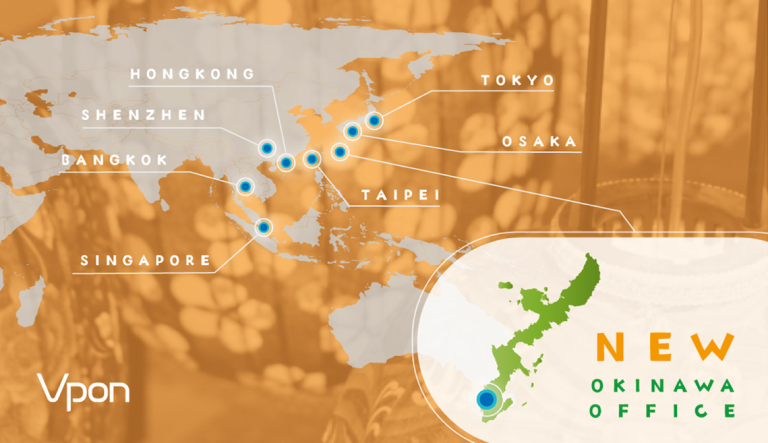 Vpon JAPAN K.K. opened an Okinawa sales office in Naha City, Okinawa Prefecture, to strengthen cooperation and expand our regional business in Okinawa. With the opening of new office, Vpon will provide closer digital marketing support for the tourism development in Okinawa.
Under the New Normal, the tourism industry is entering a new phase, and expectations are rising for a unique style of travel. For instance, workcation and leisure are uprising working style in Okinawa, for people to get away from hustle and bustle to enjoy vacation in local site.
Vpon has long been supporting the inbound and domestic travel strategies in Asia by leveraging big data analytics, research, and visualization to understand traveler insights and travel routes. Okinawa is deemed as one of the top travel destinations with the best tourism resources. Also, the northern part of Okinawa and Iriomote Island is registered as World Heritage Sites in July 2021, arousing even more attention around the world.
The Okinawa sales office will be the eighth office for the Vpon Group, following Tokyo, Osaka, Taiwan (Taipei), Hong Kong, China (Shenzhen), Singapore, and Thailand (Bangkok). Against the backdrop of the New Normal, Vpon will accelerate the promotion of Okinawa and Japan's leading tourist destination while embracing DX (Digital Transformation) in post-pandemic world.