Browsing traffic value more than you think.
Monetize your worldwide traffic
With operation teams across seven offices in Asia, we offer best practice on turning your website and mobile application traffic into real income. Bridging well-developed advertising platforms with websites or apps, it allows strategically selected advertisements to display and contribute to profit.
Support multiple advertisements display across platforms
With extensive experience on mobile advertisement display, we mastered all ad formats including banner, interstitial, native ads, video ads, and more, across websites developed in a different programming language, mobile application in both iOS and Android environment.
Vpon served across 1,500 renowned corporates, including clients, agencies, media and more over the years, our comprehensive experience is valuable to every project.
Transparent and up-to-date service channels
An open and transparent online platform allows real-time access to income report, users can strategically select advertisement category or brands to be displayed.
Vpon provides in-depth data analysis giving insights to partners on user profiles.
Join Us to Get More Revenue and Values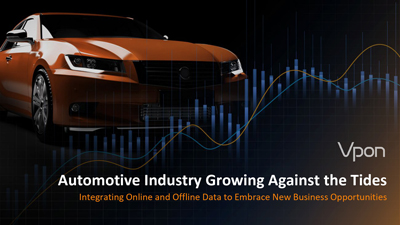 Automotive Industry Growing Against the ...
Vpon has leveraged our advanced data solutions to help automotive industry to uncover more potential audiences and create business opportunities.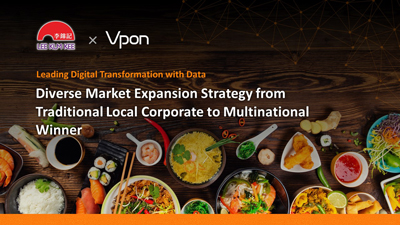 Diverse Market Expansion Strategy from T...
Vpon has recently partnered with Lee Kum Kee (LKK) to showcase how a traditional Hong Kong-based food company specializing in sauce leveraged Vpon's data capability to effectively expand multinational markets.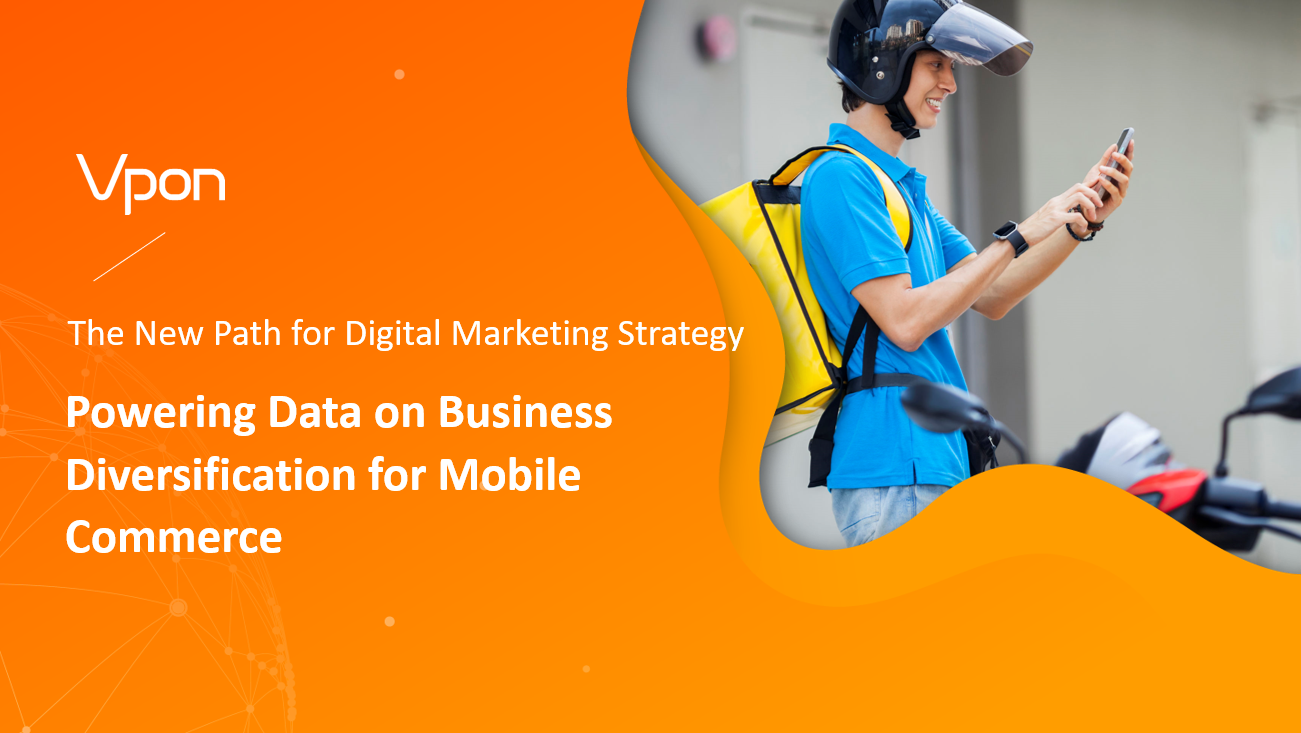 Powering Data on Business & Diversificat...
Vpon has currently collaborated with a renowned food delivery App to demonstrate how to leverage data to sustain and develop current business model.