Data-driven banking to transform the financial landscape.
Keep competitiveness in the era of FinTech
The uprise in FinTech or virtual bank is changing the competitive landscape in financial services, Vpon provides end-to-end solutions for traditional institutions and startups to maintain a competitive edge.
Right location, right audience, right advertising
Reach high traffic of target audience with Vpon's programmatic DOOH advertising, brings together with extensive location data to captivate new customers awareness and retain brand loyalty.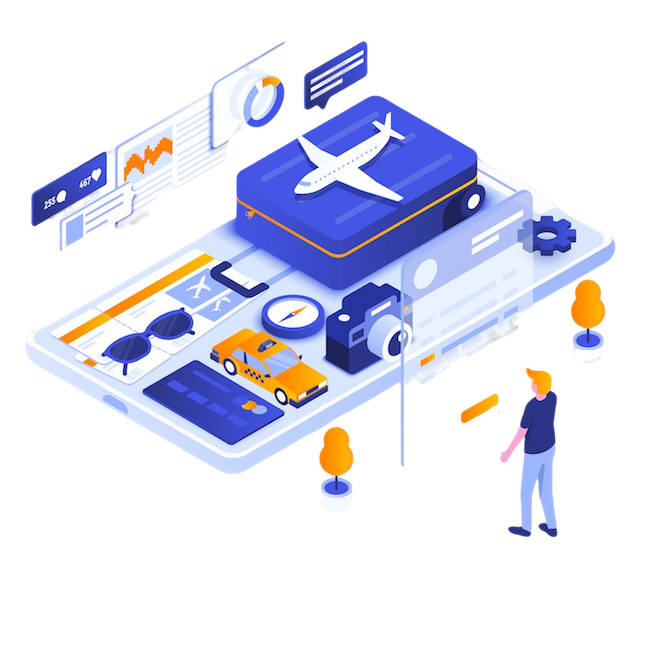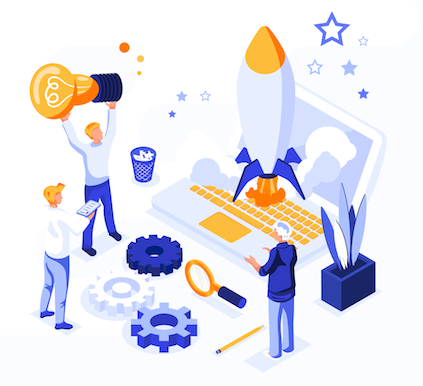 Unleash the campaign potential with Vpon's big data
Data is the key to defining the target audience. Through our Data Management Platform, we analyse customers through their lifestyle patterns, including their demographic profile, interest, behaviour, location and purchase pattern, and capture the insight for driving campaign excellence.
Look closer into clients' profile
By leveraging Vpon's big data analysis to understand users' profiles and explore App market penetration trends, banks can implement customized financial services, differentiating themselves from other banks.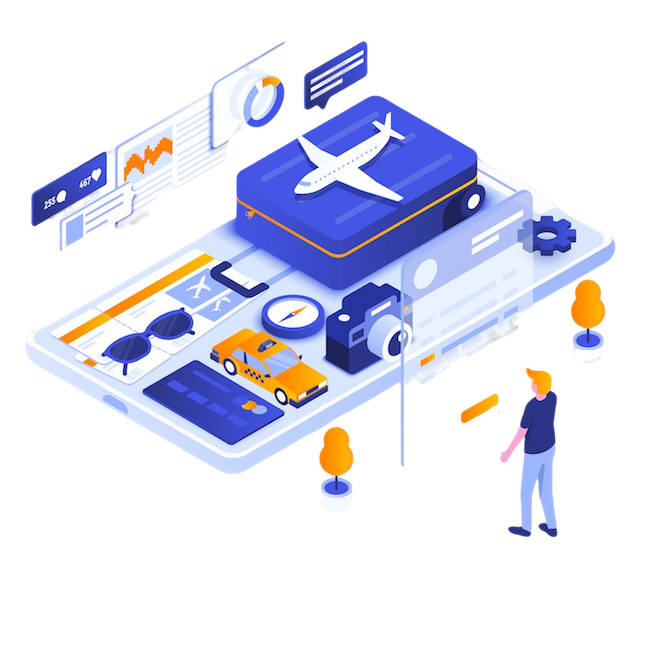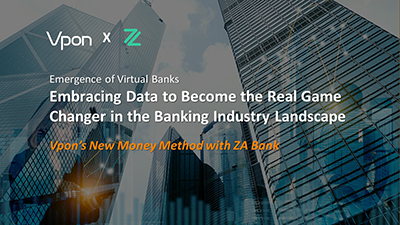 Embracing data to become the real game changer in the banking industry landscape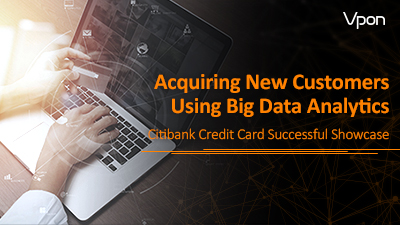 Acquiring new customers using big data analytics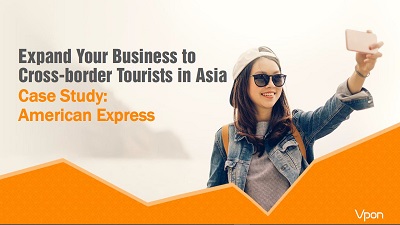 Expand your business to cross-border tourists in Asia
Experience the digital transformation