[INSERT_ELEMENTOR id="5469″]
May 4, 2017 – Hong Kong, Hong Kong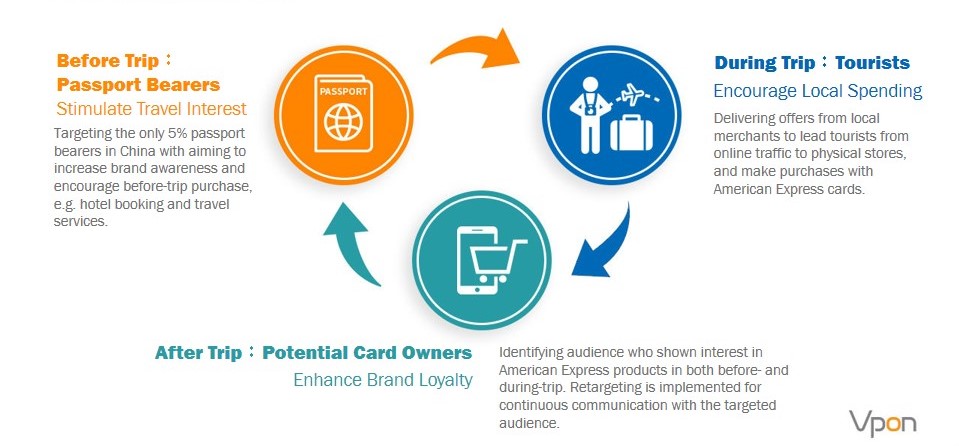 The Showcase of the Cooperation between Vpon and American Express Won the Gold Medal at Golden Mouse Digital Marketing Awards
Vpon Big Data Group collaborated with American Express, also known as AMEX, to launch a large-scale marketing campaign implementing the DataBond+ Cross-border Marketing Solution in Asia last year. It achieved an incredible performance with 500% increase in overseas revenue and 260% growth on overseas transactions volume in just one quarter. Additionally, Vpon has helped AMEX identify potential customers through the continuous mobile data analysis without any privacy infringement, empowering AMEX to better formulate its marketing strategy. The successful result of the cooperation was recognized by the industry and won the gold medal at the 8th Golden Mouse Digital Marketing Awards in the category of Programmatic Buying. Vice President at YOYI, Liu Shun is one of the judges and described this campaign was an excellent showcase demonstrating how to shape the marketing strategy with the support of big data and programmatic advertising technologies combined.
As AMEX considered Chinese tourists the target audience and conducted a cross-border mobile ad delivery at popular tourist destinations – Japan and South Korea, Vpon offered the DataBond+ Cross-border Marketing Solution to assist AMEX in screening potential cardholders by intersecting the tourist behavior in three different stages of traveling: before-, during-, and after-trip, with those who once showed interests in AMEX. The essence of DataBond analysis lies in exploiting the intersection of various dimensions, such as three stages of traveling, to dig out information including user interest, product relevancy, transaction behavior, without infringing user personal privacy. The approach truly overturns the traditional marketing practices.
The General Manager of Vpon Japan, Yoshitaka Shinohara pointed out that when looking into the huge business opportunities of cross-border mobile marketing, Vpon has foreseen the trend and equipped ourselves with tens of millions of tourist data accumulated over 4 years in Asia. Also, Vpon has mastered in analyzing the traveling behavior and footprints of tourists in Asia, so as to provide business opportunities for international brands to attract inbound tourists through intersecting the mobile behaviors with users' interest before, during, and after traveling. For example, Vpon assisted multiple cosmetics brands owned by L'Oreal Group to encourage tourists' spending in physical stores at the destinations such as Japan, Thailand, Singapore, etc, through targeted mobile advertisements. In addition, relying on Vpon's Cross-border Marketing Solution, Marriott Hotel Group increased the market penetration and number of members in several Asian countries, including Singapore, Malaysia, Thailand, South Korea, Japan, Taiwan, and Hong Kong.
Meanwhile, Vpon was honored as one of the Top 10 Digital Marketing Technology Companies. Henry Wu, General Manager of International Sales and Marketing Department at Vpon Big Data Group, said that "In the big data era, it's not simply mastering the data, but most importantly, making the best use of data. Vpon repeatedly collects data from different dimensions, assists our clients to identify valuable customers, and fully shows the value of data." Wu further explained, brands and media respectively own some fragmentary data nowadays. Thanks to the Vpon's Data Management Platform (DMP), it enables us to collect and consolidate the data from different sources in one single platform, and then to dig out and utilize the hidden information on ad campaign strategy through data analytics and data activation process. The most useful and powerful tool allows brands to adjust marketing strategies which response to the market more quickly, and for marketers to make their data-driven decision-making.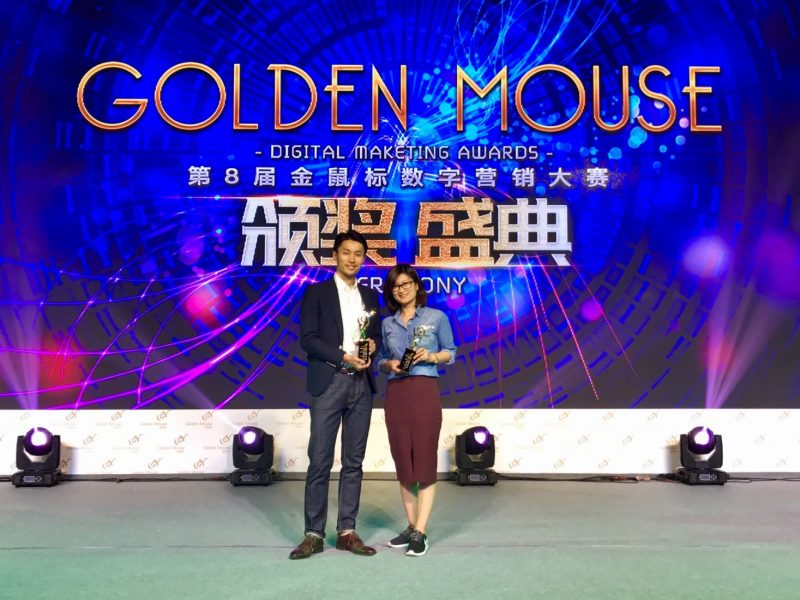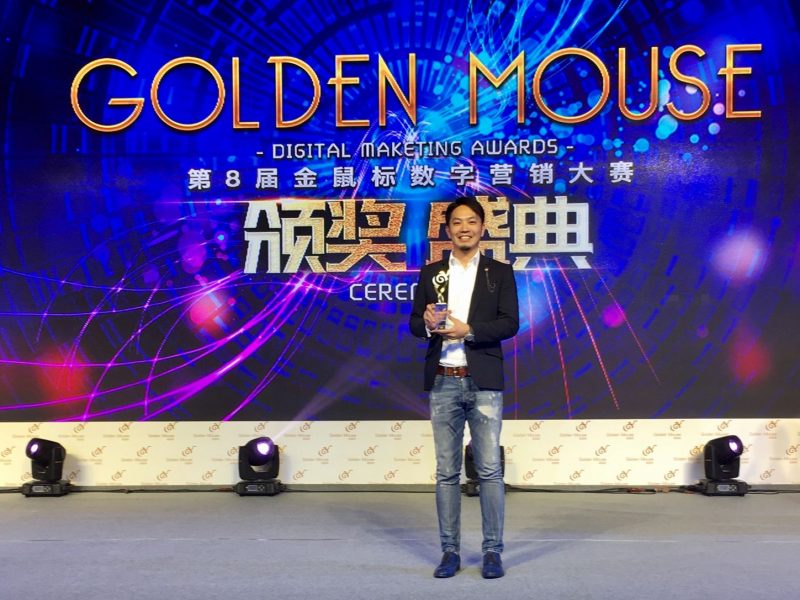 Teamwork makes the dream work.

Osaka Convention & Tourism Bureau

Regional partnars network (R-NET)
Network of local development organizations

Travel Technology Association

IT Innovation and Strategy Center Okinawa (ISCO)
Setting the Center could create adding value to promote the willing of industry innovation in Okinawa.

Kansai is located in the center of the main island of Japan, it takes about two hours by bullet train from Tokyo. As an old capital of Japan,the history and culture has been flourished here in KANSAI. Traditional Japanese beauty spreads throughout KANSAI.

Data Society Alliance (DSA)
DSA has realized a prosperous society (called "data society") through cross-disciplinary fairness, free data distribution and utilization through collaboration between industry, government and academia, not only in Japan but also around the world

Japan Interactive Advertising Association (JIAA)
JIAA is an association whose purpose is "to develop soundly and expand the market by gaining social trust from advertisers and consumers through improvement and enhancement of the environment for Internet advertising business activities, while recognizing the social responsibility that advertising activities conducted via the Internet are the economic foundation supporting digital content and network communications.

Japan Alternative Data Accelerator Association (JADAA)
To Enhance the Ecosystem in Asset Management

LBMA Japan(ロケーションベースドマーケティングアソシエーションジャパン)
Location Based Marketing Association Japan(LBMA Japan)
It is a business association that promotes marketing services utilizing location-based data.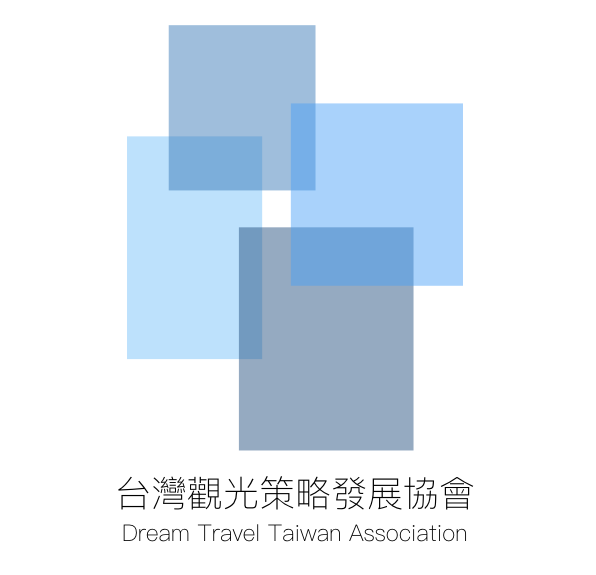 Dream Travel Taiwan Association(DTTA)
DTTA continues to promote local sustainable tourism by connecting local creative partners, as a selling point and backing for "international marketing of Taiwan tourism".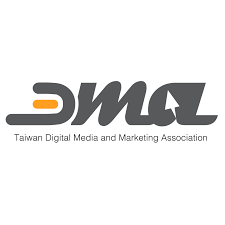 The Digital Marketing Association(DMA)
DMA is a large-scale and influential digital marketing-related association in Taiwan.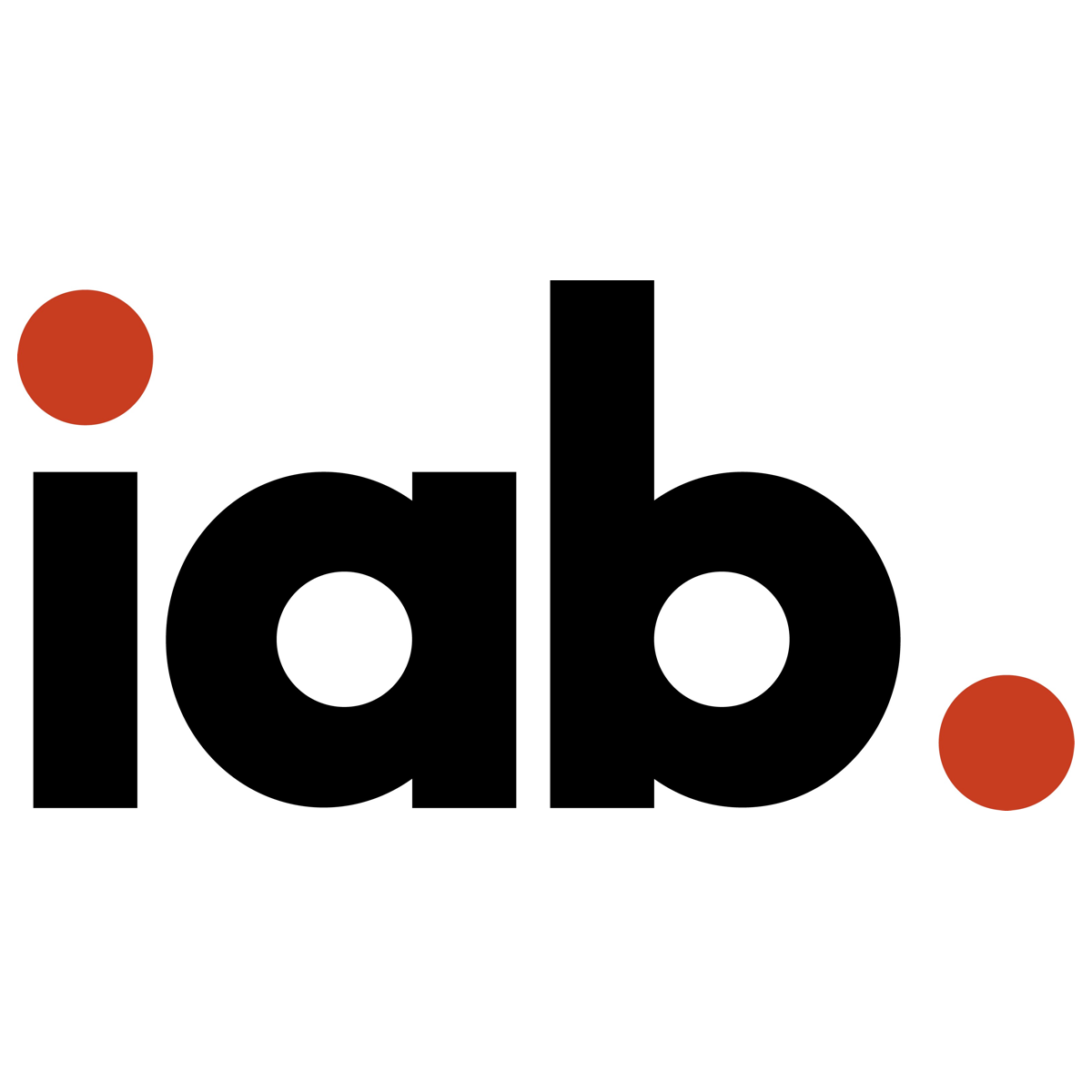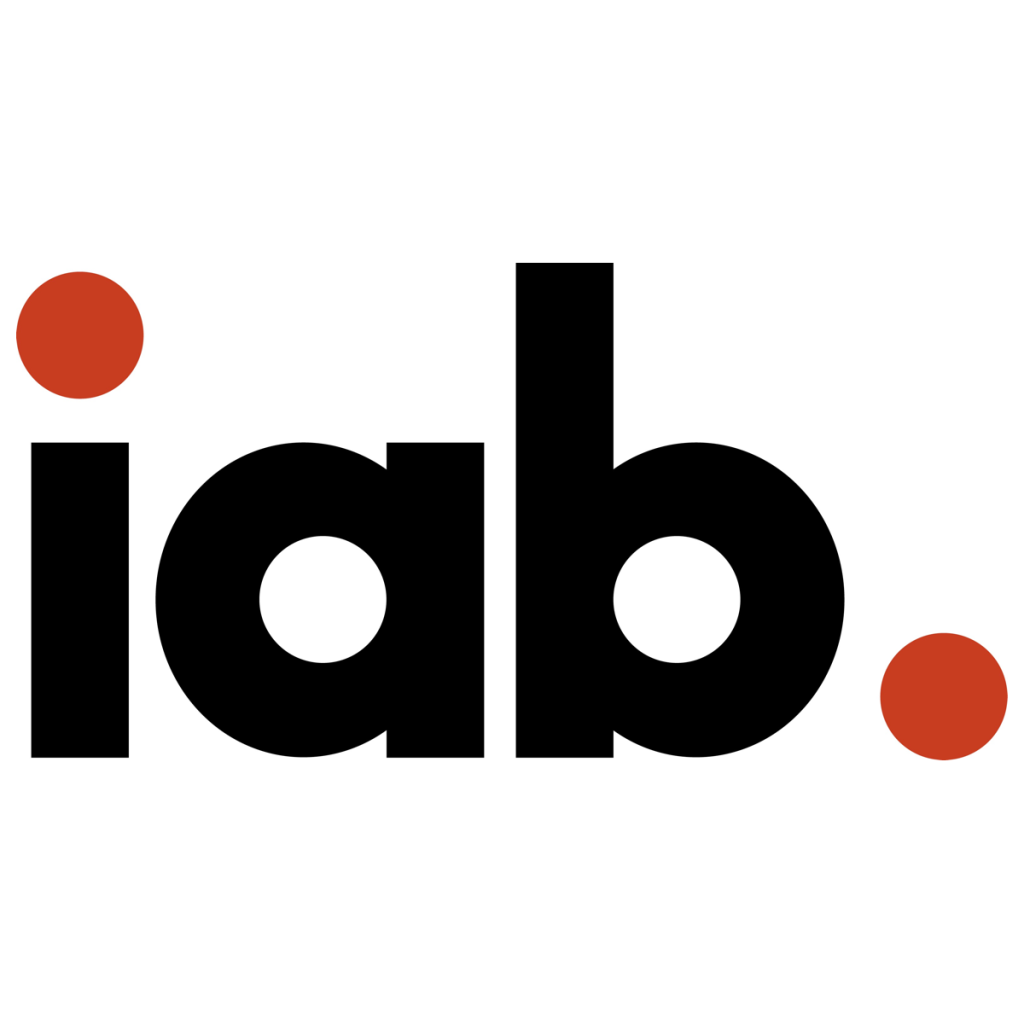 Interactive Advertising Bureau Hong Kong (iab)
SDK certification as a global standard