[INSERT_ELEMENTOR id="5469″]
On Providing Post Pandemic Asia Travel Solution Services
June 9, 2020 – Japan

East Marketing & Communications Inc. ("Jeki") and Vpon Big Data Group ("Vpon") has recently started a strategic partnership on providing "inbound trend analysis" services on foreign travellers to Japan, with the aim of supporting inbound measures upon tourist destinations and companies in each region.
Jeki is a company affiliated to Japan Railways Group specializing in advertising, sales promotions and public relations services on various media, as well as providing market research and consultation services for clients. Vpon is an Asian leading big data company which covers extensive traveller data across Asia to provide data support for inbound travel to Japan. The company currently has seven branches across APAC including Taipei, Hong Kong, Tokyo, Osaka, Shanghai, Singapore and Bangkok.
Both companies believe that in order to capture the economic opportunity after the Covid-19 pandemic, it is necessary to conduct a consistent series of digital marketing strategies. The partnership brings about precise data analysis on foreign travellers in Japan to attract customers and thorough evaluation on the effectiveness of such marketing approach.
Vpon also provides integrated data solutions, including data analysis to understand during-trip behaviours of foreign travellers in Japan to advice on marketing measures and effectiveness for brands.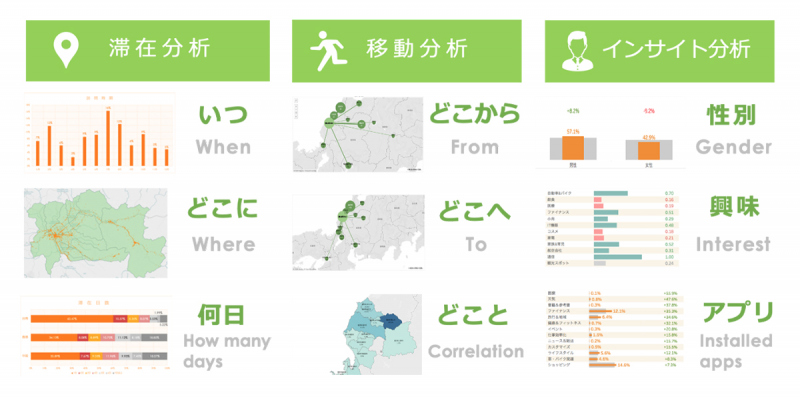 ▲ Example of Visualized Data Analytics Report
from:https://www.advertimes.com/20200528/article315188/ 
Teamwork makes the dream work.

Osaka Convention & Tourism Bureau

Regional partnars network (R-NET)
Network of local development organizations

Travel Technology Association

IT Innovation and Strategy Center Okinawa (ISCO)
Setting the Center could create adding value to promote the willing of industry innovation in Okinawa.

Kansai is located in the center of the main island of Japan, it takes about two hours by bullet train from Tokyo. As an old capital of Japan,the history and culture has been flourished here in KANSAI. Traditional Japanese beauty spreads throughout KANSAI.

Data Society Alliance (DSA)
DSA has realized a prosperous society (called "data society") through cross-disciplinary fairness, free data distribution and utilization through collaboration between industry, government and academia, not only in Japan but also around the world

Japan Interactive Advertising Association (JIAA)
JIAA is an association whose purpose is "to develop soundly and expand the market by gaining social trust from advertisers and consumers through improvement and enhancement of the environment for Internet advertising business activities, while recognizing the social responsibility that advertising activities conducted via the Internet are the economic foundation supporting digital content and network communications.

Japan Alternative Data Accelerator Association (JADAA)
To Enhance the Ecosystem in Asset Management

LBMA Japan(ロケーションベースドマーケティングアソシエーションジャパン)
Location Based Marketing Association Japan(LBMA Japan)
It is a business association that promotes marketing services utilizing location-based data.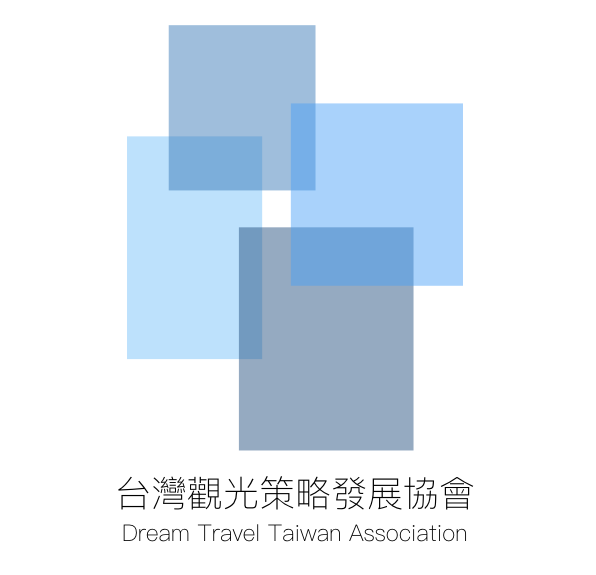 Dream Travel Taiwan Association(DTTA)
DTTA continues to promote local sustainable tourism by connecting local creative partners, as a selling point and backing for "international marketing of Taiwan tourism".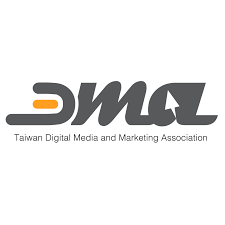 The Digital Marketing Association(DMA)
DMA is a large-scale and influential digital marketing-related association in Taiwan.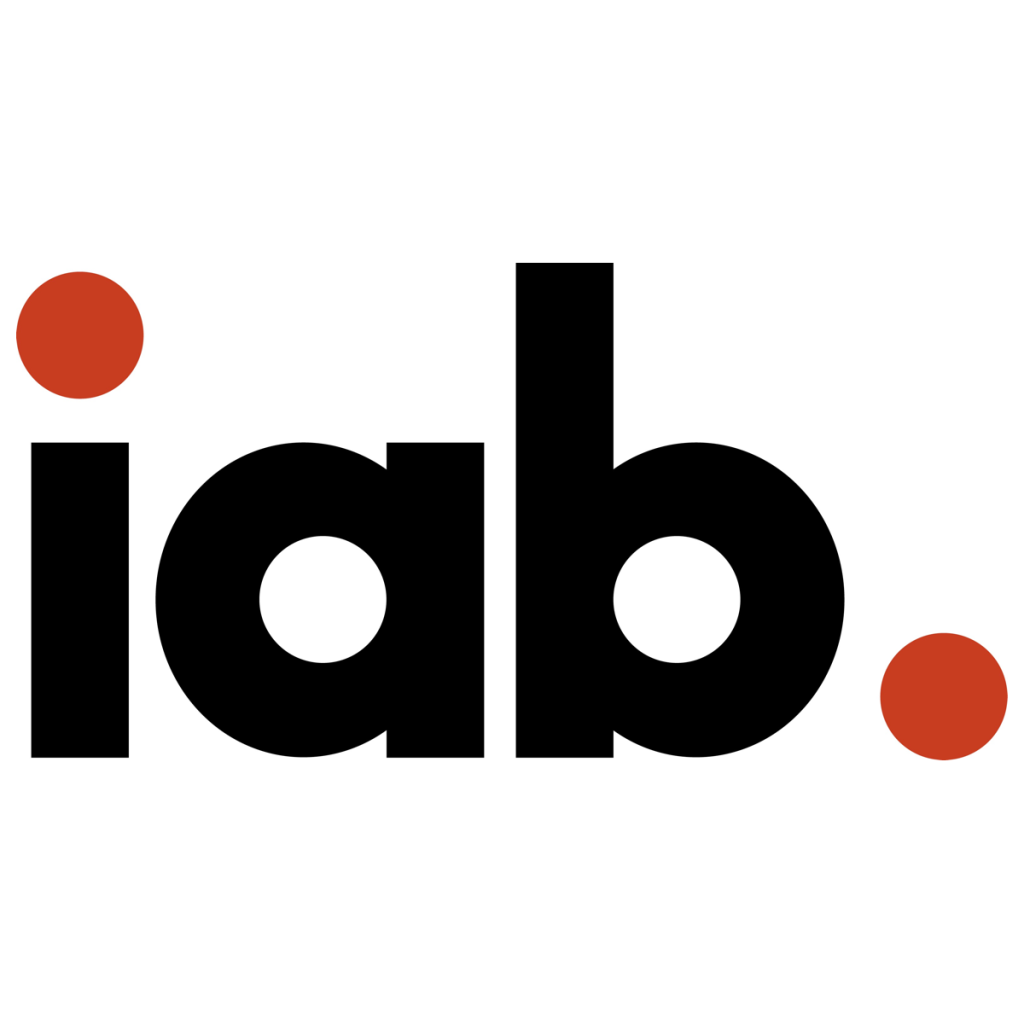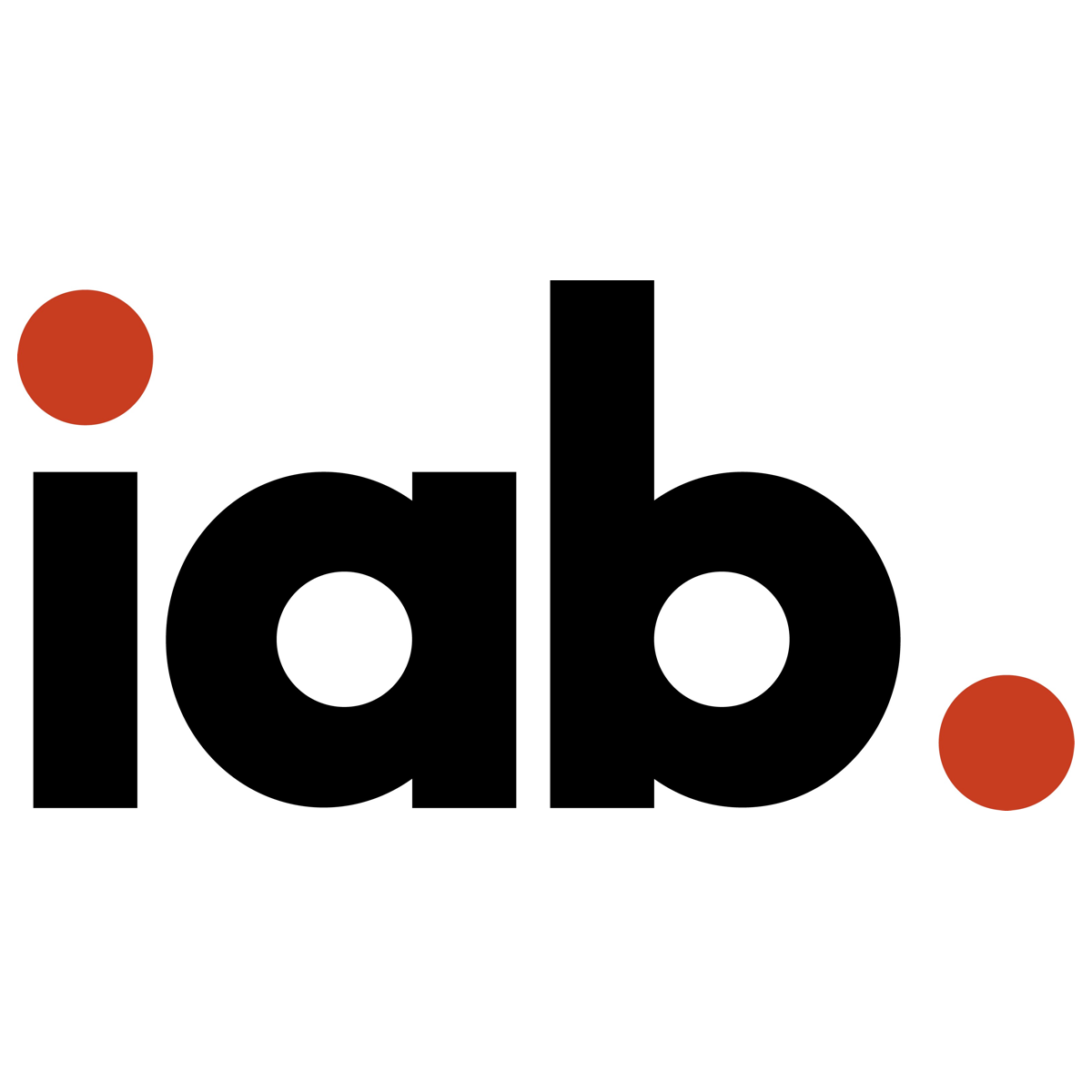 Interactive Advertising Bureau Hong Kong (iab)
SDK certification as a global standard