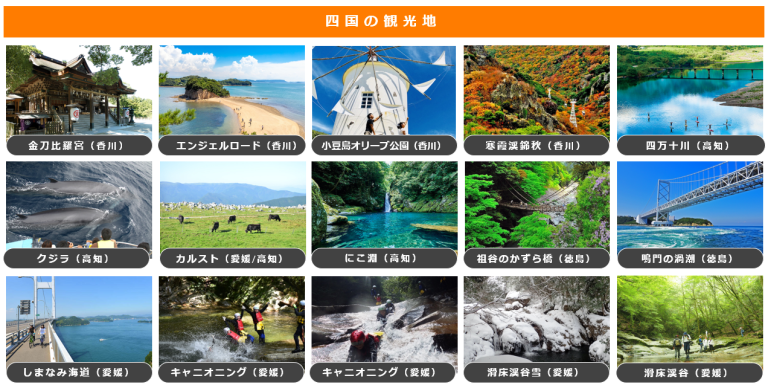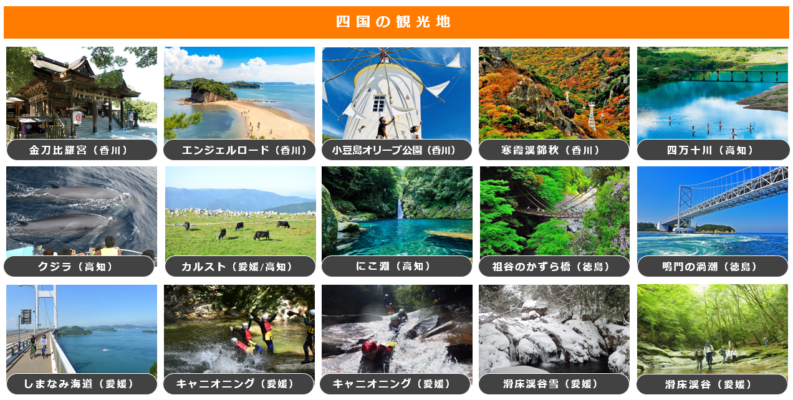 T
he pandemic situation 
is 
continuously
affecting
 the tourism 
industry, be it inbound or domestic travel. As Hong Kong and Taiwan 
are
 planning to reboot the
ir
 t
ravel
 sector
, a survey 
including
12 tourist attractions in Shikoku 
is
 conducted to examine the "
d
e
ep 
t
ravel" needs of T
a
iwanese and Hong
k
onger. 
Amongst the 12 tourist attractions, Taiwanese and Hongkonger have a stronger preference for "Nikobuchi (Kōchi)" and "Angel Road (Kagawa)".  
The difference between the "degree of interest" and "willingness to act" are significantly greater in "Naruto Vortex (Tokushima)" and "Kazurabashi (Tokushima)".  
Upon the characteristics of the 12 tourist attractions, we classified 4 key elements that Taiwanese and Hongkonger may consider during "deep travel", including "Openness", "Forestry", "Fulfilment" and "Uniqueness".