Our vision is to change the way data drives transactions in providing clients with the greatest value. Vpon's senior leadership team draws on decades of best in class experience in data, technology and media.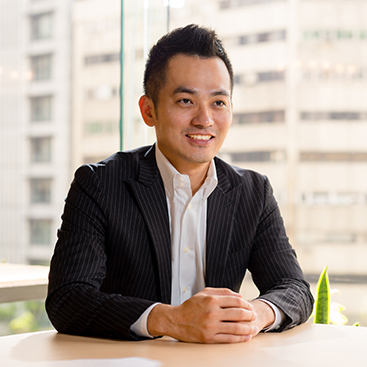 Victor Wu
Founder and Chief Executive Officer
Victor founded Vpon Big Data Group in 2008. In his early career, he worked in IBM as a system engineer and he had also won the Blueprint Business Competition in England in 2007. Victor succeeded at raising US$10 million in Series A and B funding in 2011 and 2014 respectively. Vpon was voted as one of Forbes China's Top 100 Privately Held Small Businesses in 2015.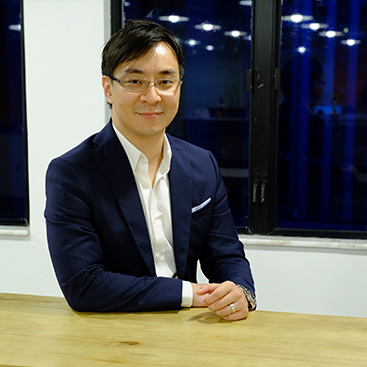 Arthur Chan
With over 10 years of experience in the fields of big data and digital marketing, Arthur has propelled the company's growth across the APAC region and capture some big client wins. He also continued to expand Vpon's mobile proprietary data platform through strategic partnerships with leading industry players.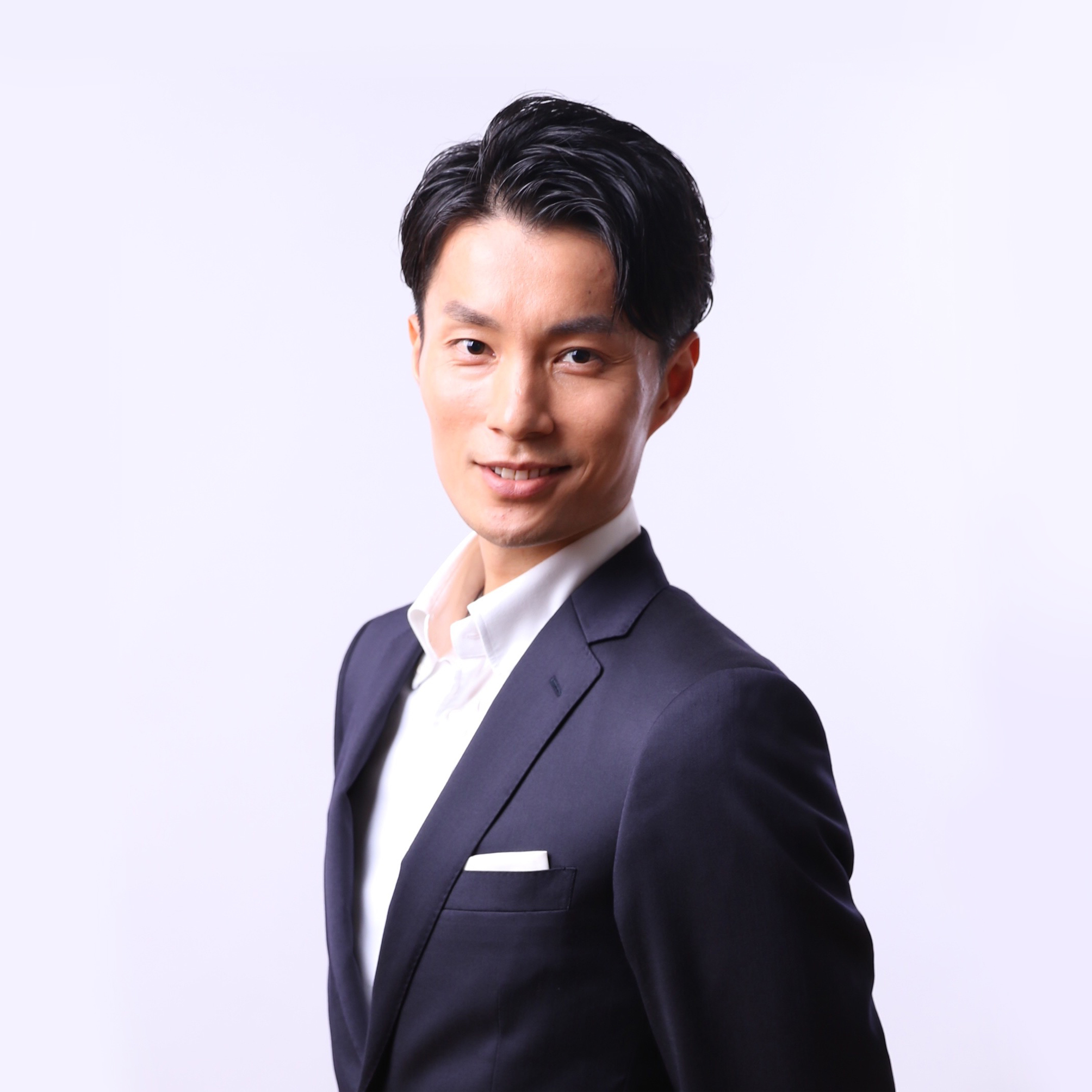 Yoshitaka Shinohara
Chief Strategy Officer & Vpon JAPAN GM
Shino joined as a general manager when Vpon JAPAN established a branch office in Tokyo in 2014. In the past few years, Vpon JAPAN has been working on the Vpon Migratory Birds Traveler Database (Trata DMP), which is well-known among many Japanese cross-border passenger solutions. Brands and even government units establish long-term and stable cooperative relationships, such as the Japan National Tourism Administration and the Osaka Tourism and Tourism Bureau.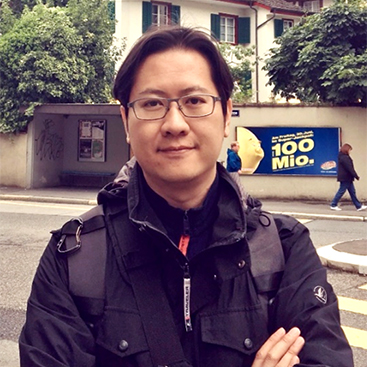 Dr. Hood Chang
From Data Scientist to R&D Director and now our Chief Data Officer, Hood is one of the most passionate and deeply experienced executives in the industry. He led the Research & Development team to successfully launch our new Trata DMP solution, helping to capture big client wins especially in the tourism industry in Japan.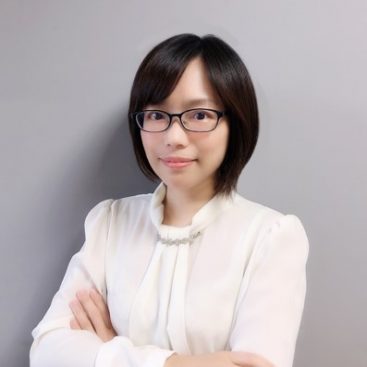 Nancy Huang
Nancy Huang is now the Chief Financial Officer and joined Vpon Big Data Group in 2017. Nancy is responsible for the overall financial strategy and direction at Vpon to pursue the company's aggressive expansion growth strategy covering the APAC region including Taiwan, Hong Kong, Japan, Thailand and Singapore.
Speak to us and see how we can together bring your business to the next level