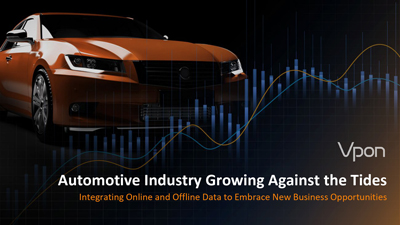 Automotive Industry Growing Against the ...
Vpon has leveraged our advanced data solutions to help automotive industry to uncover more potential audiences and create business opportunities.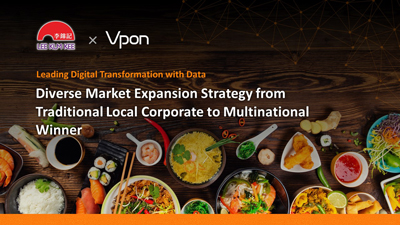 Diverse Market Expansion Strategy from T...
Vpon has recently partnered with Lee Kum Kee (LKK) to showcase how a traditional Hong Kong-based food company specializing in sauce leveraged Vpon's data capability to effectively expand multinational markets.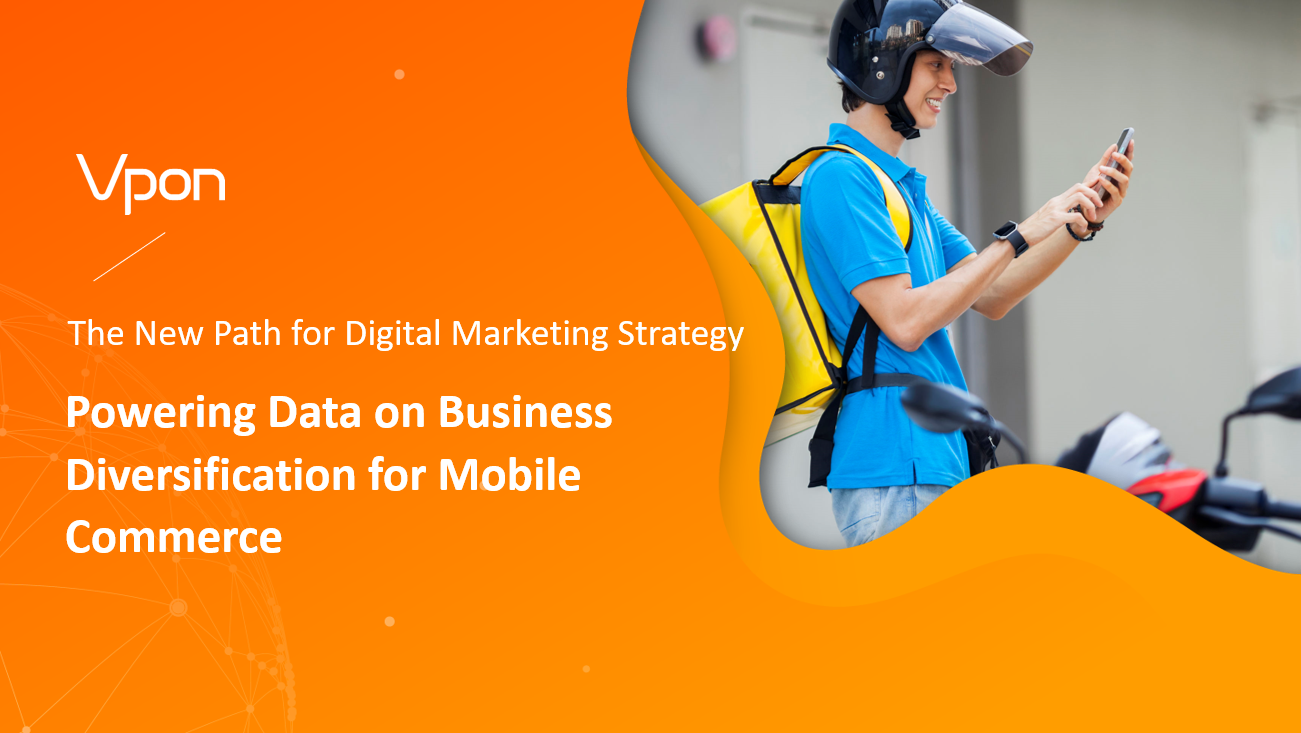 Powering Data on Business & Diversificat...
Vpon has currently collaborated with a renowned food delivery App to demonstrate how to leverage data to sustain and develop current business model.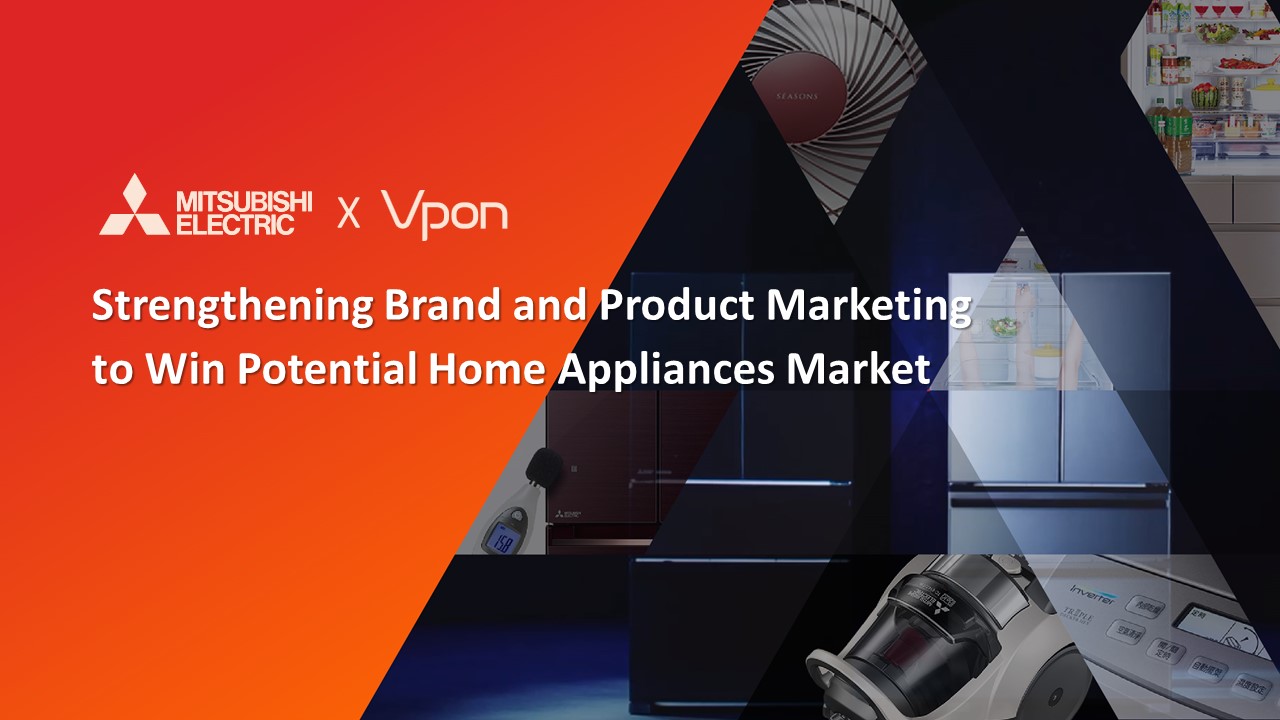 Upscaling Brand and Product Presence to ...
Vpon has recently collaborated with Mitsubishi to demonstrate how Vpon leveraged its strong data capability to sustain Mitsubishi Electric's prominent market advantage. (Data resource: Vpon DMP)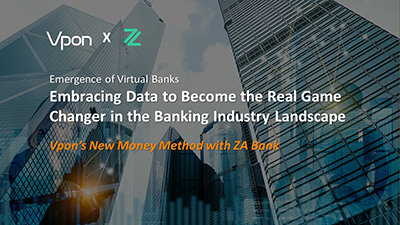 Embracing Data to Become the Real Game C...
Vpon has recently collaborated with ZA Bank to demonstrate how new players embrace data to entice its audiences in the competitive banking market.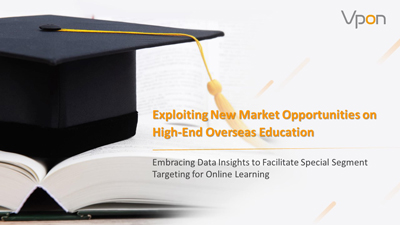 Exploiting New Market Opportunities on H...
Embracing Data Insights to Facilitate Special Segment Targeting for Online Learning
Speak to us and see how we can together bring your business to the next level