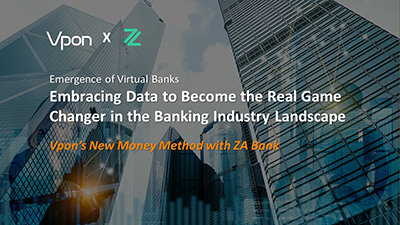 Embracing Data to Become the Real Game C...
Vpon has recently collaborated with ZA Bank to demonstrate how new players embrace data to entice its audiences in the competitive banking market.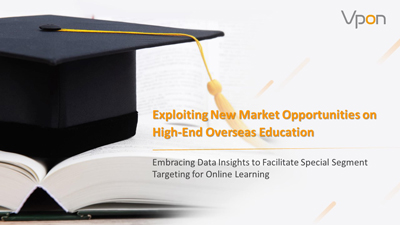 Exploiting New Market Opportunities on H...
Embracing Data Insights to Facilitate Special Segment Targeting for Online Learning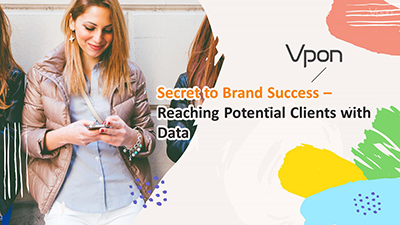 Secret to Brand Success - Reaching Poten...
Vpon helped our Client reach potential customers with better click-through-rate through precise data and audience segment analysis based on existing data and tools.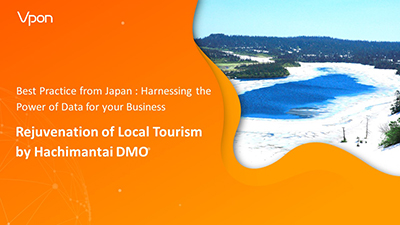 Rejuvenation of Local Tourism by Hachima...
Help tourism industry to make effective business decisions.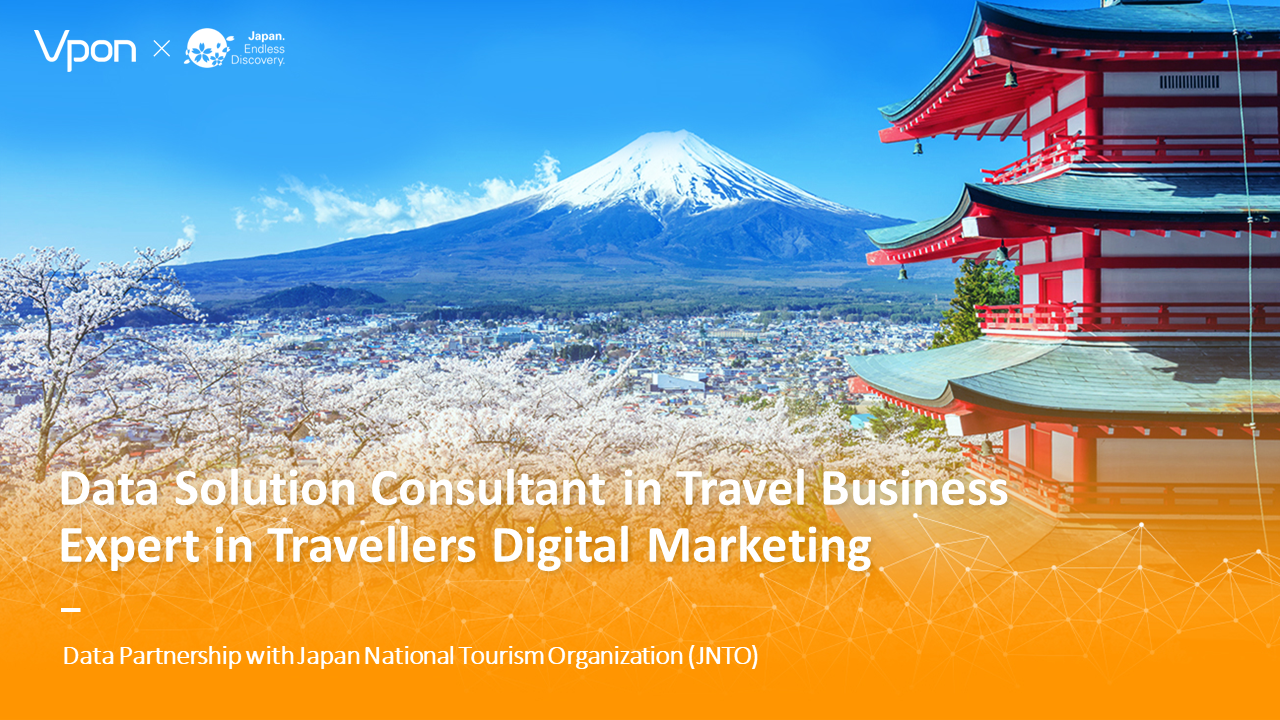 JNTO officially appointed Vpon as strate...
With the aim of expanding inbound tourism in Japan, let's learn how JNTO leverage our proprietary DMP with big data processing combined with data expertise to increase Japan inbound tourism.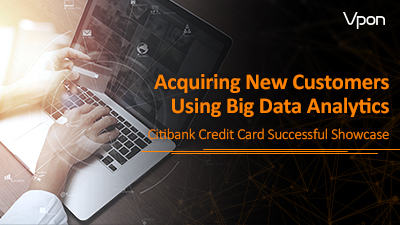 Citibank
Acquiring New Customers Using Big Data Analytics Citibank Credit Card Successful Showcase
Speak to us and see how we can together bring your business to the next level