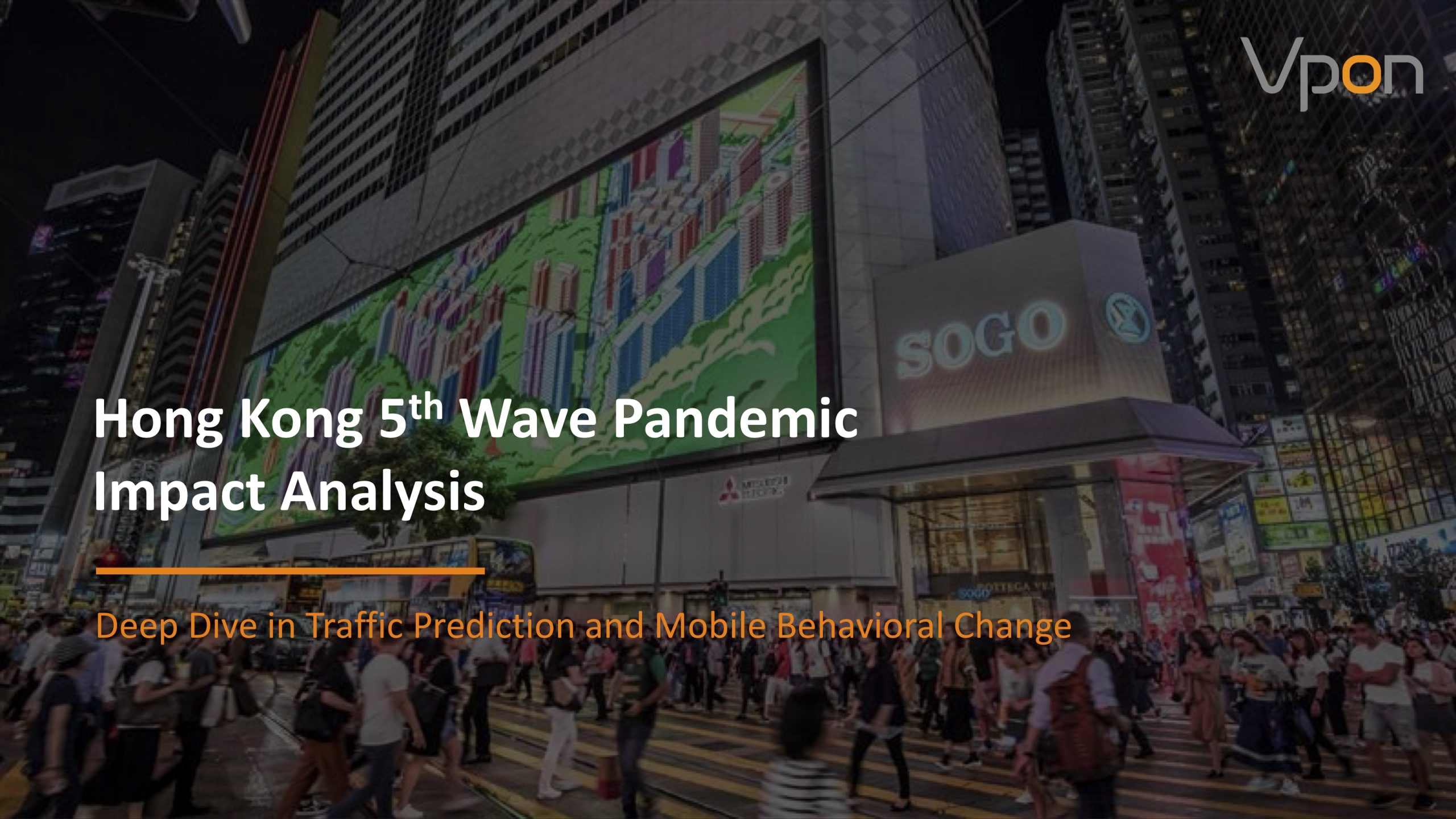 Hong Kong 5th Wave Pandemic Impact Analy...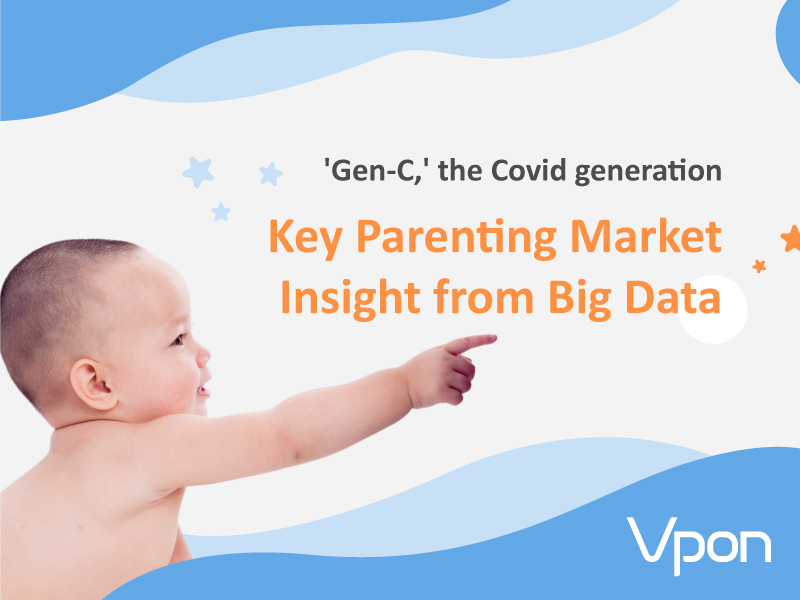 Key Parenting Market Insight from Big Da...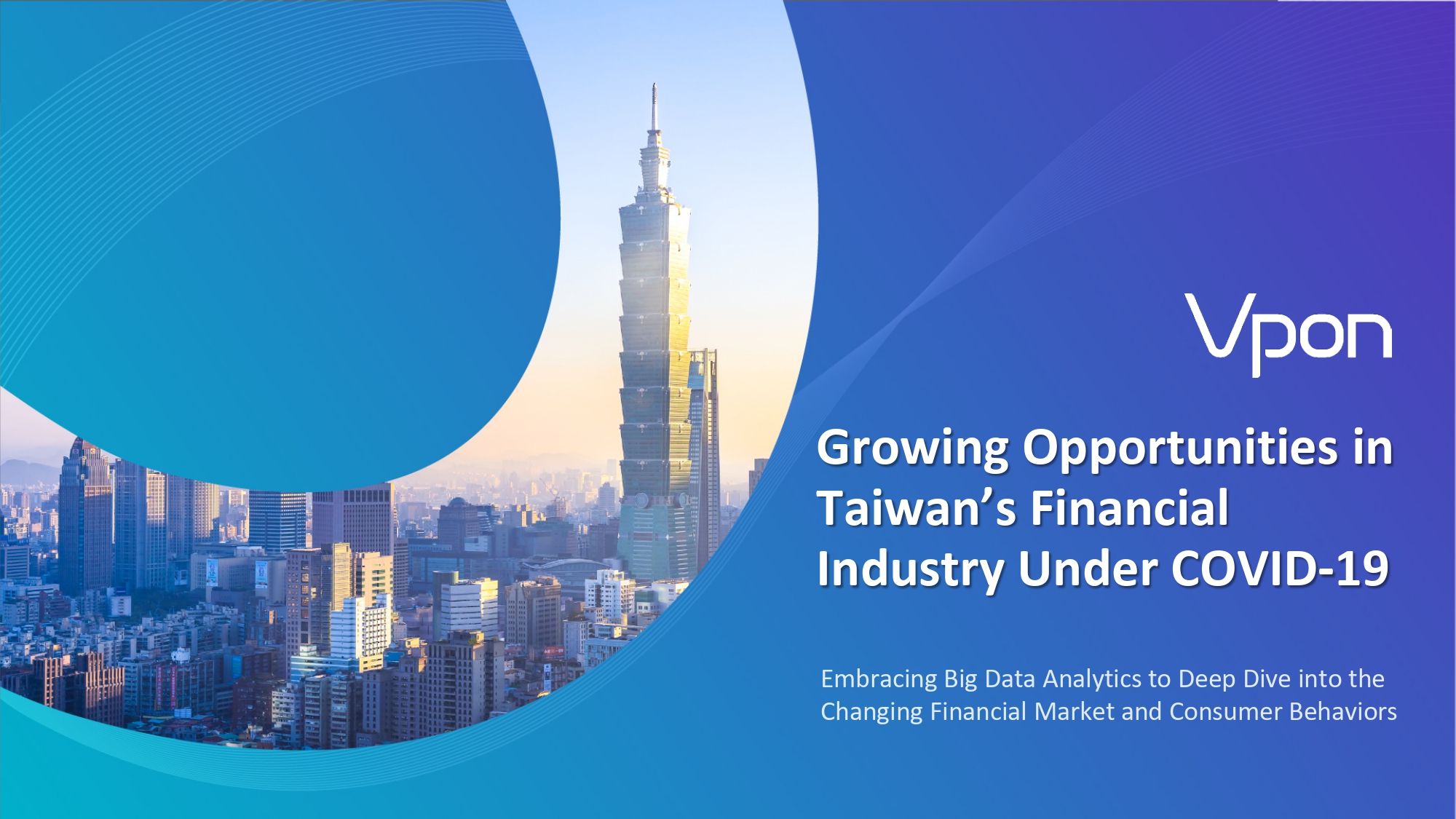 Growing Opportunities in Taiwan's Financ...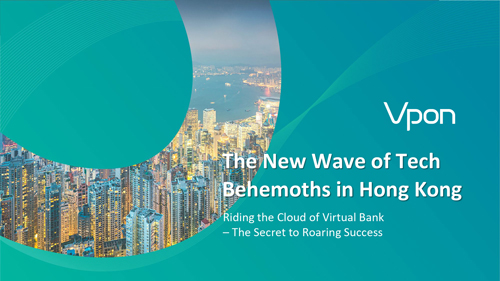 The New Wave of Tech Behemoths in Hong K...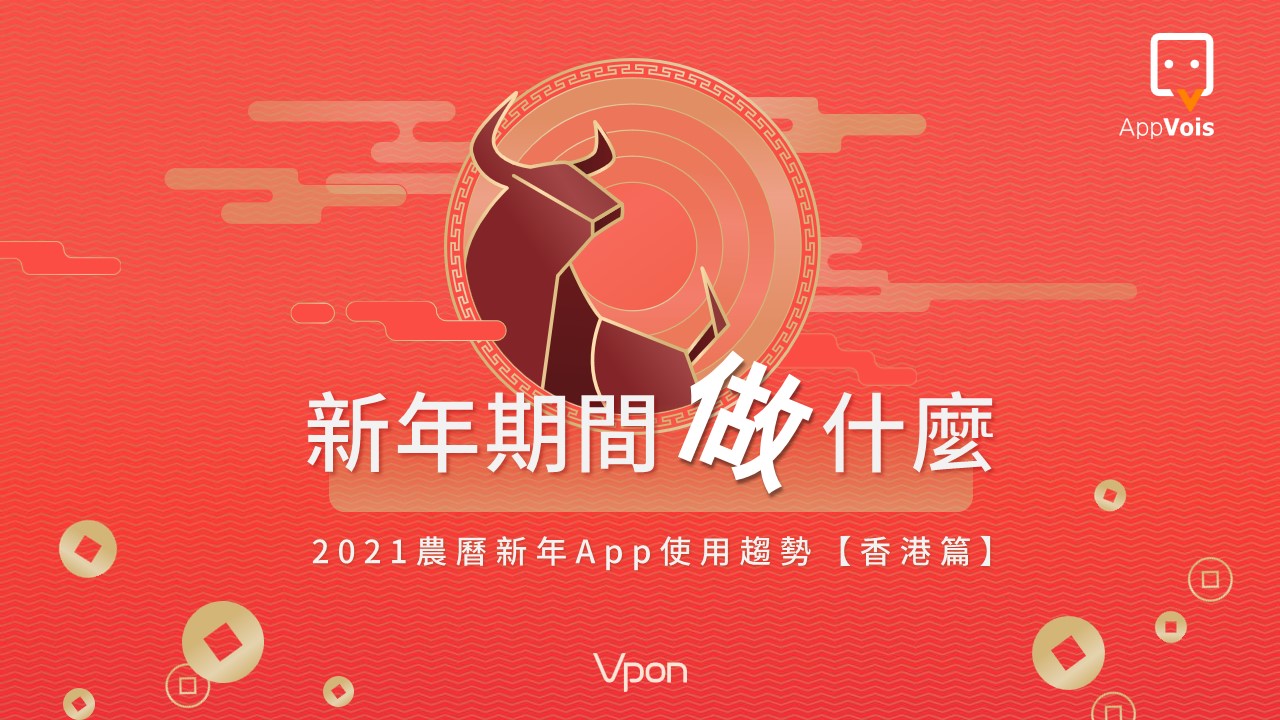 2021 CNY App Usage Report - Hong Kong Ed...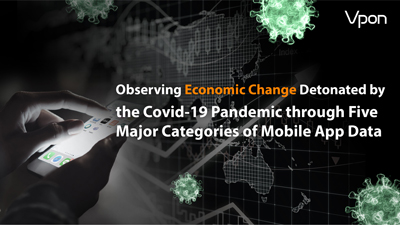 Observing Economic Change Detonated by t...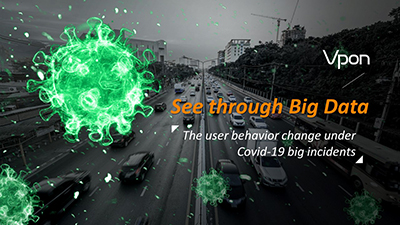 See through Big Data: The user behavior ...
Speak to us and see how we can together bring your business to the next level