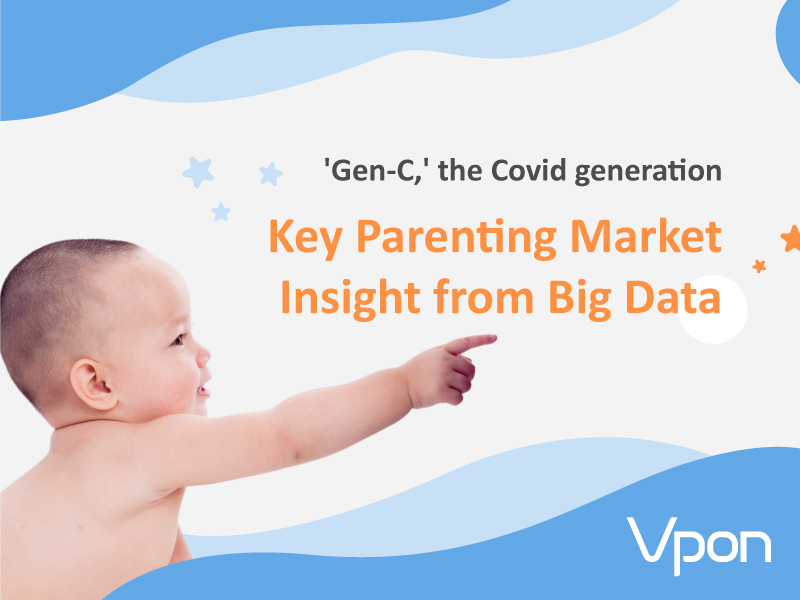 Key Parenting Market Insight from Big Da...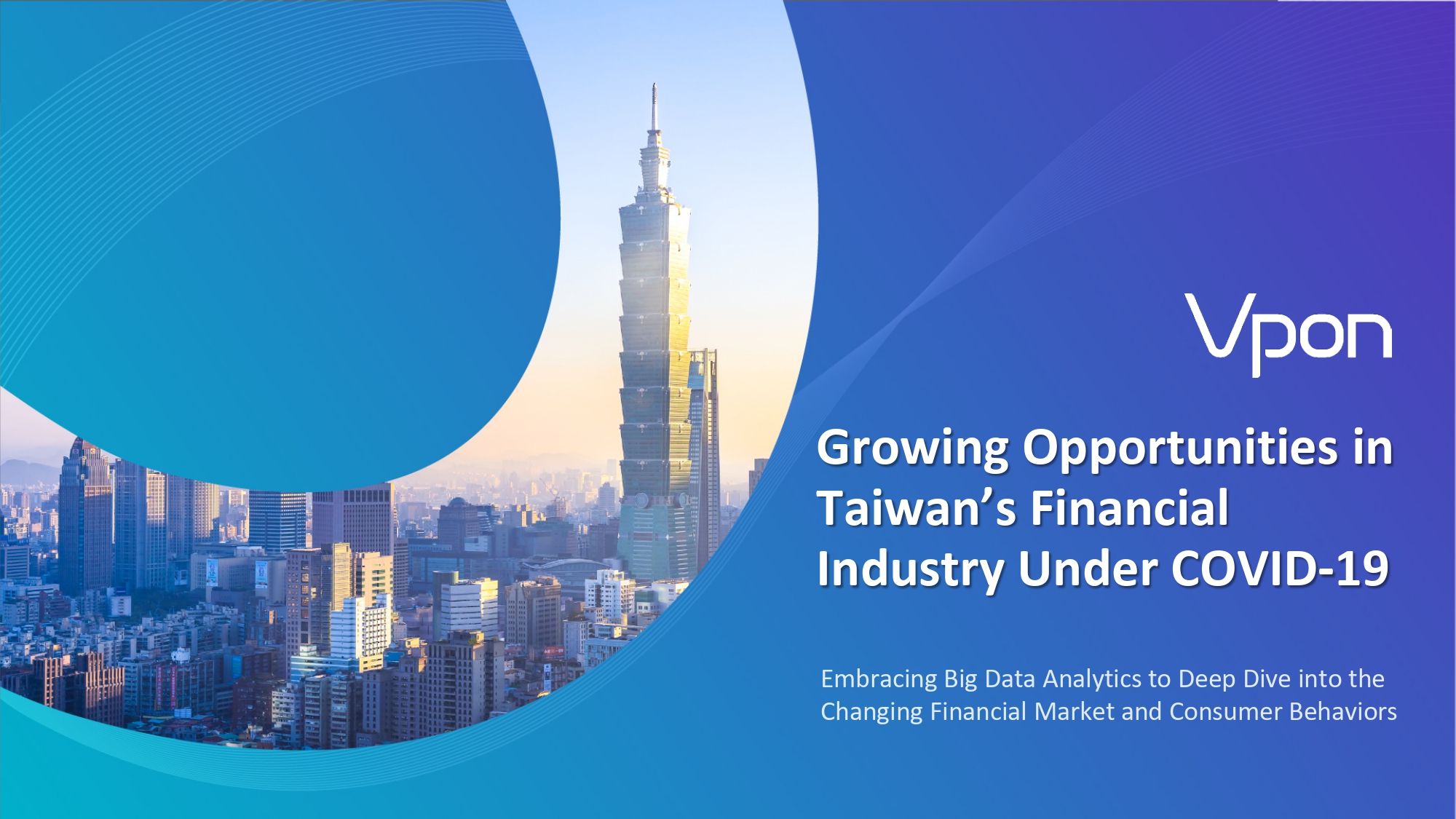 Growing Opportunities in Taiwan's Financ...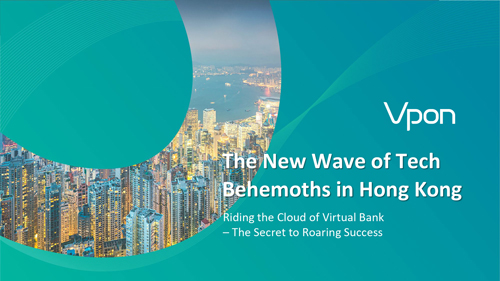 The New Wave of Tech Behemoths in Hong K...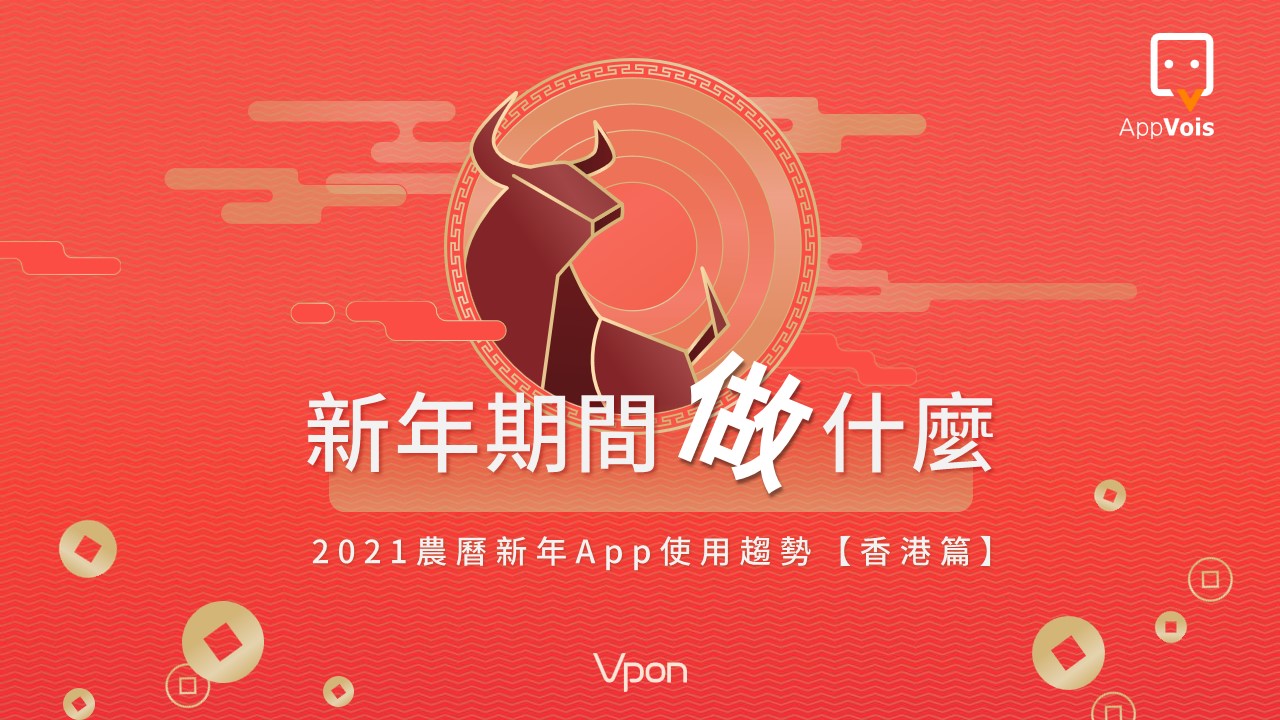 2021 CNY App Usage Report - Hong Kong Ed...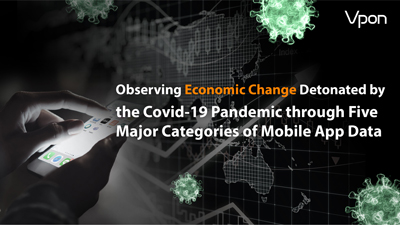 Observing Economic Change Detonated by t...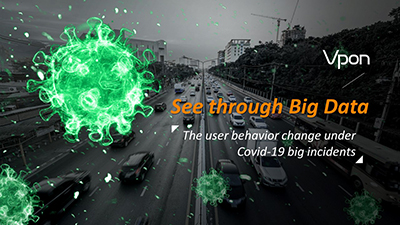 See through Big Data: The user behavior ...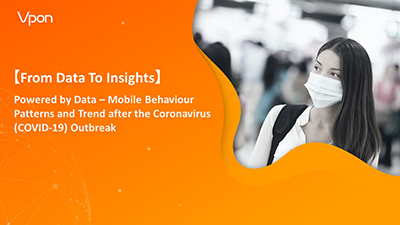 [From Data to Insights] Powered by Data ...
Speak to us and see how we can together bring your business to the next level