[INSERT_ELEMENTOR id="5469″]
January, 2020 – Taipei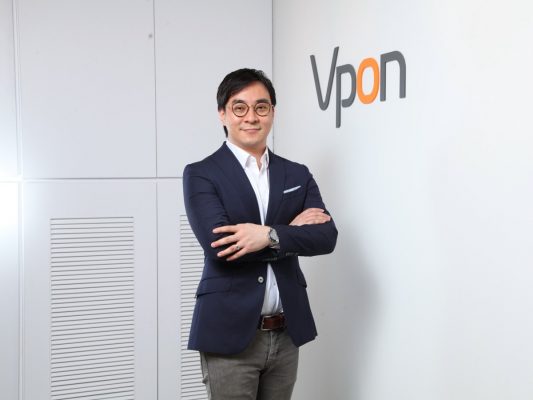 Our Chief Operating Officer, Arthur Chan, has been featured in a recent exclusive interview with TechOrange to share his insights on the common traditional digital marketing approach that clients often adopt to reach its defined target audience. Like many aspects of marketing, it involves a lot of resources in the repeated trial and error process resulting in significant increase in marketing cost and eventually decrease labor efficiency. Clients should begin adopting the use of Big Data analytics in defining the right audience segment and make better business decision which ultimately enable continuous business growth. 
With our continuous in-depth co-operation with our valued client, Citibank, Vpon was able to collect data from their official website across different product lines (which effectively replace CRM data source) and integrate with Vpon's proprietary DMP database to analyze and predict behavioural patterns of Citibank existing cardholders. We continuously leverage Big Data to identify existing cardholders and expand through lookalike modeling, as a result, CPA and CPL have largely been lowered demonstrating the importance of developing its own data bond segment to gain actionable insights for devising long-term marketing strategies.
Full Article (Chinese version only):
https://buzzorange.com/techorange/2020/01/07/credit-card-big-data/?fbclid=IwAR2G926-wQrVG2fSZsRlCEqe39UBHS3fbyOBRpTbi01HB01tZ8CA62JAzFg
Teamwork makes the dream work.

Osaka Convention & Tourism Bureau

Regional partnars network (R-NET)
Network of local development organizations

Travel Technology Association

IT Innovation and Strategy Center Okinawa (ISCO)
Setting the Center could create adding value to promote the willing of industry innovation in Okinawa.

Kansai is located in the center of the main island of Japan, it takes about two hours by bullet train from Tokyo. As an old capital of Japan,the history and culture has been flourished here in KANSAI. Traditional Japanese beauty spreads throughout KANSAI.

Data Society Alliance (DSA)
DSA has realized a prosperous society (called "data society") through cross-disciplinary fairness, free data distribution and utilization through collaboration between industry, government and academia, not only in Japan but also around the world

Japan Interactive Advertising Association (JIAA)
JIAA is an association whose purpose is "to develop soundly and expand the market by gaining social trust from advertisers and consumers through improvement and enhancement of the environment for Internet advertising business activities, while recognizing the social responsibility that advertising activities conducted via the Internet are the economic foundation supporting digital content and network communications.

Japan Alternative Data Accelerator Association (JADAA)
To Enhance the Ecosystem in Asset Management

LBMA Japan(ロケーションベースドマーケティングアソシエーションジャパン)
Location Based Marketing Association Japan(LBMA Japan)
It is a business association that promotes marketing services utilizing location-based data.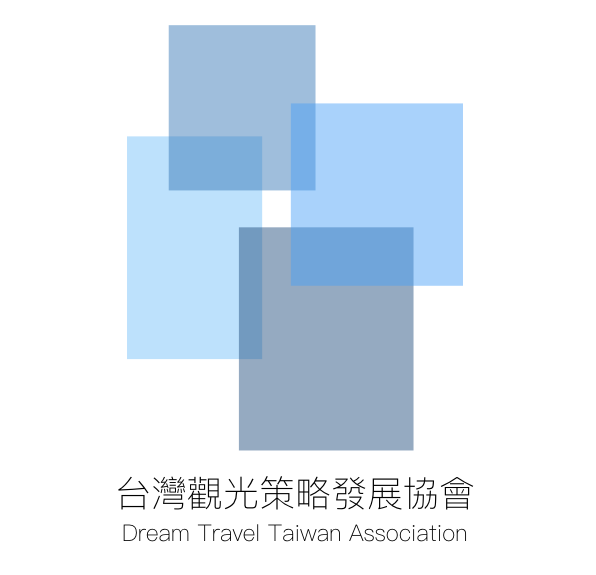 Dream Travel Taiwan Association(DTTA)
DTTA continues to promote local sustainable tourism by connecting local creative partners, as a selling point and backing for "international marketing of Taiwan tourism".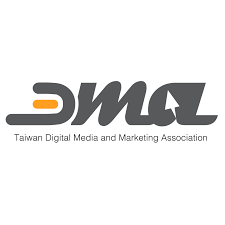 The Digital Marketing Association(DMA)
DMA is a large-scale and influential digital marketing-related association in Taiwan.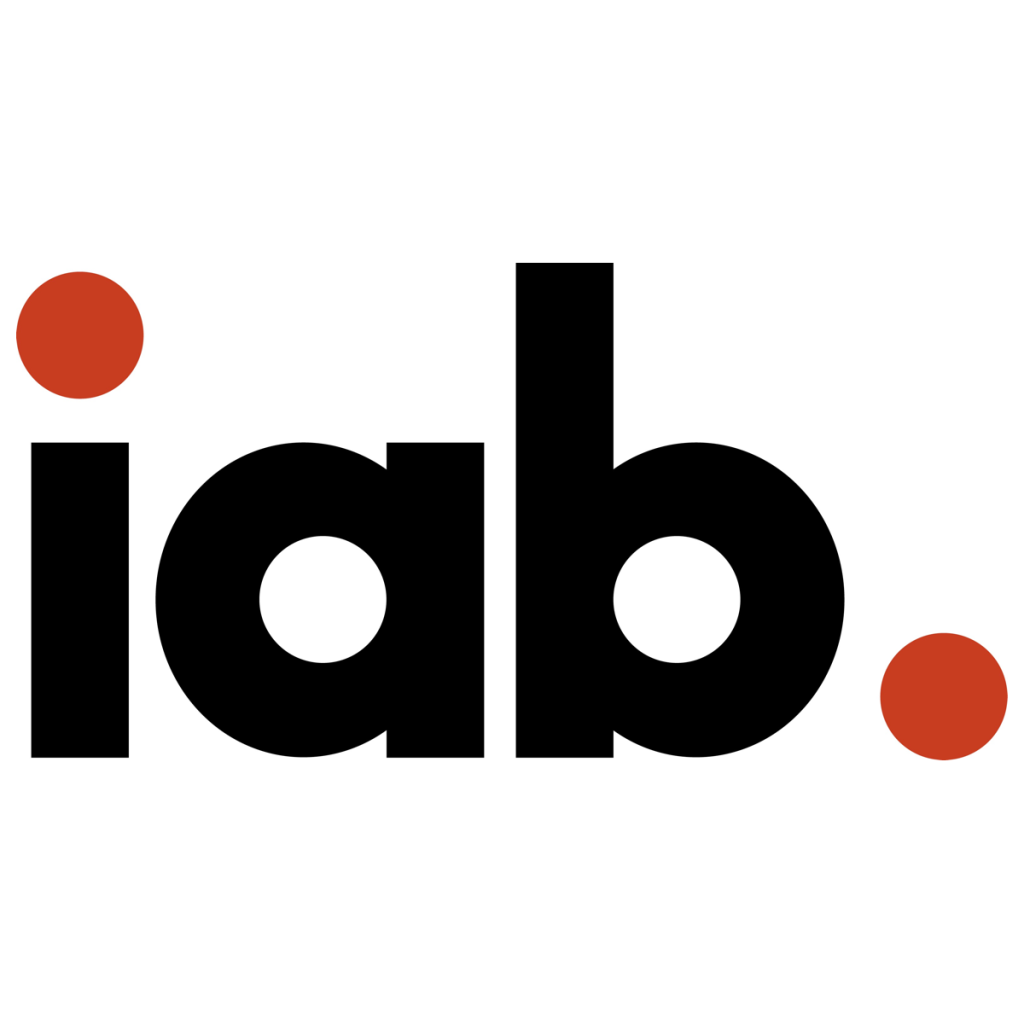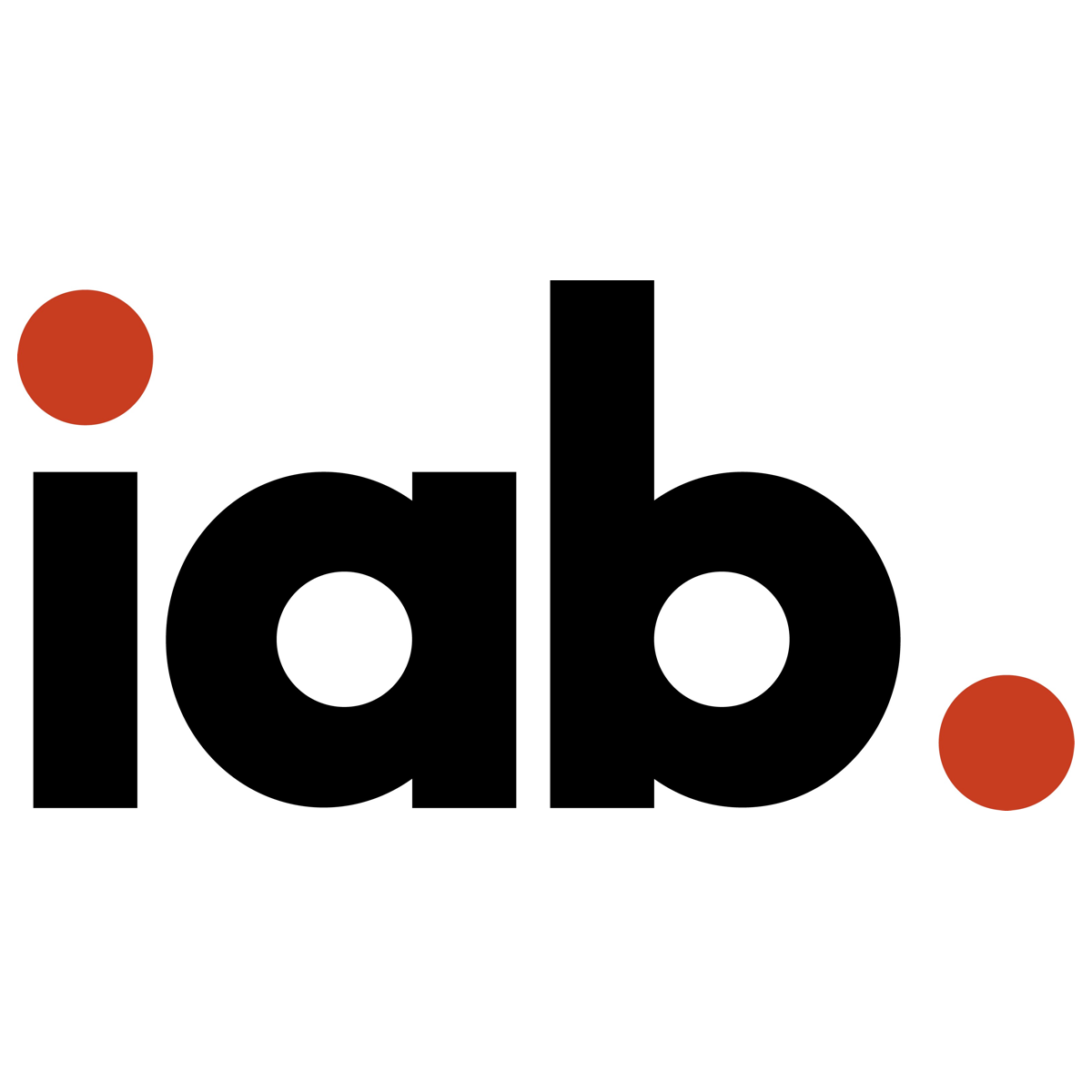 Interactive Advertising Bureau Hong Kong (iab)
SDK certification as a global standard