[INSERT_ELEMENTOR id="5469″]
Dec 7, 2016 – Shanghai, China
Campaign Asia-Pacific's Agency of the Year 2016 Awards: Greater China presentation and gala dinner took place at Hyatt on the Bund, Shanghai on Dec 6, 2016. The award is region's most prestigious Agency of the Year awards, recognizing the outstanding achievements of the agency. With a clear positioning of specializing in big data analytics realm, Vpon Big Data Group has proudly brought home the bronze award for Greater China Specialist Agency of the Year for its first-time participation in the competition. Followed by the third place of "Top 100 Privately Held Small Businesses for 2015" by Forbes China, Vpon has once again recognized as a renowned organization for its remarkable performance over the years.
The judges evaluated the agency from multiple aspects, spanning from external business performance to internal corporate management. Aspects include business strategy and vision, business growth and development, client acquisition and relationship retention, leadership and management excellence, and overall achievements and reputation in Asia-Pacific's advertising and communications industry.
Vpon, the leading big data analytics company, holds the belief of "Data Drives Transactions". Founded in 2008, Vpon has run offices successfully in China, Hong Kong, Japan, and Taiwan, and grown its business into the Asia-Pacific region, serving 1500+ renowned brands to drive transactions through big data analytics. Vpon was attributed its success by providing products and technology solutions to the markets, solutions including the first-ever cross-border marketing solution in Asia, branding-oriented and performance-oriented ad solutions.
Victor Wu, the founder and CEO of Vpon Big Data Group is pleased with the honor from Campaign Asia-Pacific. Wu added, 'The AOY award has absolutely recognized our outstanding ability in this industry. With the cutting-edge big data analytics capability, Vpon has served as a trustworthy partner to our clients by providing dedicated and comprehensive marketing solutions to grow their business. More importantly, I would like to take this opportunity to thank the team for their hard works and the belief in the power of big data.'
—
List of awards received in 2016:
* Won Bronze for Greater China Specialist Agency of the Year 2016 Awards by Campaign Asia-Pacific
* Won Agency & Advertiser Of The Year in 3 categories – Gold Medal for Best Business Leader in Mobile Marketing: Victor Wu (2 years in a row), and Silver Medals for Best Mobile Marketing Agency, and Best Mobile Marketing Campaign: Cold Stone Anniversary Celebration
* Uber App Download Promotion Received Bronze for Top Mobile Awards (TMA): Big Data Marketing
* Awarded Festival of Media Global: Best Use of Mobile – Coke Cheers
* Won MARKies Awards:Best Idea–Mobile in Hong Kong
* Won Mob-Ex Awards In-app Advertising in Hong Kong
* Received the Silver ECI Award in "Technology Innovation" as one of major contributors for the campaign "Cross- Screen Targeting via Big Data and Artificial Intelligence" for the AXE brand under Unilever Group
* Shortlisted for the ECI Award in "Technology Innovation" category for "Target Marketing to Cross-Border Travelers"
* Awarded "The Best Showcase – Cross-border Mobile Marketing Solution" given by Advertiser Magazine in China
* Won the Outstanding Marketing Awards of China for "Target Marketing to Cross-Border Travelers"
Teamwork makes the dream work.

Osaka Convention & Tourism Bureau

Regional partnars network (R-NET)
Network of local development organizations

Travel Technology Association

IT Innovation and Strategy Center Okinawa (ISCO)
Setting the Center could create adding value to promote the willing of industry innovation in Okinawa.

Kansai is located in the center of the main island of Japan, it takes about two hours by bullet train from Tokyo. As an old capital of Japan,the history and culture has been flourished here in KANSAI. Traditional Japanese beauty spreads throughout KANSAI.

Data Society Alliance (DSA)
DSA has realized a prosperous society (called "data society") through cross-disciplinary fairness, free data distribution and utilization through collaboration between industry, government and academia, not only in Japan but also around the world

Japan Interactive Advertising Association (JIAA)
JIAA is an association whose purpose is "to develop soundly and expand the market by gaining social trust from advertisers and consumers through improvement and enhancement of the environment for Internet advertising business activities, while recognizing the social responsibility that advertising activities conducted via the Internet are the economic foundation supporting digital content and network communications.

Japan Alternative Data Accelerator Association (JADAA)
To Enhance the Ecosystem in Asset Management

LBMA Japan(ロケーションベースドマーケティングアソシエーションジャパン)
Location Based Marketing Association Japan(LBMA Japan)
It is a business association that promotes marketing services utilizing location-based data.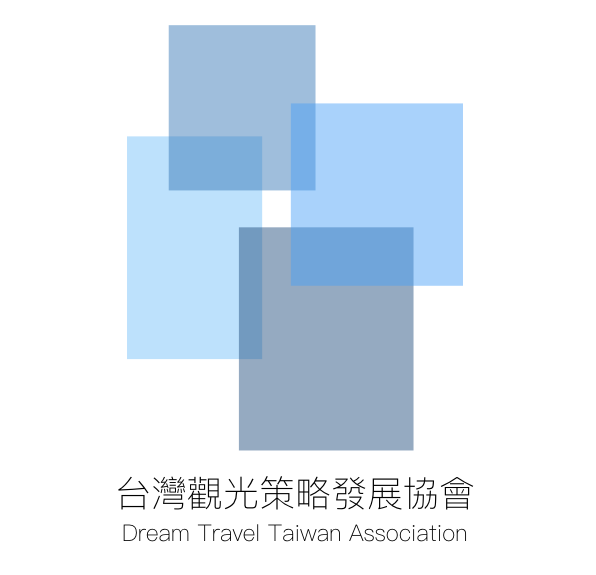 Dream Travel Taiwan Association(DTTA)
DTTA continues to promote local sustainable tourism by connecting local creative partners, as a selling point and backing for "international marketing of Taiwan tourism".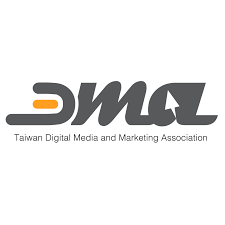 The Digital Marketing Association(DMA)
DMA is a large-scale and influential digital marketing-related association in Taiwan.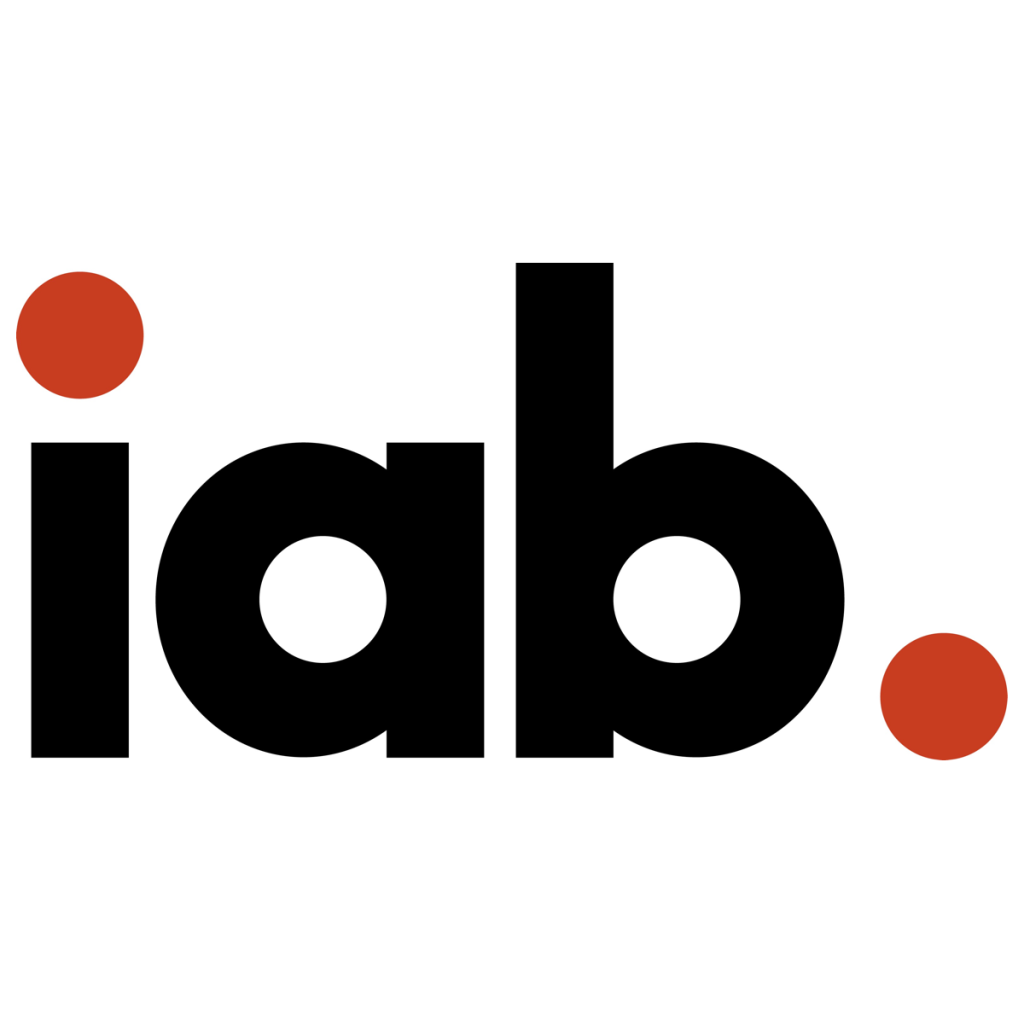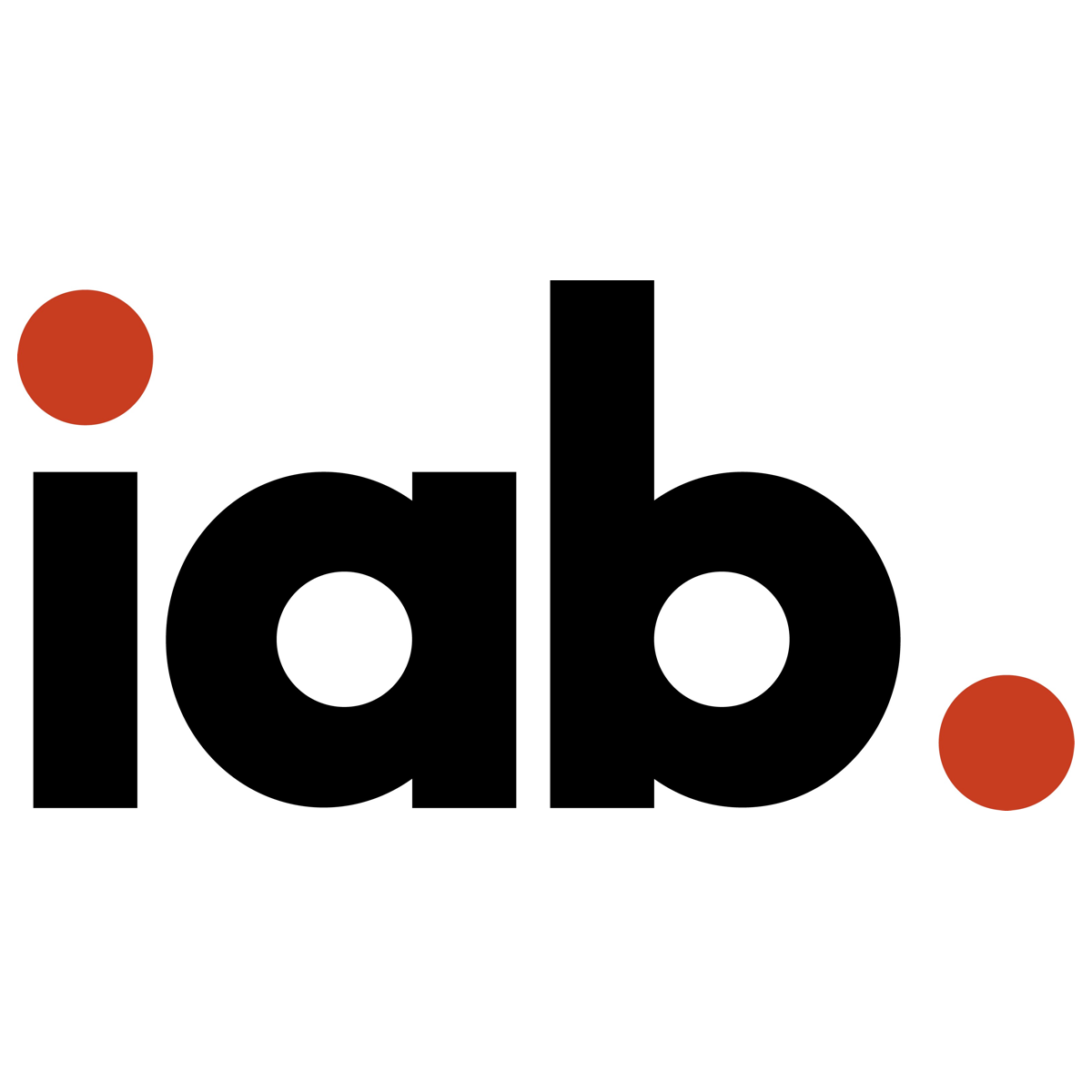 Interactive Advertising Bureau Hong Kong (iab)
SDK certification as a global standard